2023 is going to be a great year for us gamers! Lots of amazing games are coming out, so we decided to give you an overview of the 2023 single-player PC game releases we are most excited about. Of course, there are many more and this is just a selection. Let's take a look at some of the most anticipated games of the first half of the year!
2023 Single-player PC Game Releases: January-July

January
ONE PIECE ODYSSEY
Release Date: January 12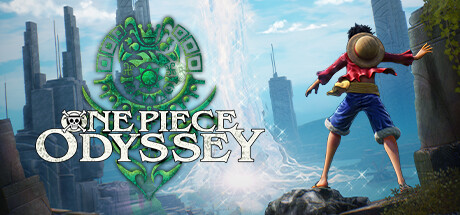 If you're a fan of One Piece, this adventure RPG is a must-play! Join Luffy and his Straw Hat Crew on their adventures and take on new challenges in a world full of surprises. Help Luffy find his way back to his crew after they were caught in a storm and shipwrecked.

Forspoken
Release Date: January 24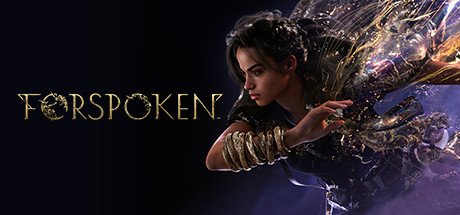 The open-world action RPG Forspoken is one of our most anticipated releases of 2023! It follows the journey of Frey, a young New Yorker who is suddenly pulled through a portal into the enchanted land of Athia. To find her way back home, she must learn to control her newfound magical abilities to traverse magnificent landscapes and battle menacing creatures.

Dead Space (Remake)
Release Date: January 27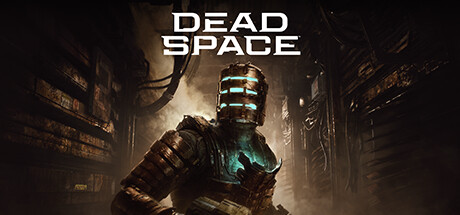 Are you ready for an adrenaline-pumping sci-fi gaming experience? If the answer is yes, Dead Space is your perfect match. This classic survival-horror has been rebuilt to offer players an even more immersive adventure. That means improved visuals, audio, and gameplay! Whether you're a veteran of the series or it's your first time, this iconic game will take you on an unforgettable interstellar journey full of thrills and chills.
February
Deliver Us Mars
Release Date: February 2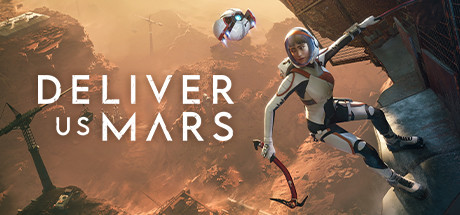 An out-of-this-world experience awaits you in Deliver Us Mars! The thrilling atmospheric sci-fi adventure takes you on a suspense-filled journey where you have to locate the ARK colony ships that were taken by a mysterious force, the Outward.

Hogwarts Legacy
Release Date: February 10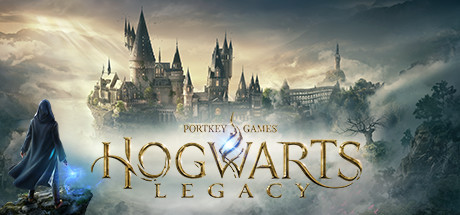 Your Hogwarts letter is finally here! In the open-world action RPG Hogwarts Legacy, you get a chance to attend the magical school in the late 1800s. Choose one of the four houses, cast magical spells, and battle mythical creatures. The graphics look stunning and the gameplay is very realistic. Make friends, solve puzzles, and uncover secrets along the way. Anything is possible at Hogwarts!

Returnal
Release Date: February 15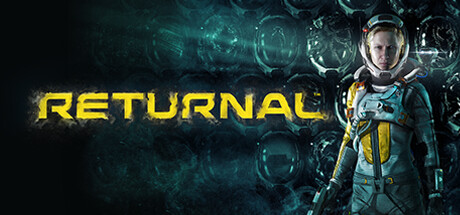 The third-person action roguelike Returnal is finally coming out for PC! Play as Selene who crash-lands on a shape-shifting world and has to fight to survive. Are you ready for the relentless gameplay and to start over every time you die? With every cycle, the planet changes – will you make it out alive?

Atomic Heart
Release Date: February 21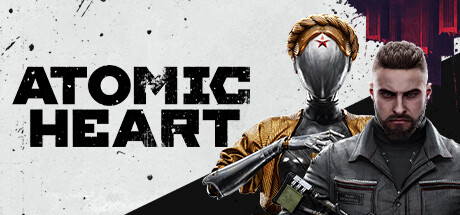 If you're looking for an FPS full of horror, mystery, and action, Atomic Heart should be at the top of your list. Set in a utopian world, you have to fight to find out the truth. Each opponent requires a different fighting style, so be creative, make use of your environment, and get upgrades for your equipment. With madness all around you, will you manage to stay sane?

Like a Dragon: Ishin!
Release Date: February 21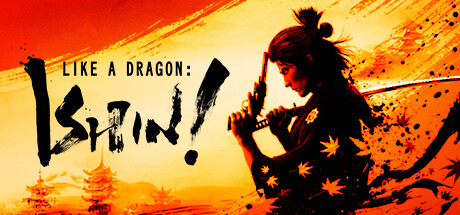 A historical action-adventure awaits you with Like a Dragon: Ishin!. Take on the role of the legendary samurai Sakamoto Ryoma and take part in the revolution. If you're a fan of hack'n'slash combat and games with Asian settings, this game by the creators of Yakuza: Like a Dragon is a must-play.

Sons Of The Forest
Release Date: February 23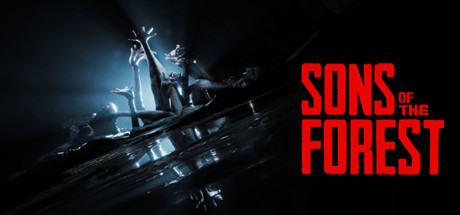 One of the most hyped games of the year, Sons Of The Forest, is going into early access in February! Sent to a remote island in search of a missing billionaire, you're left to your own devices in this unpredictable open-world nightmare. Danger lurks around every corner and shelter from the elements and deadly predators is hard to come by. Will you survive?

Company of Heroes 3
Release Date: February 23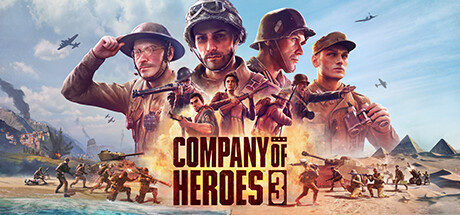 Enjoyers of strategy games are highly anticipating Company of Heroes 3. The RTS game is bigger and better than ever! With crisp graphics, engaging gameplay, and four entirely new factions to choose from, the untold stories of war will come to life on your PC.

OCTOPATH TRAVELER II
Release Date: February 24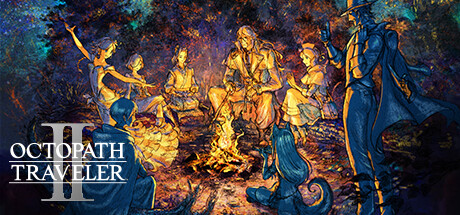 Square Enix is finally bringing us another installment of OCTOPATH TRAVELER, five years after the release of the first one! OCTOPATH TRAVELER II takes players to the vast and wondrous land of Solistia, a place bustling with life, culture, and diverse experiences. Between beautiful cities, magical forests, mysterious islands, winding paths, and ships traveling across foreign seas—there's so much to explore!

March
Wo Long: Fallen Dynasty
Release Date: March 3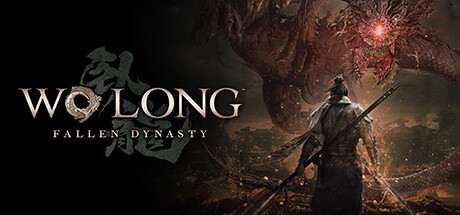 You can't get enough of souls-like games? Then Wo Long: Fallen Dynasty is probably already on your radar. The developers of Nioh are bringing us a new dark fantasy action RPG filled with dragons, demons, and destruction.

Resident Evil 4 Remake
Release Date: March 24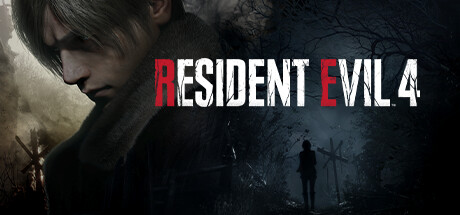 Resident Evil fans will be excited about this one! Six years have passed since the biological disaster in Raccoon City, and Leon S. Kennedy has finally tracked down the president's kidnapped daughter to a secluded European village. But something is terribly wrong with the locals, and it's up to you to figure out what it is.

The Last of Us Part 1
Release Date: March 28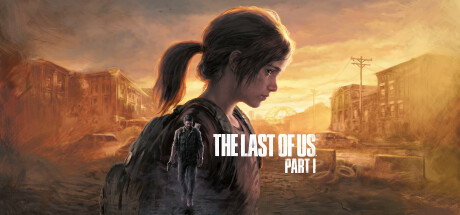 After ten years, PC gamers will finally be able to play The Last of Us, which was originally released for PlayStation 3 in 2013 and later remastered for PS 4 and remade for PS 5. In a bleak landscape overrun by the Infected, Joel, a weary protagonist, is tasked with smuggling 14-year-old Ellie out of a quarantined zone. But what begins as a seemingly simple mission quickly turns into a brutal transcontinental trek where enemies lurk around every corner.

April
Dead Island 2
Release Date: April 21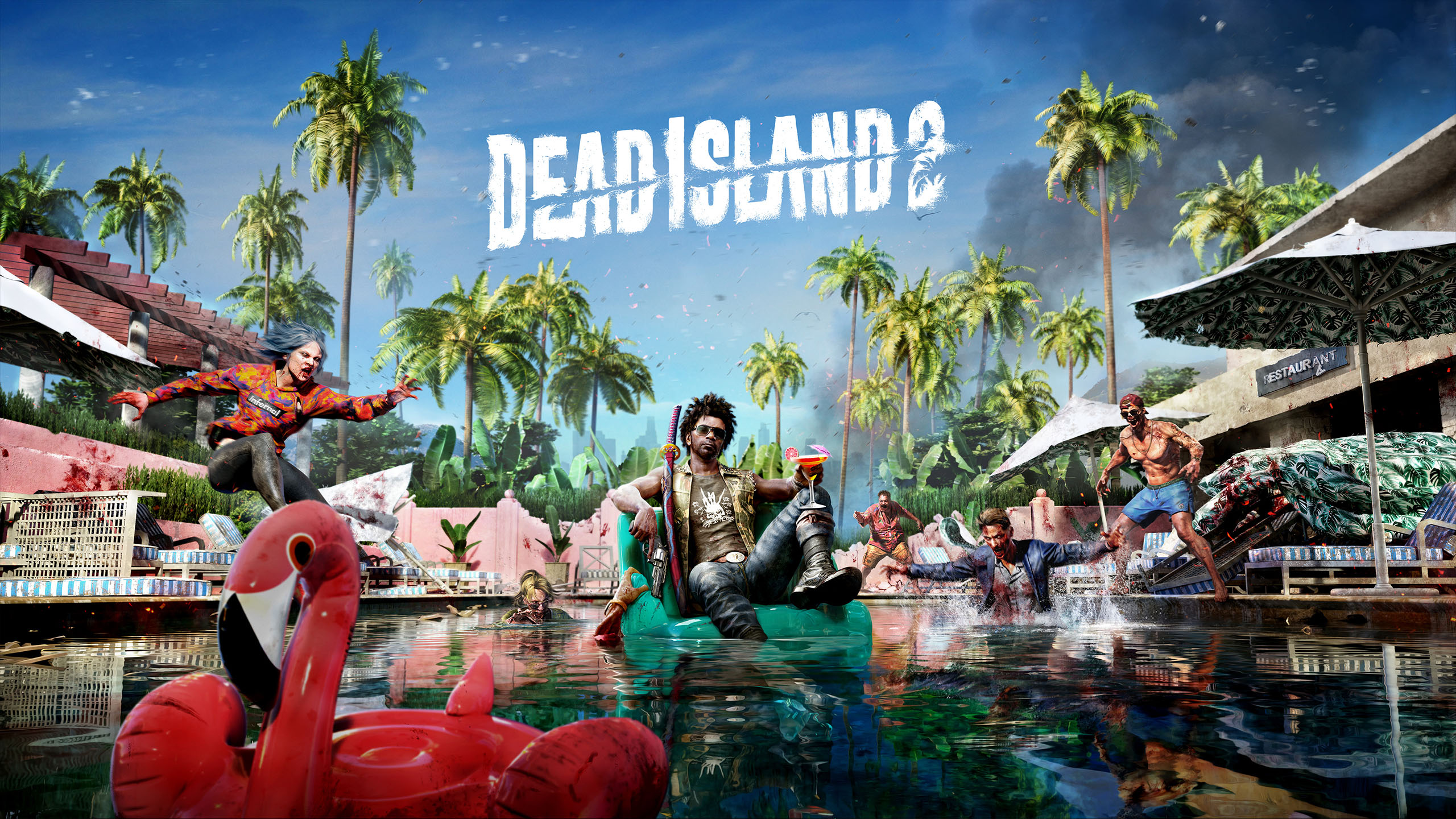 Dead Island is back! This first-person action RPG takes players across a brand-new playground – the hellish vision of LA known as HELL-A. Explore the iconic, gore-drenched Los Angeles landscape and meet larger-than-life characters as you slay countless foes in exquisitely bloody detail. Evolve to become the ultimate Zombie Slayer!

May
Suicide Squad: Kill the Justice League
Release Date: May 26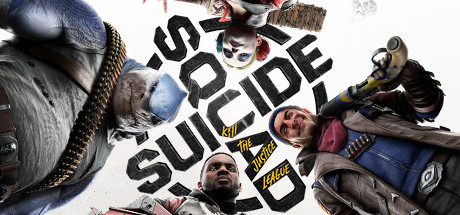 Have you always dreamed of joining the Suicide Squad? No? Well, neither have we but we can't say no to the amazing action-adventure that is Suicide Squad: Kill the Justice League. Become one of Amanda Waller's infamous Task Force X in this third-person shooter and take on the ultimate challenge - the World's Greatest DC Super Heroes, The Justice League!

June
Diablo IV
Release Date: June 6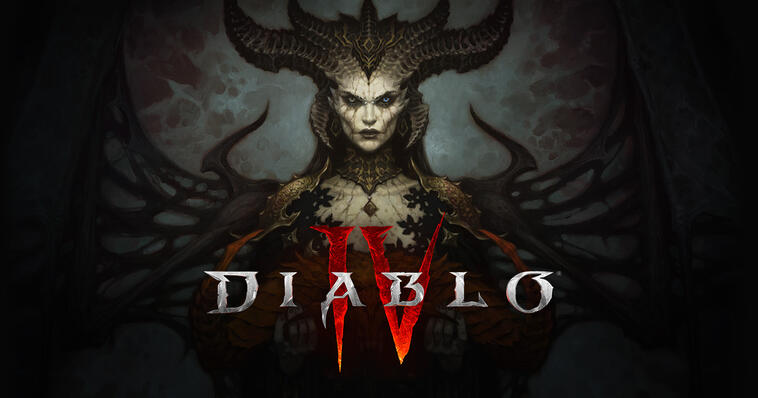 Are you as excited as we are about Diablo IV? Prepare yourself to stand up against ceaseless evil forces and face a vast array of harrowing enemies as you explore the regions of Sanctuary. With spectacular abilities to unlock and master, legendary loot to collect, and nightmarish dungeons to conquer, this thrilling world has plenty of action waiting just around the corner.

No Release Date
There are two more games we're looking forward to that don't have a release date yet but are supposedly coming out in the first half of the year.

Starfield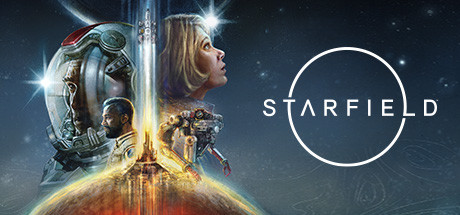 The first one is Starfield, a new open-world RPG by Bethesda and their first game in 25 years that takes place in a new universe. Set in the distant future, humanity has ventured out of our solar system and into the depths of a vast galaxy. You'll join an elite group of space miners as they search for mysterious artifacts across this strange new universe. The graphics look stunning, so we can't wait to go on thrilling missions and hope that it comes out sooner rather than later!

Skull & Bones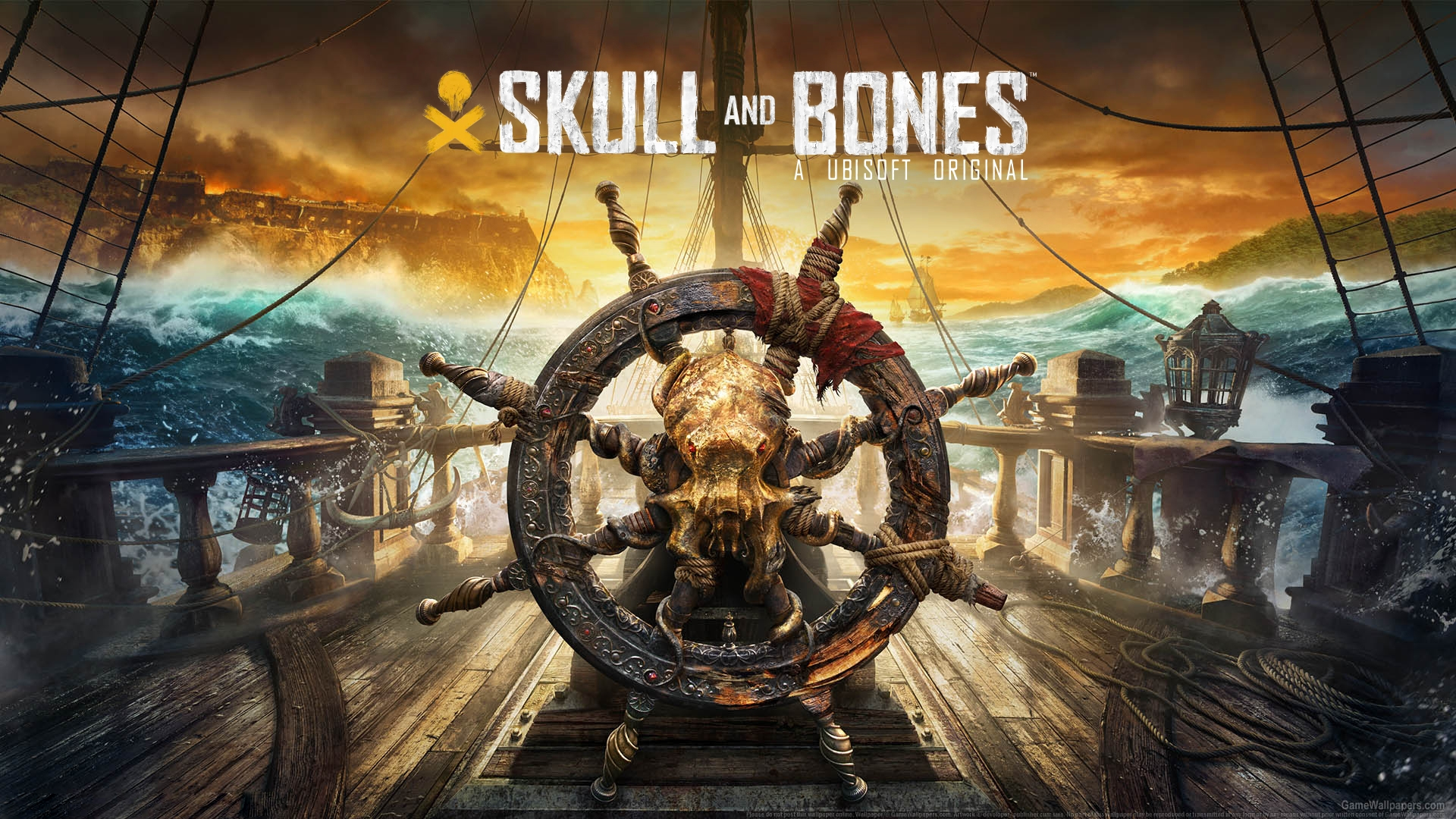 Last but not least we have – to no one's surprise – Skull & Bones, an action-adventure by Ubisoft which is hopefully (probably? maybe?) coming out in 2023. The game will let you live out your wildest pirate dreams while you set sail on the Indian Ocean.

Happy Gaming!