Deals! Deals! Deals! For the longest time, gamers have been waiting for news about the Steam Summer Sale 2021. When will it start, and which big AAA games will be available for a low price? Due to the weather not being very nice and Covid still affecting our everyday life, it is no wonder that one or two more games ended up in our shopping carts. We at PLITCH want to summarize the past two weeks of the sale.

(Steam Summer Sale 2021)
The event finally kicked off in early July. Valve started the Steam Summer Sale 2021, allowing us to save a few bucks. For more than two weeks, gamers' hearts were filled up with excitement as one game after the other found its way into their shopping carts. From shooters to open-world and strategy games, there was something for everyone. Popular games such as Battlefield, Sekiro: Shadow Dies Twice, Dark Souls, or The Witcher 3 - Game of the Year Edition got a discount. Some of them up to 90 percent and others were even offered for free. Not only the biggest and best AAA titles were advertised on Steam but also smaller, perhaps somewhat lesser-known ones made it into the spotlight with appropriate advertisement and some percentages.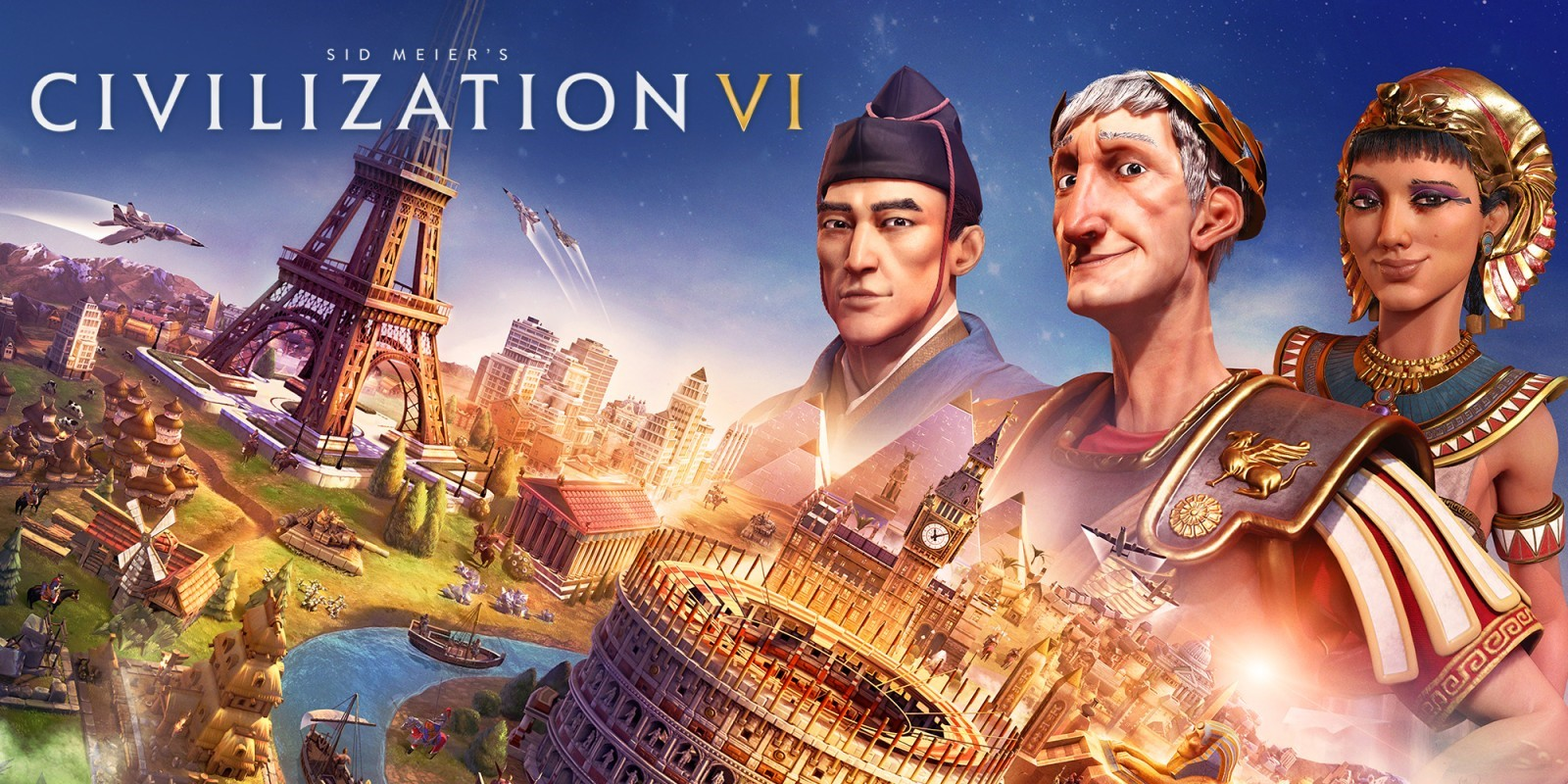 (Civilization VI)
All-time favorites like Civilization 6 were also offered at the best deal and even created a new hype. Never before since its release on PLITCH have so many users played the 4X strategy game like during the sales weekend. But other games, as well, were brought back to life. Deep Rock Galactic, Far Cry 5, or Fallout 4, which were also reduced, could set new user records on PLITCH during the sale. Steam not only jumbled up their own game charts but also ours as some older, somewhat forgotten games climbed further up in our PLITCH rankings. Year after year, it's exciting to look at what's in the sale and see which games make it into the news and the rankings.
Back in July 2020, Valve already managed to mix up their frozen game charts with its Steam Summer Sale, so it wasn't surprising news that this was also the case for 2021. With our game libraries stocked up and some money saved, we can easily kill the time until the next big sale – when the gaming community can look at the Steam Shop with excitement once more.