To celebrate International Women's day we interviewed the exceptional women who make up PLITCH and MegaDev about their experiences in the gaming industry, the challenges they face on a daily basis, their favorite games and more!
Vanessa,
UX concepts and Design Development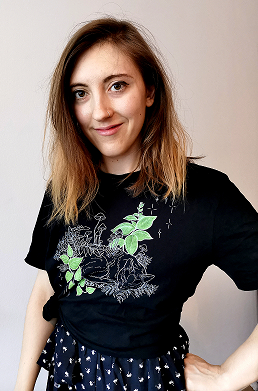 What do you enjoy most about your work?
It's very varied and I'm not only creating the UX and designs, but also involved in the technical implementation. It makes me happy when we implement something together as a team and this then becomes visible and offers a clear added value for the user.
What's the most challenging thing about your job?
Finding a good compromise between design and technical feasibility. And to know what the users really want.
What's your favorite game?
It's impossible to say! I started when I was about 8 or 9 years old and I used to play a lot of free, Asian MMOs like Conquer Online, but I also love racing games.
Chi,
Junior Marketing Manager, Streamer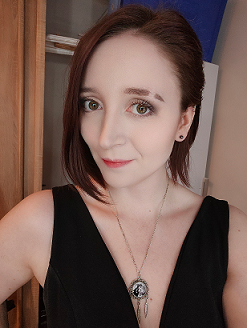 What kind of reactions do you get when you talk about your job/the industry you work in?
It often varies between very interested and very confused, depending on whether the person I'm talking to understands what social media is. If not, it's hard to explain what you do and that you can really fill a full-time job with it, because it's only a few posts. But for the most part, they find it super interesting and exciting what I do here at MegaDev.
Do you play PC/console games yourself?
I've been playing games since I was little, when the first GameBoy was released. First, console games dominated my gaming world, and for a few years now PC games as well. I would like to play a lot more games because I love to lose myself in the different worlds, but often I just don't have the time.
IronJulia, Content Creator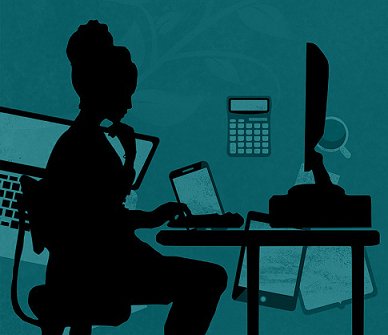 What reactions do you get when you talk about your job/the industry you work in?
"Playing games isn't work."
What's the most challenging thing about your job?
Some things are very difficult to plan ahead and you often have to do tasks very spontaneously and very quickly because something relevant is happening at that very moment that needs to be communicated to the outside world as quickly as possible. You also have to keep a certain distance between social media and yourself, which is sometimes a bit difficult.
What's your favorite game?
Since I've played a lot of games, it's hard to name just one. In terms of multiplayer, it would probably be Counter Strike Global Offensive. Over the years, after almost 10,000 hours of play, I may have developed a slight addiction. Otherwise, for consoles, The Last of Us is the best game for me. But if I had to choose one game over all, it would still be To The Moon. A small indie game that tells a breathtaking story. But I can go on forever and list other games like Life is Strange, Dishonored, Monster Hunter, Rocket League, Star Wars Jedi: Fallen Order, and so on.
JJ39,
Software Developer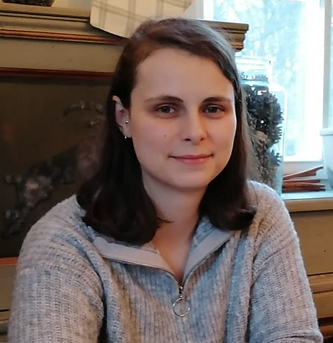 What do you love about your job?
It never gets boring, even if the same game is patched more than once, there can always be a new challenge.
What are your favorite games?
Final Fantasy VIII, Final Fantasy XV, Scarlet Nexus, House Flipper, Life is Strange (part 1 & Before the Storm, I haven't had time for the other two yet), Sonic (on the Sega Megadrive), Pokemon (Red, Blue and Gold editions).
Rawa, Content Manager, Streamer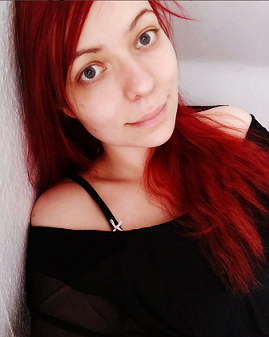 When did you start gaming?
Since I have older siblings that got me into gaming, I started watching and playing since before I can remember, really. I played tons of SNES games, my favourite one being Donkey Kong Country 2. I also had my very own PC when I was six since I got an old one from one of my siblings. Those were the days.
What do you love about your job?
What I love about my tasks is that I don't just assign and oversee the creation of Content Pieces in the background, but I also get to be creative myself. I also love that I get to live stream weekly for PLITCH and try out the brand new game trainers with the community.
What kind of reactions do you get when you talk about your job/the industry you work in?
My friends are mostly all gamers and they are all happy that I was able to get a job in gaming. All non-gamers first need a crash course in what cheating in video games is all about and then find the whole topic interesting. In general, when I talk about my job with my natural enthusiasm, it becomes clear to everyone that I really enjoy my work at PLITCH. That's also the most important thing for me: having fun at work.
Christina, HR Manager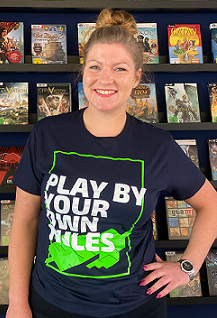 What are the challenges in your job?
Not losing sight of humanity. It is very important to me that we are not just a number on a pay slip, but colleagues. This sometimes makes it difficult to find the right candidate for an advertised position, as he or she must not only have the right qualifications, but also fit into the team on a personal level. Nevertheless, a professional distance must of course also be maintained. This balancing act between closeness and distance is also one of the challenges.
What are your favorite games?
I used to be quite infatuated with Sims and must have had every expansion right after it was released. I also loved playing Super Mario on the N64 with my brother. Today, I'm very happy when a console is conjured up at a friend's party and we play Mario Kart, and even though I'm terrible at it, we have a blast every time.
Nadja, Junior UI / UX Designer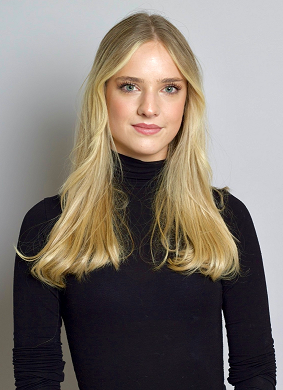 What reactions do you get when you tell people about your job/the industry you work in?
The first reaction is always very surprised, when you consider that I'm not particularly into gaming, but then the second reaction is usually excitement and interest.
What are your favorite games?
Animal Crossing and any kind of Mario games.
Belinda, Director Controlling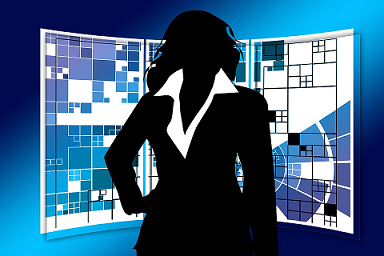 What was your first gaming experience?
I think it was around 1990 that I got a Gameboy for Christmas. It was the very first one in black and white that you sat on the windowsill to play with, because the display was so dark that you couldn't see anything else 😉
What's the most challenging thing about your job?

The same thing I love about it: that I am always faced with tasks that I have never done before. A job without challenges would quickly become too boring for me. I enjoy working on things even if they seem too complex or difficult at first glance. The personal satisfaction is all the greater when you have mastered the new challenge and know how to deal with it the next time.
What's it like being the head of finance?
The finance sector is generally regarded as dry and boring. It helps that I at least work in an exciting industry. That's why conversations about my job always quickly move away from what I do and towards what the company itself does and what exactly our product is. But I'm also happy to talk about that, I'm very proud of how the company has grown over the last few years and the development we've made!
Elisa,
Office Manager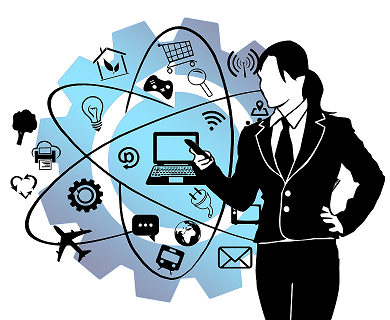 What's the most challenging thing about your job?

The challenges are mainly multitasking and bringing structure to seemingly endless to-do lists, making them more manageable and ensuring a smooth process with successful completion.
What's your favorite aspect of working at MegaDev?
I especially like organizing and structuring and making life easier for myself and everyone else.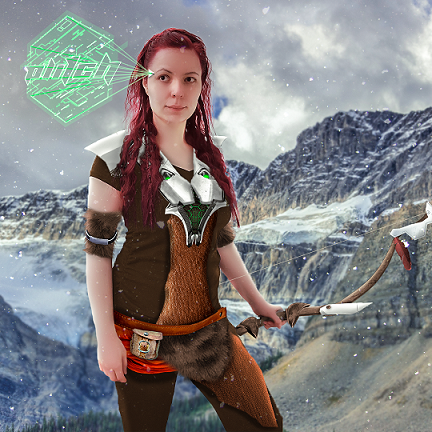 Interested in learning more about the MegaDev team? Check out our Twitch channel at twitch.tv/plitch_app to interact with them!
To celebrate International Women's Day, our in-house streamer rawa will be streaming Horizon Zero Dawn live on Twitch.