Our PLITCH Winter Competition has concluded. The winners have been contacted via e-mail.
In order to participate in the competition, you needed to spot the hidden letters in our social media posts in December and submit the correct solution word which was CODE.
Thank you for participating in our competition and Happy Gaming!
---
Last year, we had an advent calendar where a different surprise game trainer was waiting for you behind each door. This year, we thought of something even more special to sweeten up your holiday season no matter if you are a Premium or a Free user! Participate in our PLITCH Winter Competition and get the chance to win one of the non-recurring Premium memberships up for grabs! You might just become the lucky winner that will get a whole year of PLITCH Premium for free. Best of luck!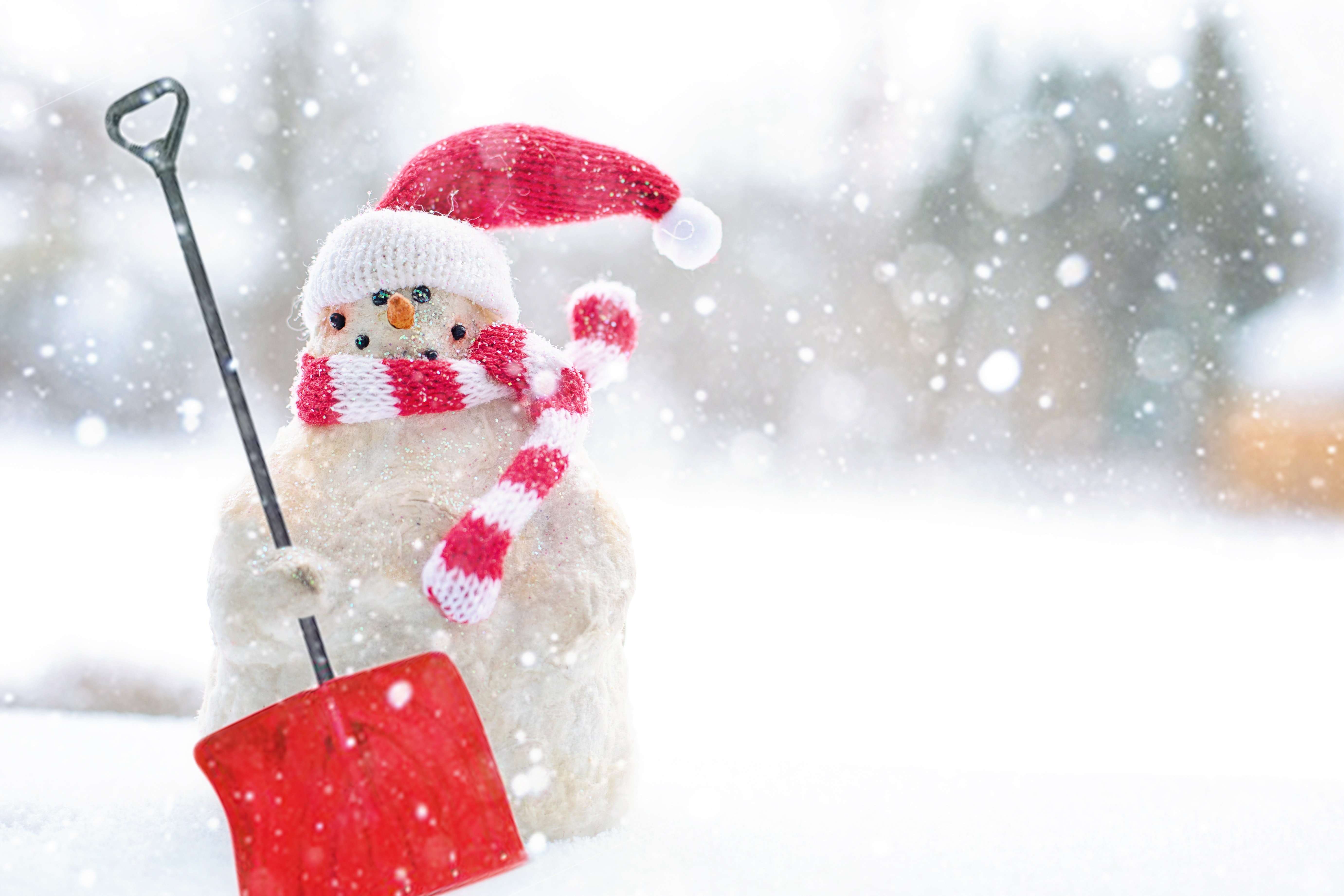 PLITCH Winter Competition
It's always nice to get a little end of the year bonus, right? Well, here is your chance to win a PLITCH bonus to ensure 2023 will start off just right for you!
All you need to do is to submit the correct key word on the PLITCH Winter Competition landing page.
How it works
How can you figure out the key word, you ask? On the four upcoming Sundays, you will find one hidden letter in our social media posts. In the end you will have four letters that make up the key word.
Twitter – Instagram – TikTok – Facebook
So, keep a look out for our posts on any of our social media channels on the 4th, 11th, 18th, and 25th of December. On each Sunday, there will be a different letter for you to discover.
The Deadline to submit the key word is January 1 2023 at 12pm CET.

Prizes
1st Place: 1-year non-recurring PLITCH Premium membership
2nd Place: 6-months non-recurring PLITCH Premium membership
3rd Place: 3-months non-recurring PLITCH Premium membership
4th – 10th Place: 1-month non-recurring PLITCH Premium membership
The winners will be notified in the week after the deadline.
Best of luck and happy holidays!