It's a Tuesday night and you're already tired. You've had a full day of work and want nothing more than to unwind with a gaming session and maybe a cold drink. The problem is that you don't have the time to repeatedly die to Kalameet in Dark Souls or get stuck infiltrating a Dubai skyscraper in Hitman 3. A few years ago you would spend hours playing games, but they're too big of a time investment now. Gaming may be something that you love but there's just no room for it in your life now. At least that was the case before PLITCH.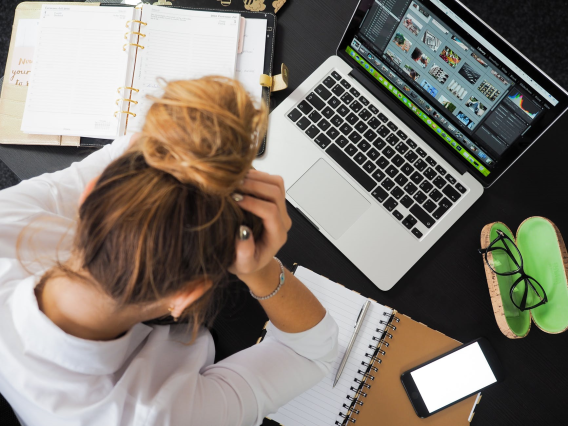 PLITCH is an intuitive software that allows you to tailor any supported game to your preferences. From infinite ammo and grenades in Titanfall 2 and Godmode in Cyberpunk 2077, to invisibility in Hitman 3 and adding money to your bank in Total War: Warhammer II, PLITCH does it all. Its growing library of 33,700 customization options (as of March 2021) allows you to make the best use of your precious time, and get you back to enjoying the games that you love.

In addition to new releases, PLITCH also works with a large number of classic games. In 2006's Star Wars: Empire At War, you can lead the overwhelming forces of the Galactic Empire or the scrappy Rebel Alliance with the power of 'Infinite shields in space' or a '+5000 Credit boost'. In RollerCoaster Tycoon 2 you can stop worrying about your funds and focus on building the park of your dreams by setting your cash to $10,000,000,00 or adding as many guests to your park as you want.
You can try PLITCH for free today and gain access to around 10% of the total customization options available in the premium version. We believe that you should be able to get a taste of how PLITCH can improve your gaming experience for free, and we're confident that you will see its value. As a subscriber, you have access to all present and future game codes that are added while your subscription is active and we're constantly adding the hottest new release to our library.
Unlike other software, PLITCH isn't a mere hobby for us. We support games on an ongoing basis so that you can continue to enjoy your favorite titles, regardless of how many game updates and patches they receive. PLITCH is an all-in-one software, meaning that you don't need to download a separate file for every game that you want to customize. You simply need to download PLITCH once and it will automatically work with any of the supported games.

PLITCH is free of all malware and every code is created and tested by our expert team of developers. That means that you can be excited about games again without having to worry about your computer's safety or the time-based limitations that games can bring.
It's time to get back to enjoying the games you love — it's time to start PLITCHing!