Each year, Halloween is celebrated by a lot of countries around the world. But where does this tradition come from? What are the origins of this special day? Keep reading to find answers to this question as well as some cool recommendations for Halloween activities, books, and movies.

The origins of Halloween
Did you know that Halloween has its roots in the ancient Celtic festival called Samhain? About 2,000 years ago, the Celts lived in the area that is now Ireland and celebrated their new year on November 1. On this day, they would light bonfires and dress up in costumes to ward off ghosts.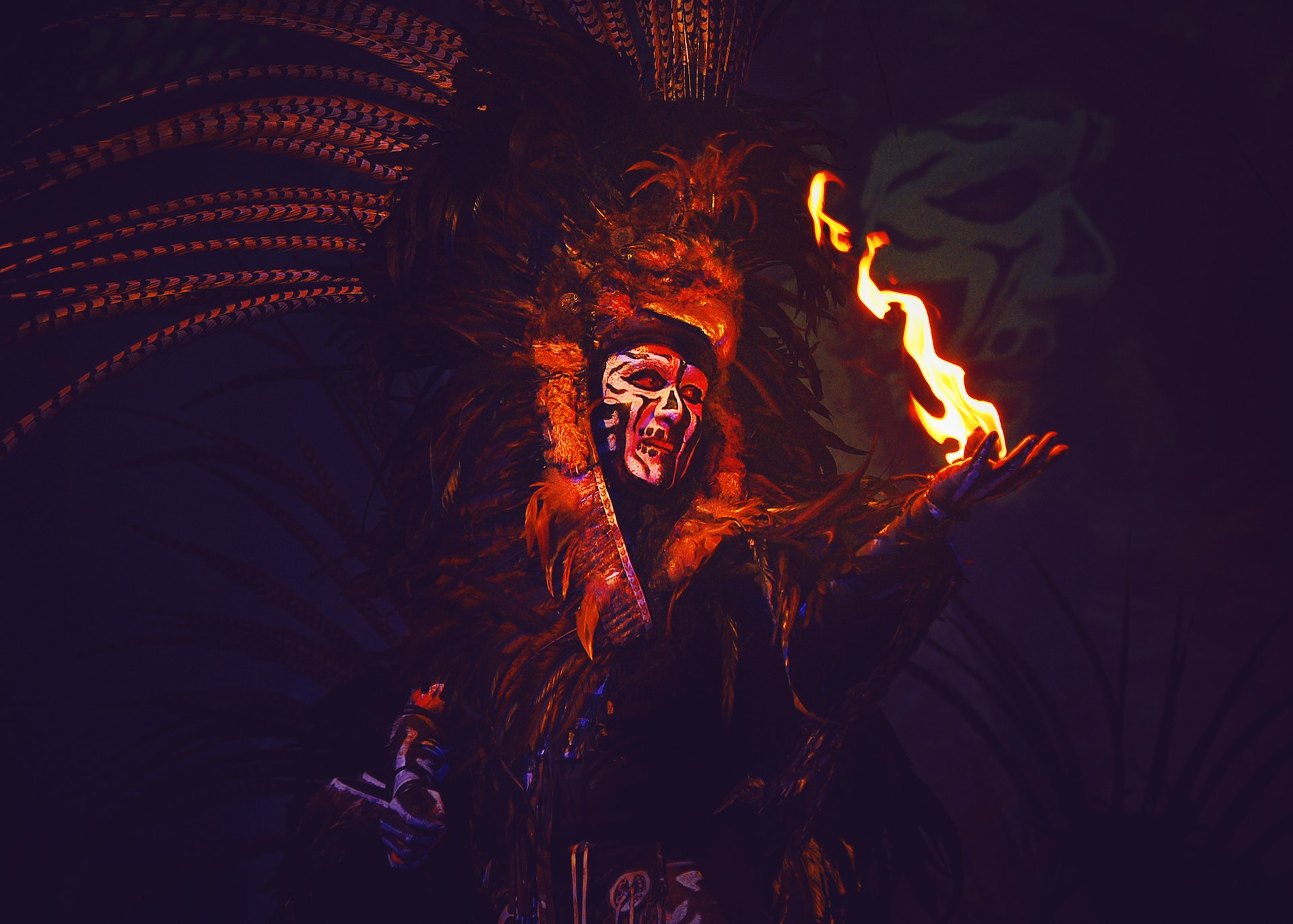 The Evening before, October 31, was called All Hallows Eve, which later evolved into Halloween. It was a Celtic belief that on this day, the boundary between the world of the living and the world of the dead wasn't clear but became blurred and ghosts would come back to earth.

Three Fun Facts about Halloween
There's an increasing trend of people buying costumes for their pets. Want to guess how much Americans spent on those in 2021? Nearly $500 million!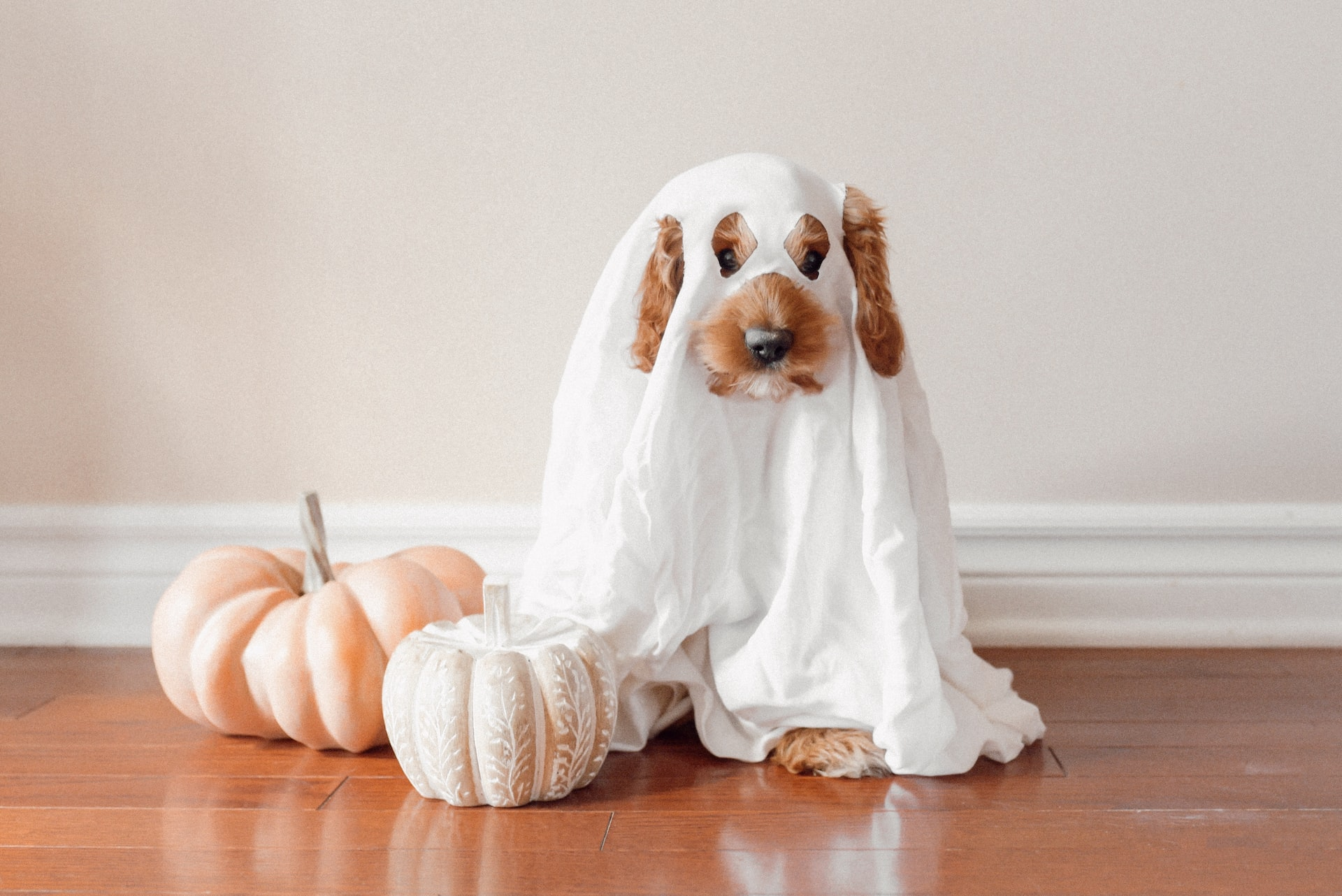 Skittles are the most popular candy on Halloween in the U.S.
Of all the candy that is sold in the U.S. throughout the year, one quarter is purchased for Halloween.

What to do on Halloween?
Trick-or-treating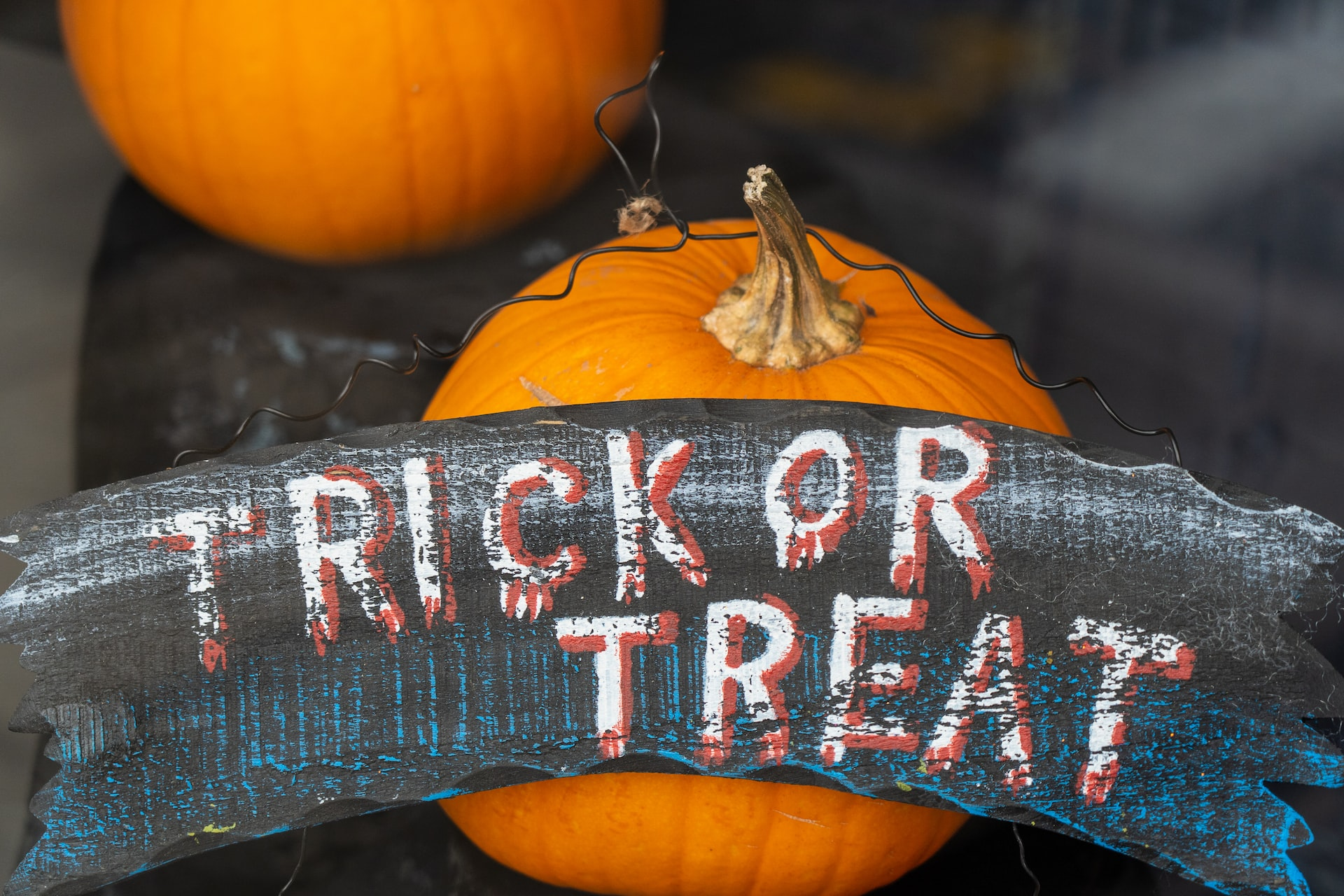 The most obvious choice for a Halloween activity is trick-or-treating. It's a custom mainly for kids – they dress up and go from house to house to ask for candy. In some regions, it's even tradition to pull a prank on those who don't open their doors.

Pumpkin Carving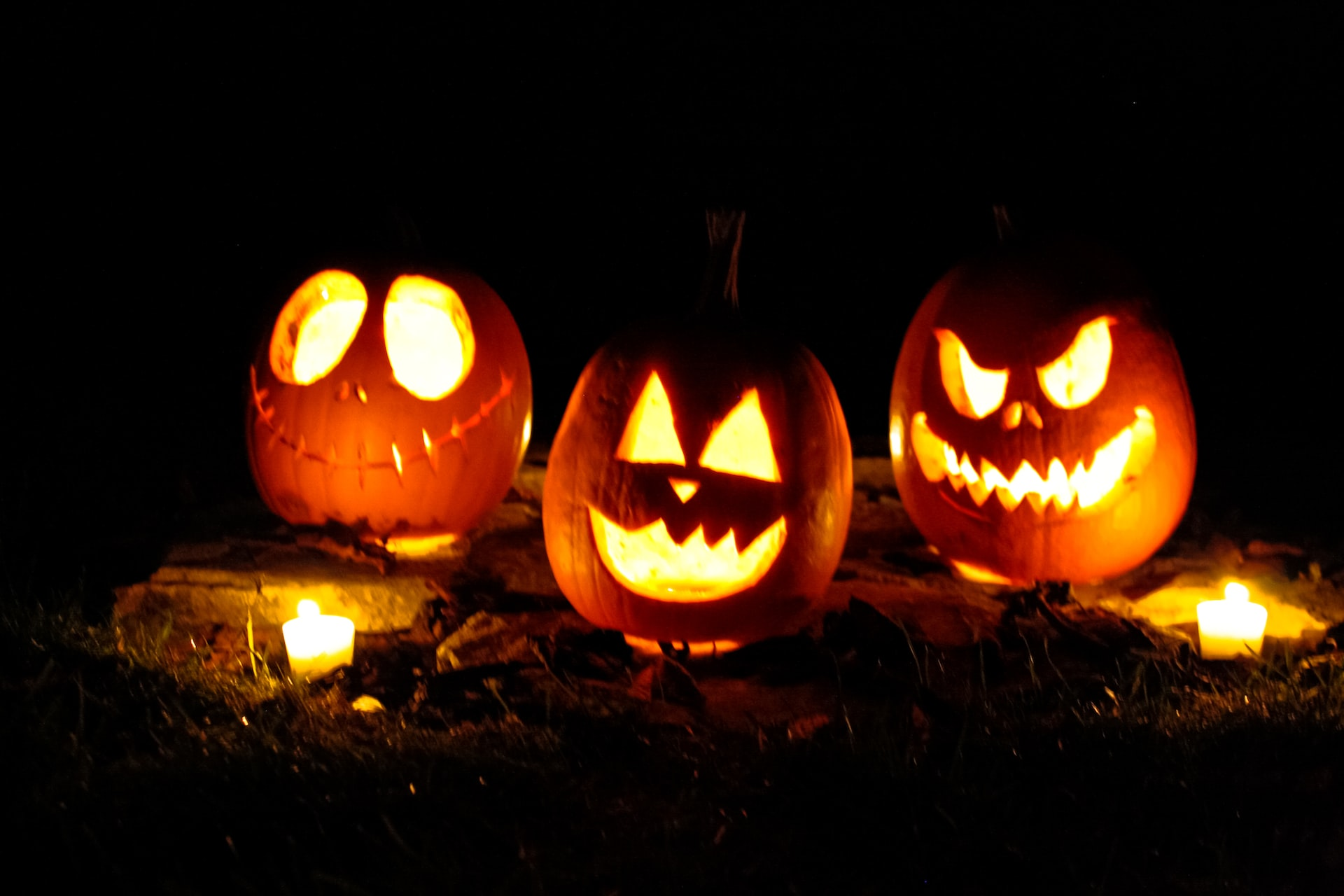 In most cases, this is done before Halloween but there's nothing to be said against some last-minute pumpkin carving with friends or family. The insides of the pumpkin can be used to cook a delicious meal later!

Halloween Party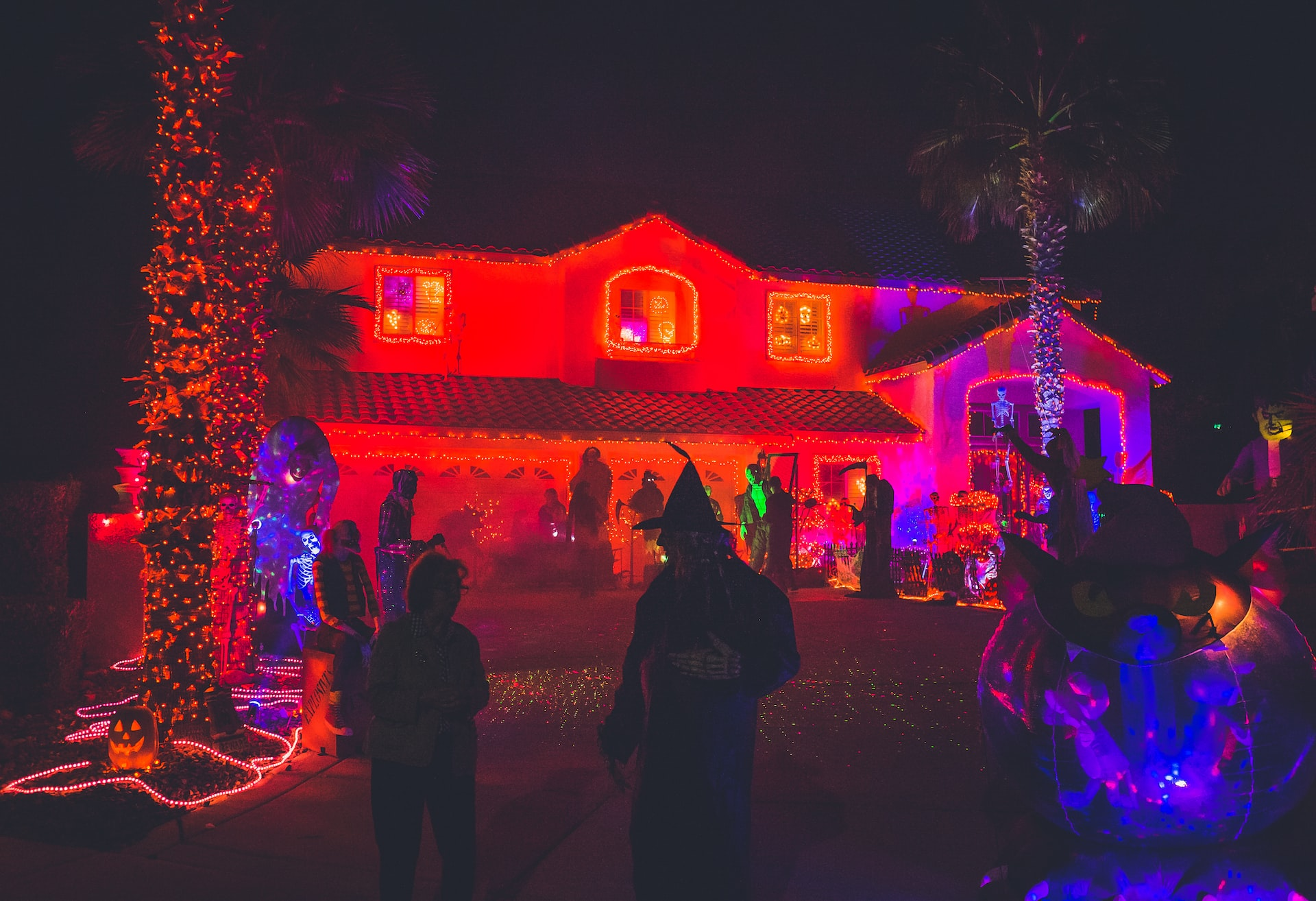 For teens and adults, it's more of a tradition to go to a Halloween party. In some cases, there's even free entry if you show up in a costume.

Cozy night at home
If you're not the type for parties, how about staying home for a movie or TV show marathon with friends or family? There are some recommendations below that will make your night a special one. We also have a few book recommendations for you in case you want a cozy or scary read for Halloween.

Game night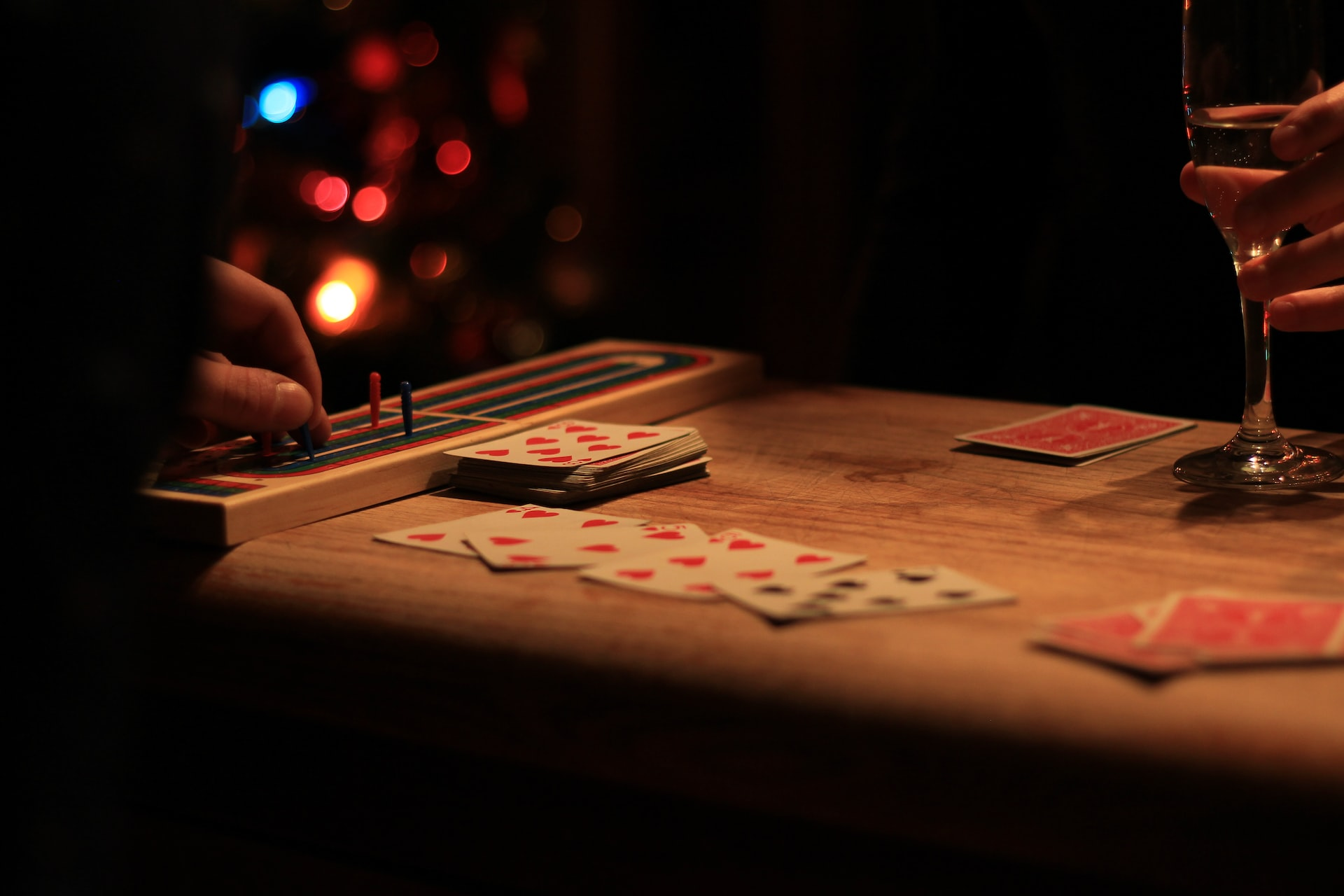 Whether you like board games, card games, or video games – Halloween is the perfect time to play some games with your friends or family. Stay tuned for our upcoming Halloween at PLITCH blog to learn more about our exciting event this weekend – there are free cheats and special Halloween entertainment for you to look forward to!

Movies & shows to watch on Halloween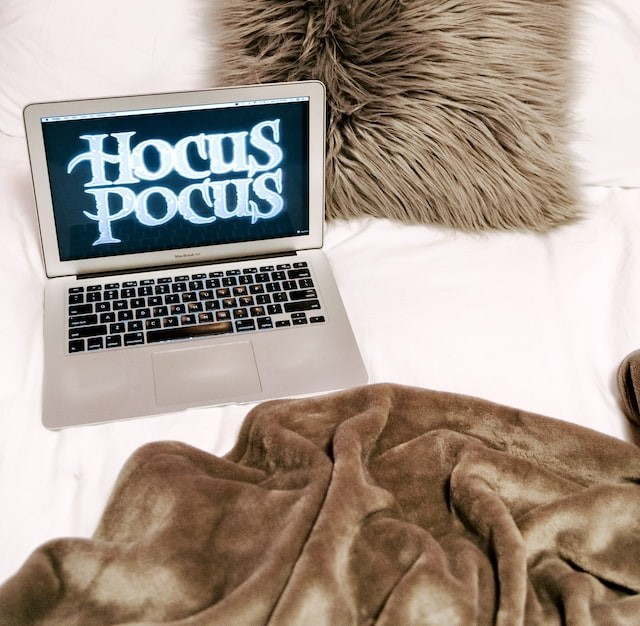 The Curse of Bridge Hollow (Spooky Kids' Movie)
Over the Garden Wall (Animated Show)
Corpse Bride (Animated Tim Burton Movie)
Frankenweenie (Animated Tim Burton Movie)
Shaun of the Dead (Horror Comedy)
Silent Hill (Horror)
Alien (Horror, Sci-Fi)

Books to read on Halloween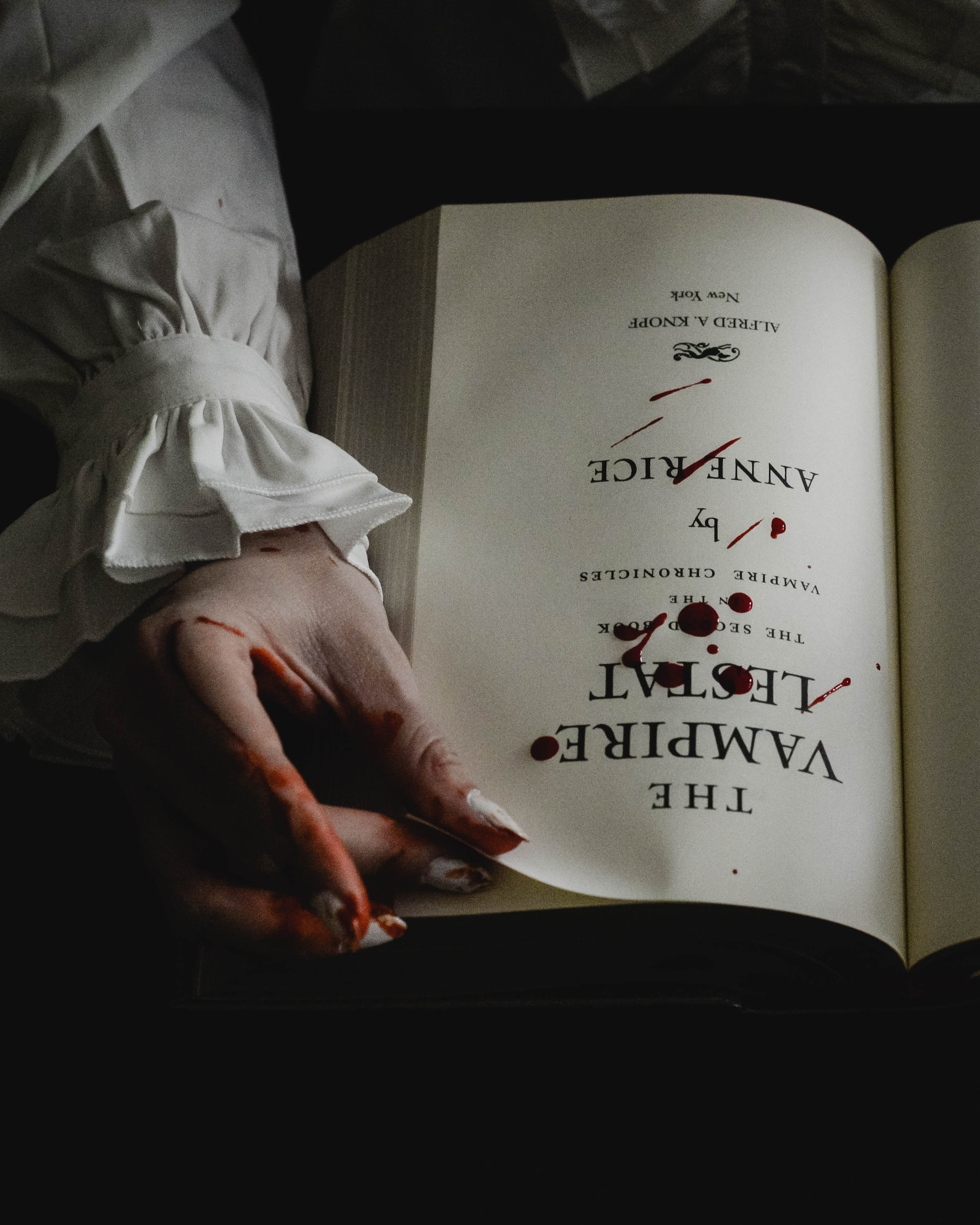 Pumpkinheads by Rainbow Rowell & Faith Erin Hicks (Graphic Novel)
The Sad Ghost Club by Lize Meddings (Graphic Novel)
The Canterville Ghost by Oscar Wilde (Short Story)
The Other Ones by Fran Hart (YA Novel, LGBTQIA+)
Stephen King's works

We hope you like our recommendations and have a great Halloween!
Happy Gaming!