Happy Thanksgiving everyone! November is coming to a close, so it's time for Thanksgiving and Black Friday. We thought it would be a cool idea to share some interesting fun facts about the holiday with you, as well as some great Black Friday deals that will make your gamer heart skip a beat.

Thanksgiving Fun Facts
At the first Thanksgiving in 1621, people weren't eating turkey but venison, duck, oysters, goose, lobster, eel, and fish.
On average, people consume 4,500 calories on Thanksgiving.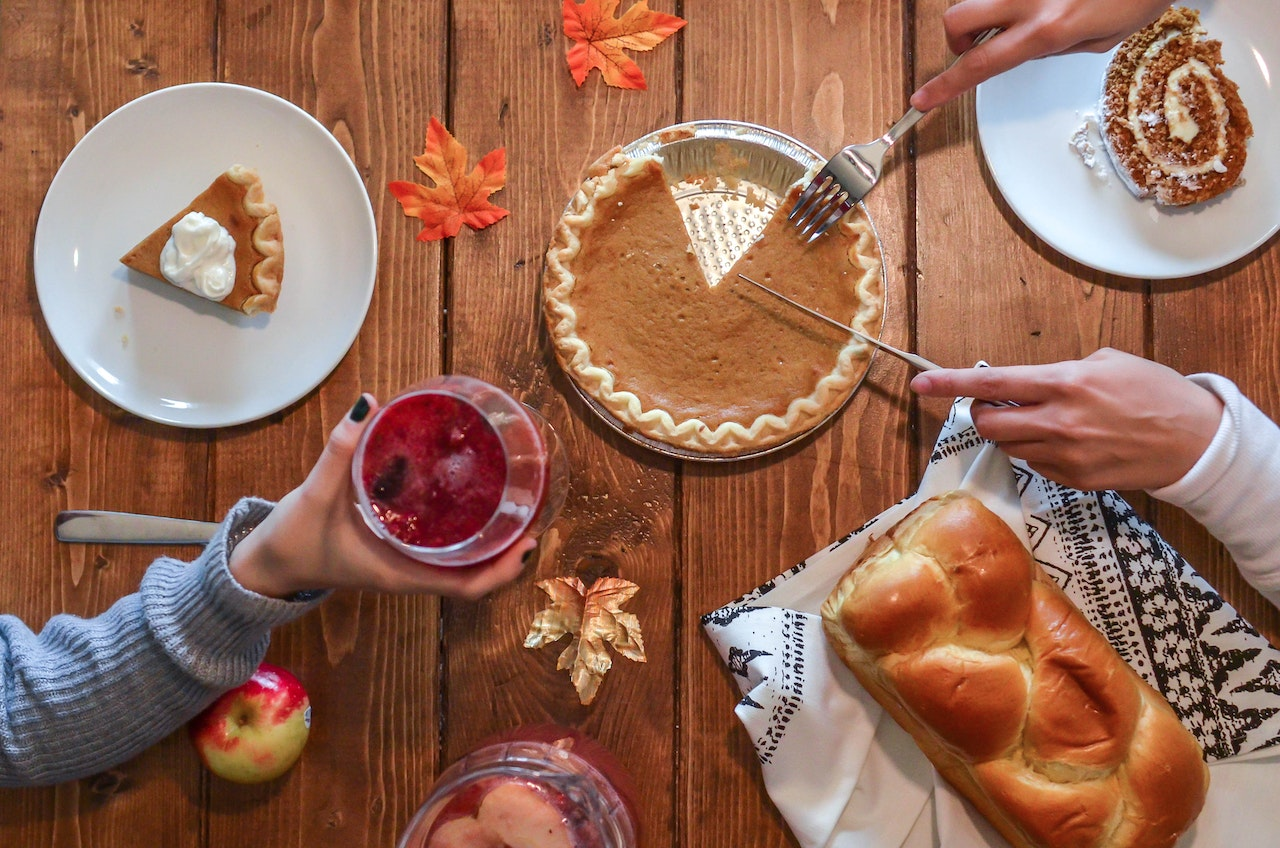 Did you know that the creator of the Christmas anthem "Jingle Bells" intended it to be a Thanksgiving song?
Have you ever wondered where most Americans travel on Thanksgiving? The answer is Orlando, Florida.

The Best Black Friday Gaming Deals on Amazon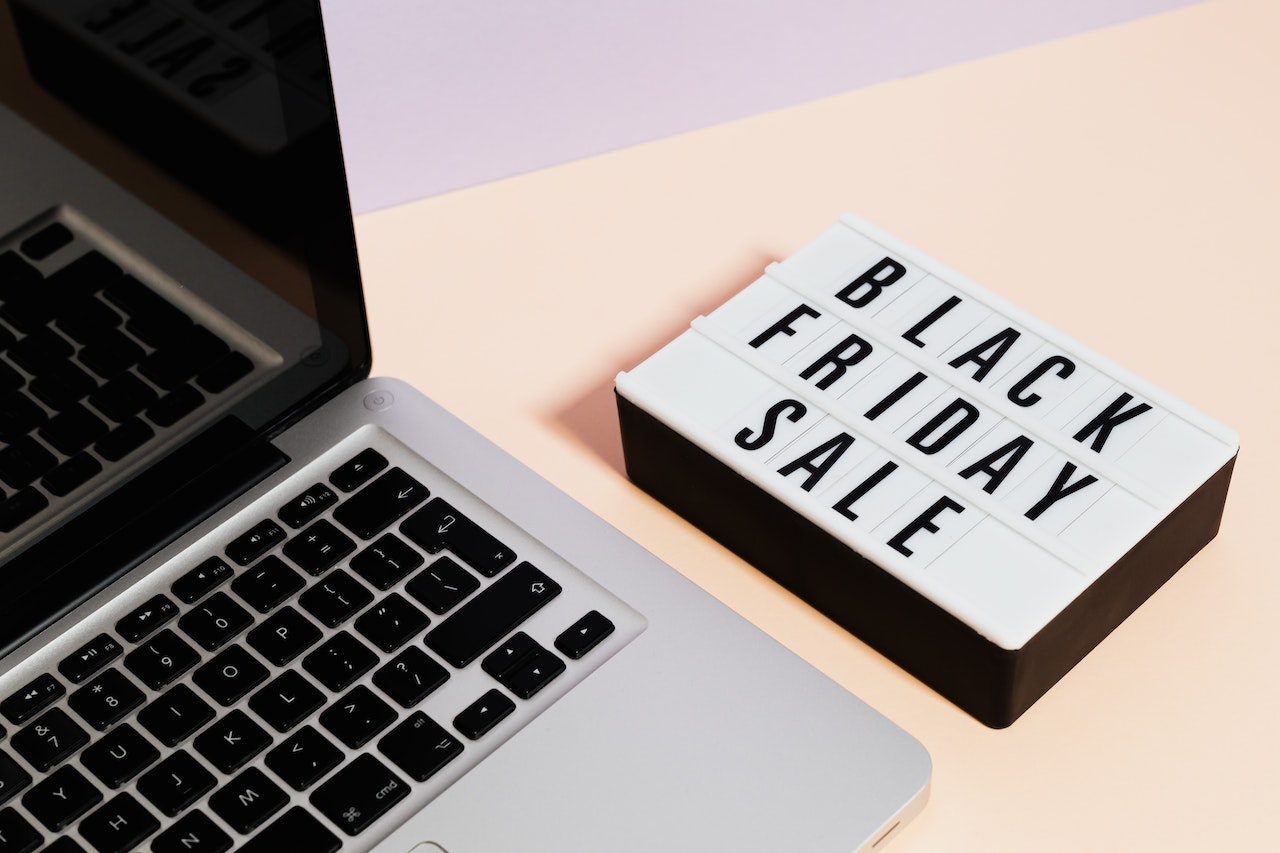 Gaming PCs

Gaming Laptops

Monitors

SSDs

CPUs and Coolers

Corsair

Razer

Turtle Beach

We hope you have a great Thanksgiving and are able to get some good bargains on Black Friday!
Happy Gaming!