It's that time of year again. Our homes start filling with those pleasant odors and sounds that we recognise immediately and welcome every year. That sweet smell of gingerbread, cookies and punch starts surrounding us, the sound of carols and sleigh bells is following us wherever we go and the beautiful Christmas lights on every house brighten up the deep darkness of the long winter nights.
Soon a Christmas tree will be put up in every home which will be decorated with the most eye-catching ornaments. As if by magic, colorfully wrapped presents with big, beautiful bows on top will start appearing underneath the tree over the next few weeks. What a wonderful sight! Everything is being prepared for a grand Christmas celebration with the family.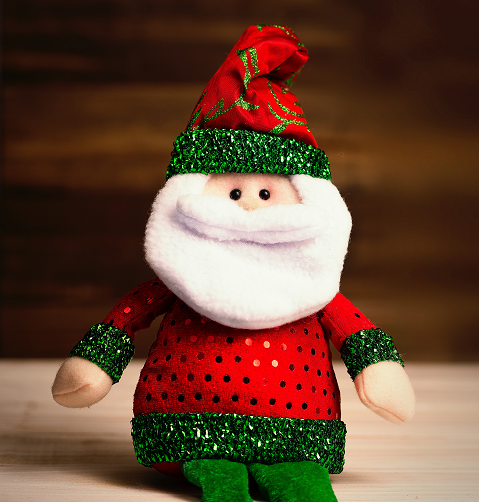 HO, HO, HO!
Did you hear that? Could it be Santa? Yes, indeed! This year he visited us at PLITCH and organized a special PLITCH Advent Calendar for all of you game enthusiasts out there.
Each day the Premium Cheats for one game will be free to use for 24 hours starting every day at 9 a.m. CET / 3 a.m. EST.
You can look forward to free PLITCH Premium cheats for some of the most popular titles from different game genres. Follow us on social media to find out which games Santa chose to be part of the surprise each day in our Advent calendar!
Facebook – Twitter – Instagram

THAT'S NOT ALL!
We will make sure to personally entertain you in December by making good use of our recently inaugurated Twitch account. Follow us now to make sure to be notified when the PLITCH team goes live!
Even more PLITCH surprises are waiting for you this December! Stay connected to not miss out on a single one of them!
The PLITCH team wishes you a merry Christmas and a peaceful holiday season!