2022 has been a great year for PLITCH so far. Not only were there a lot of amazing new game releases like Elden Ring or V Rising for which our trainer makers were excited to create codes, but we also improved our client, added a new language, and so much more! Keep reading to find out everything that already happened this year at PLITCH.

Client Improvements
Our tech team is constantly working on our client and software to make it even better for you. By now, our client boots 25 % faster than it did at the beginning of the year! Plus, it can now scan your PC for games that you've installed which are supported by PLITCH. For that, simply open the client, and click on "Synchronize installed games"/ "Synchronize now" in the top right corner.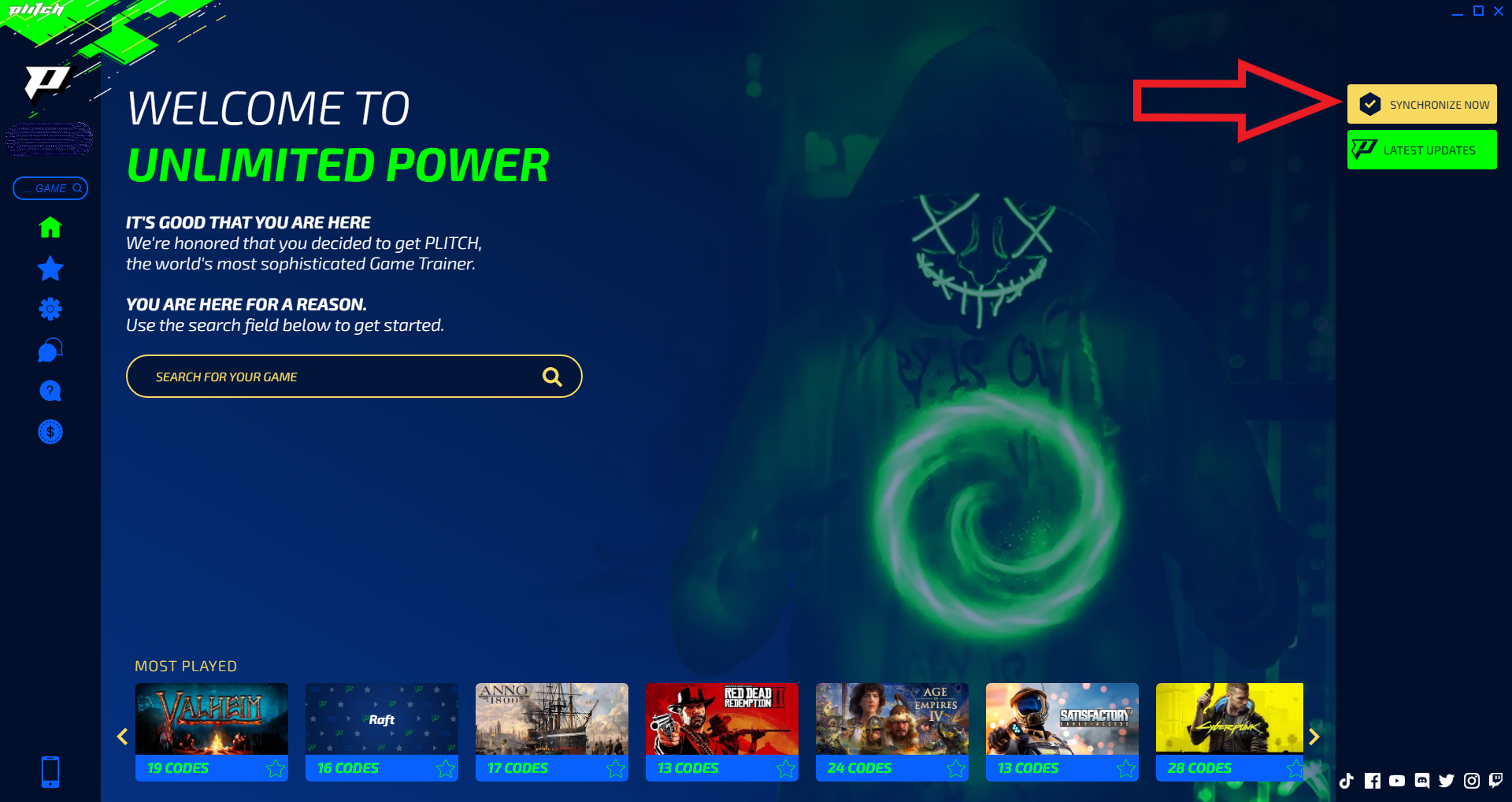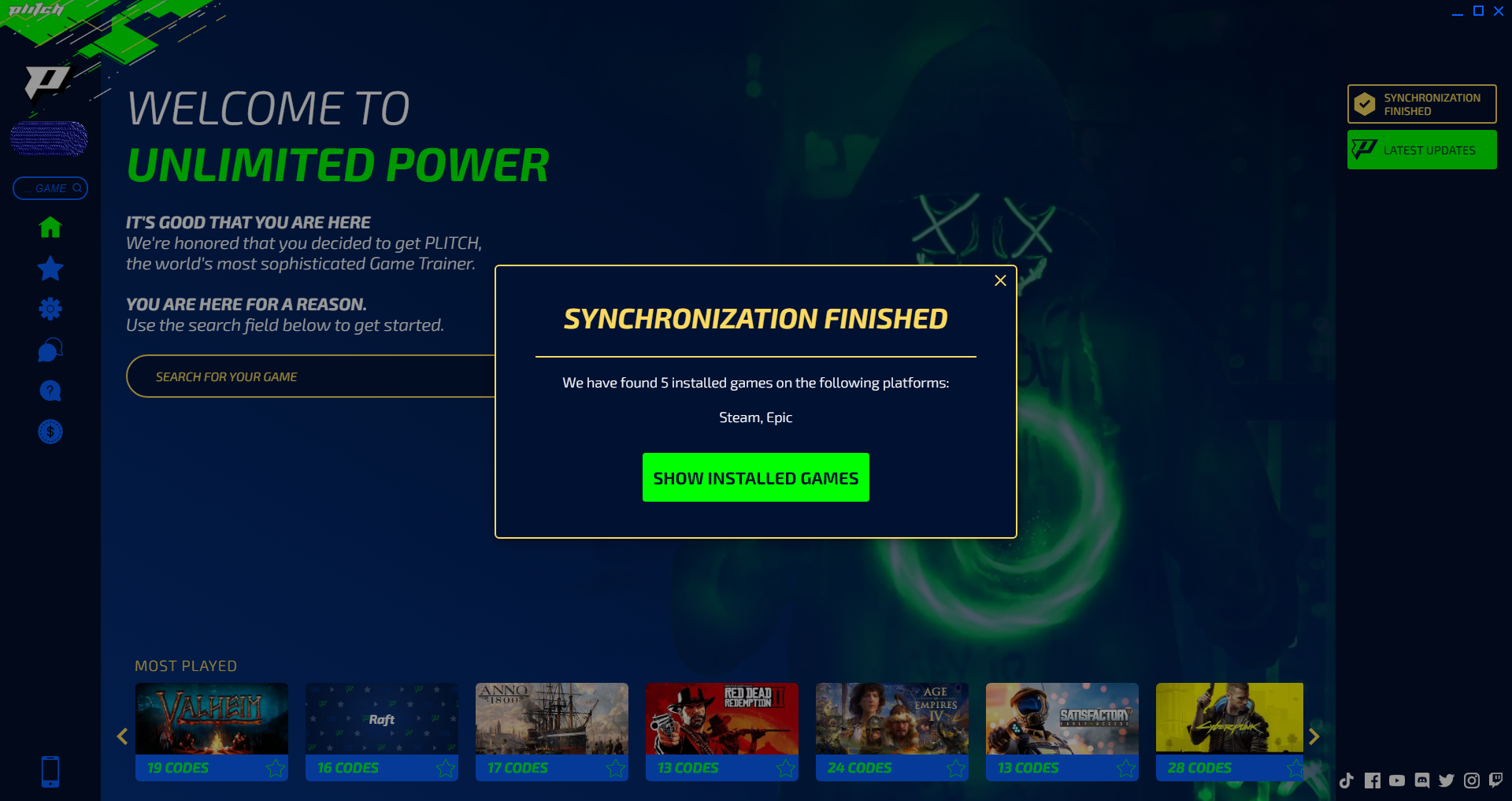 Patch Notes
We now have proper patch notes! From now on, we will inform you about major updates coming to PLITCH in the client. They will appear once you open it. If you ever wanna read the patch notes again, (which you should, because they will be awesome), you can reopen them by going to the settings and clicking on the version number.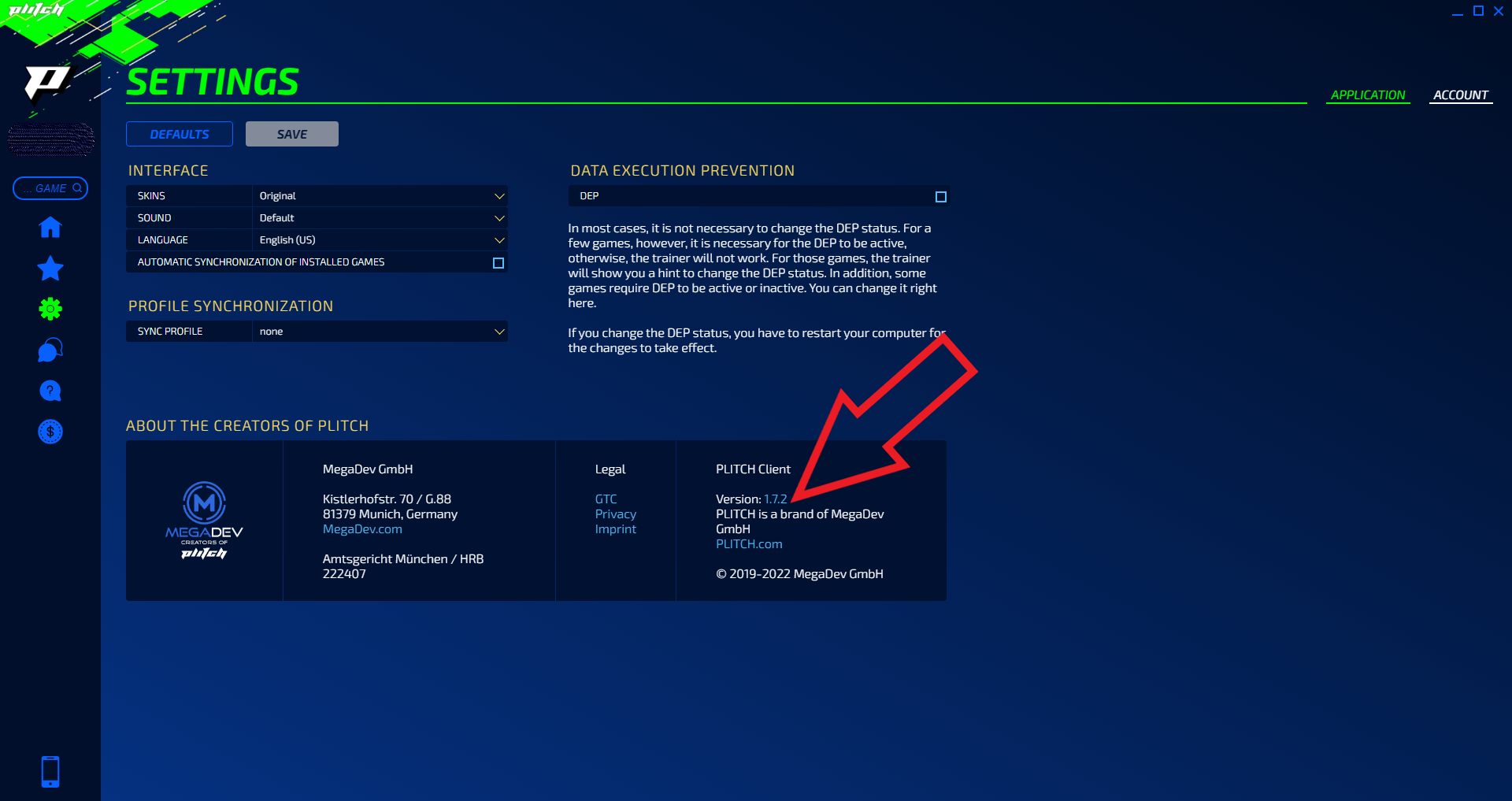 New Languages and Currencies
Since July, PLITCH is available in Portuguese – the client as well as the website!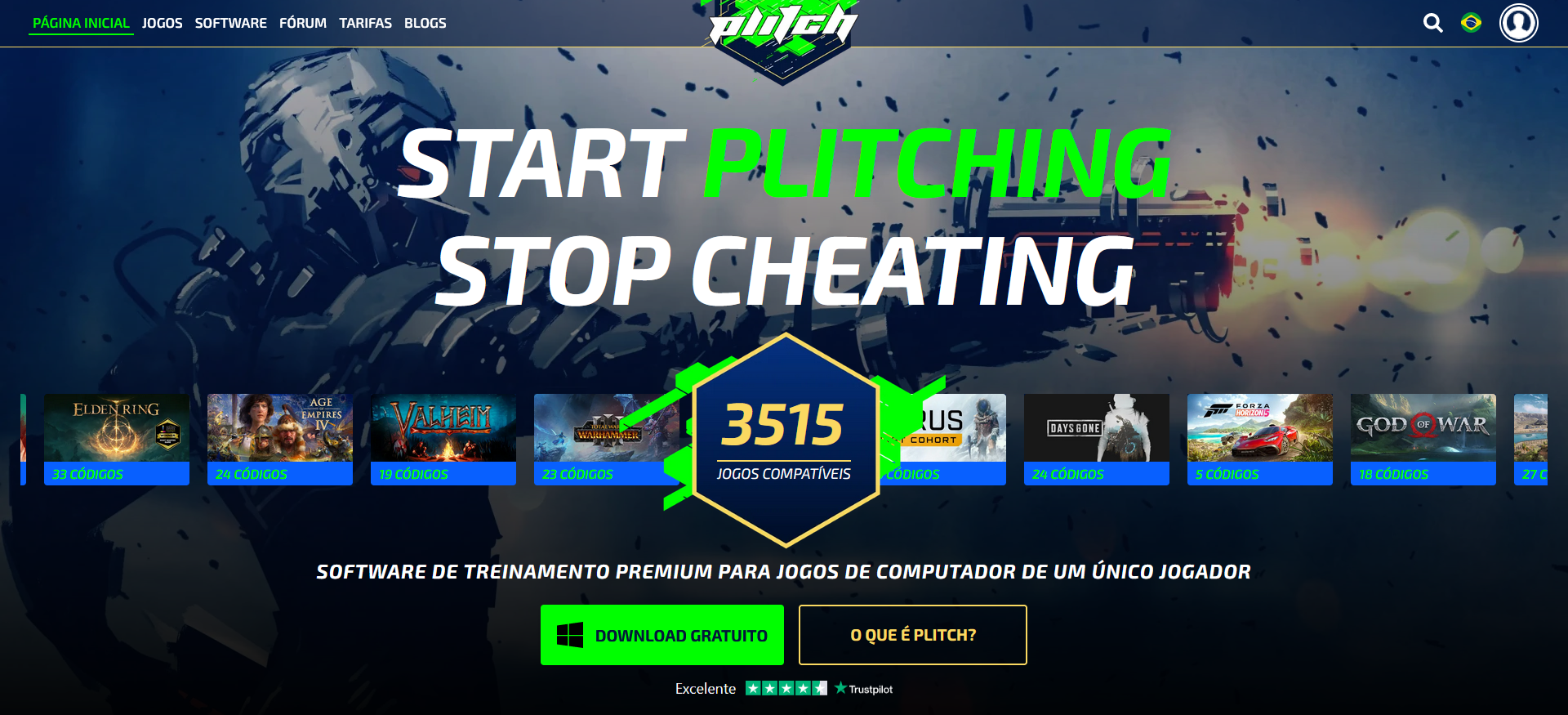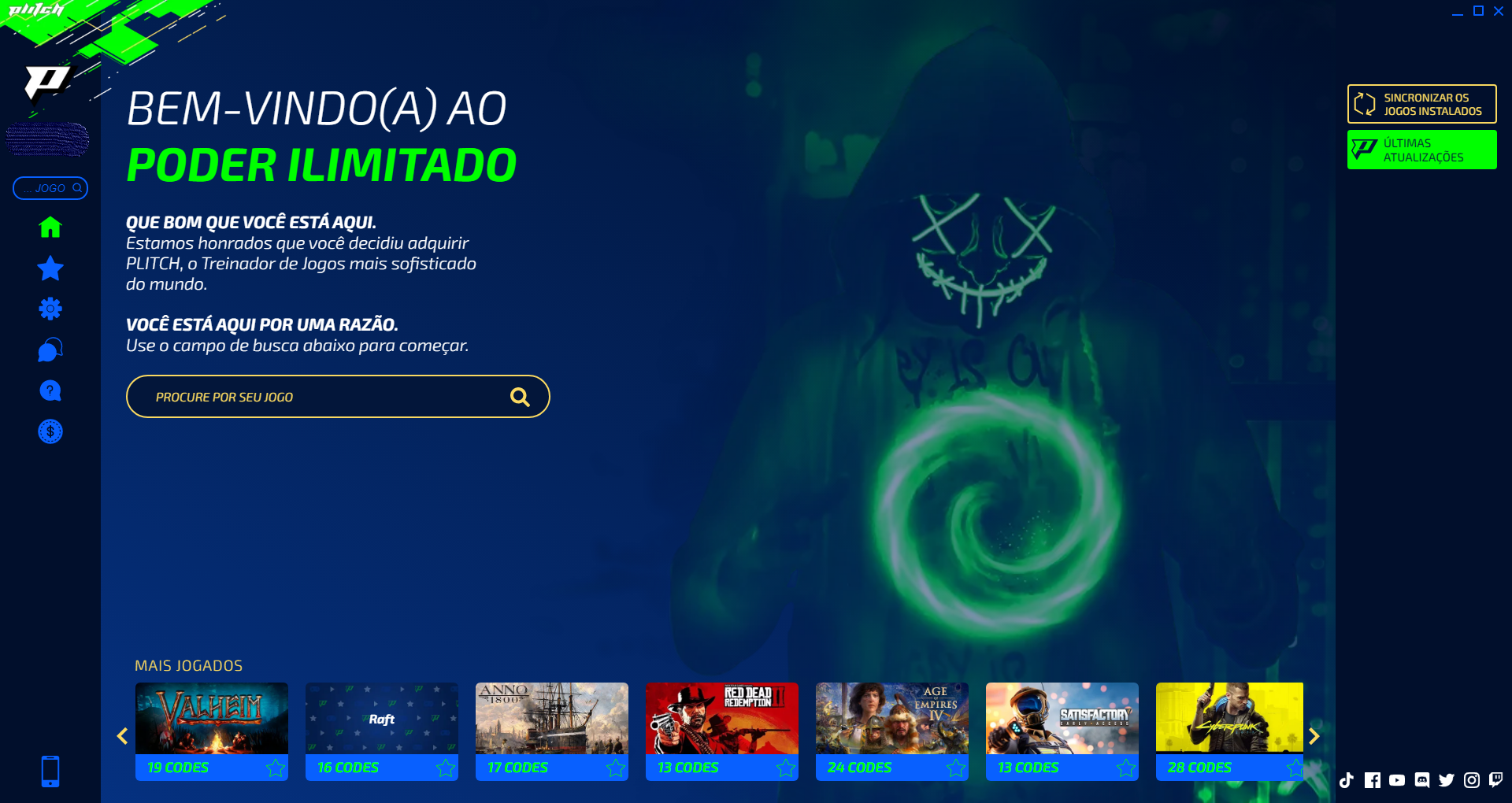 Furthermore, over the past couple of months, we've introduced payment options in new currencies, namely Turkish Lira, Polish Zloty, and Brazilian Real.

Our new Support-System
We've recently added significant new features to the support system on our website. If you have any questions about using PLITCH, you can now browse our PLITCH help center or use the automatic PLITCH wizard to help you solve any problems regarding PLITCH in no time. The assistant bot can be found in the lower left corner of our website.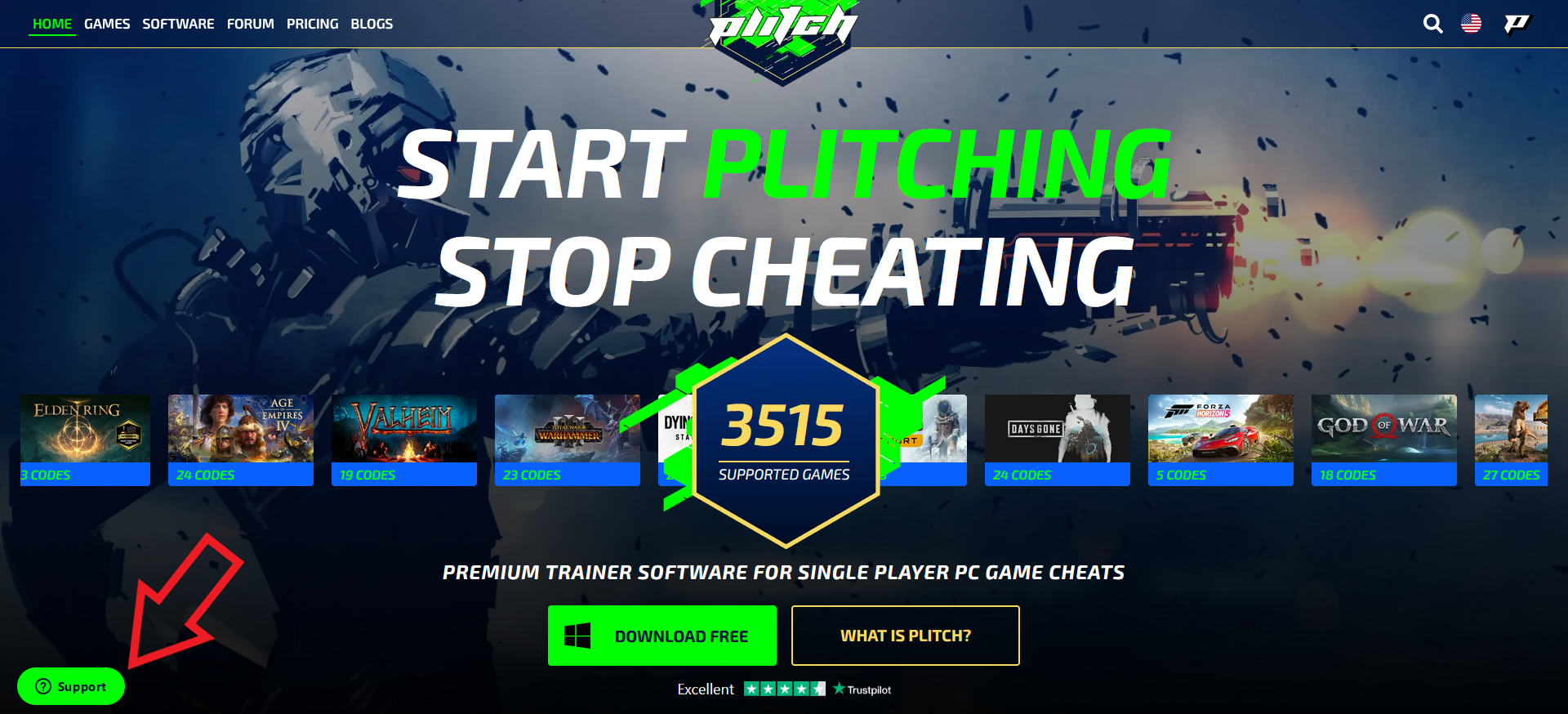 Just click on the question mark button and you will be connected automatically.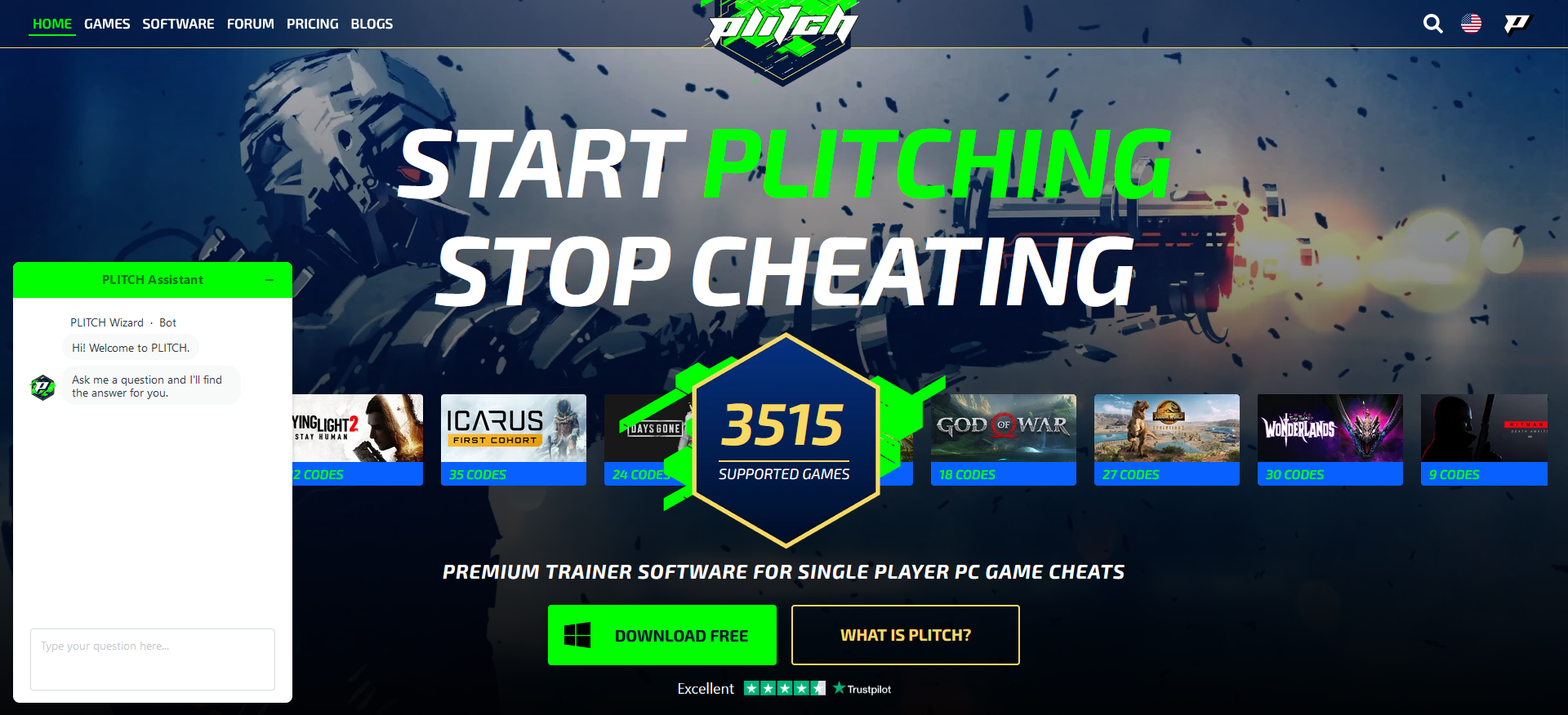 Of course, the ticket system is still available in case you need the help of a support staff member.

Newsletter – Stay up to date!
With our new newsletter, you're always up to date with what's happening at PLITCH - whether it's new trainer releases, events, or blogs. Here's an example of what the newsletter looks like: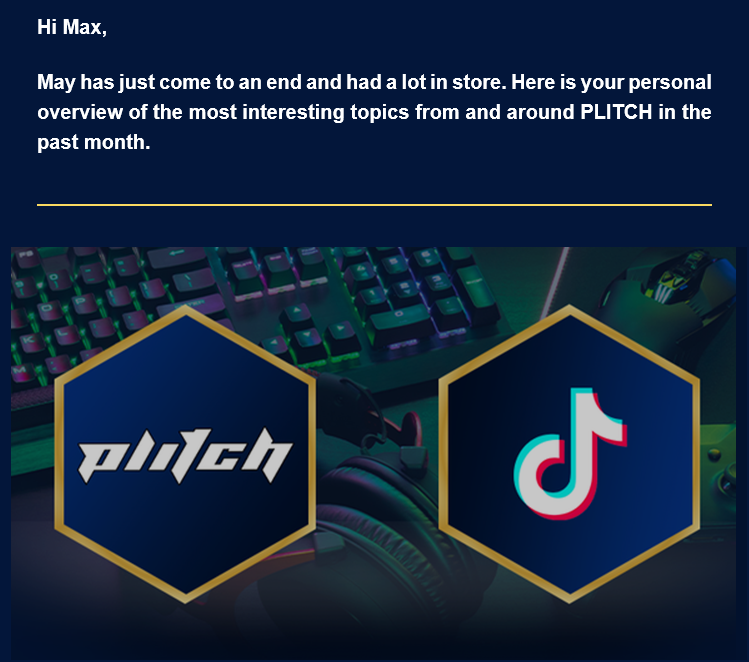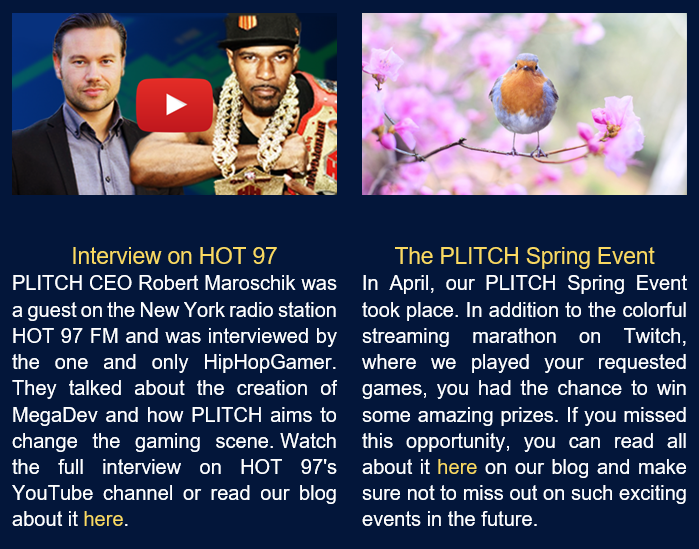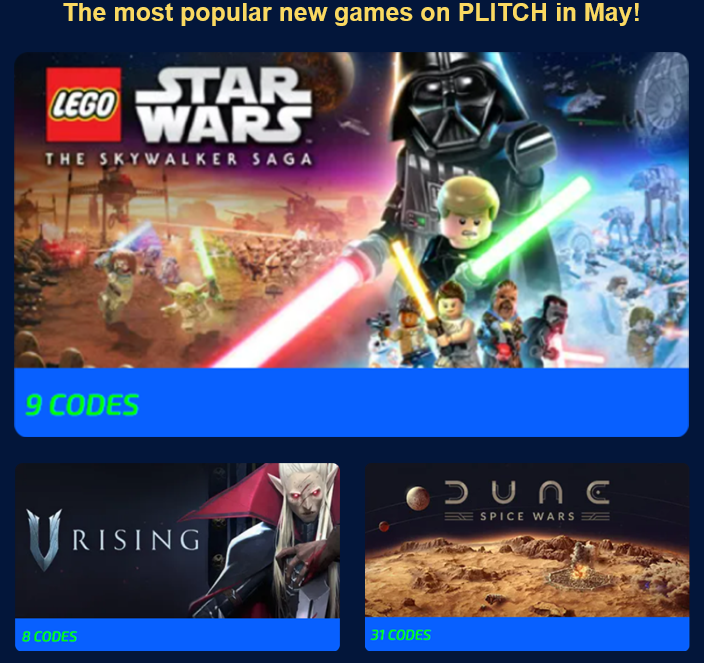 If you want to subscribe to our (if we may say so) fabulous newsletter, you first have to go to your PLITCH account.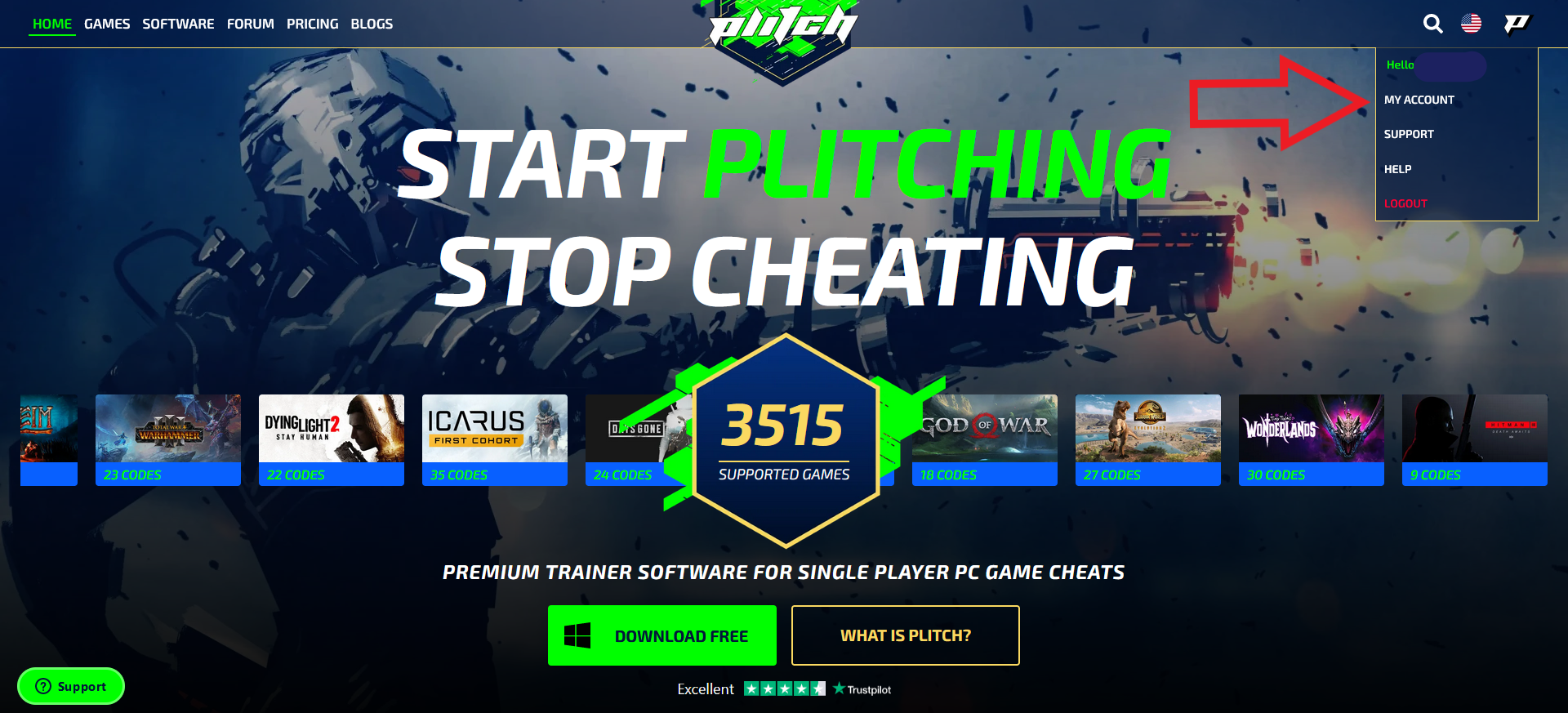 Then click on "I consent to receive news and updates about PLITCH," save, and voilà – you won't ever miss any cool updates again!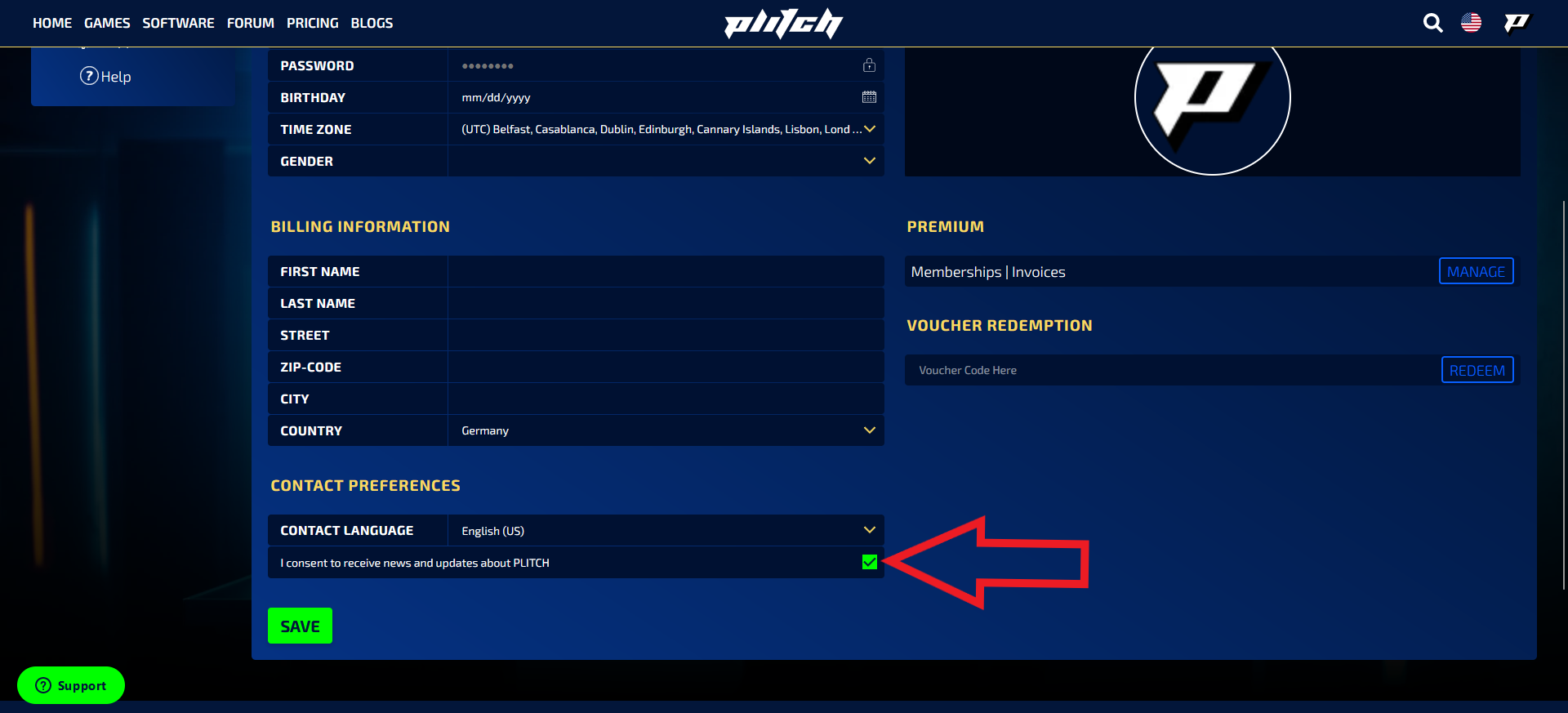 Spring Campaign & Summer Survey
This year, we have already given you two chances of winning PLITCH Premium – or rather, you still have a chance until August 31!
The first chance was our Spring Event which included a streaming marathon with our lovely streamers rawakahn and MrsChiNanami on our Twitch channel as well as a huge giveaway. You can read more about it on our blog.
Furthermore, there's currently a summer survey in which you can participate and win one of five monthly PLITCH Premium memberships! As said before, you can fill in the survey until August 31.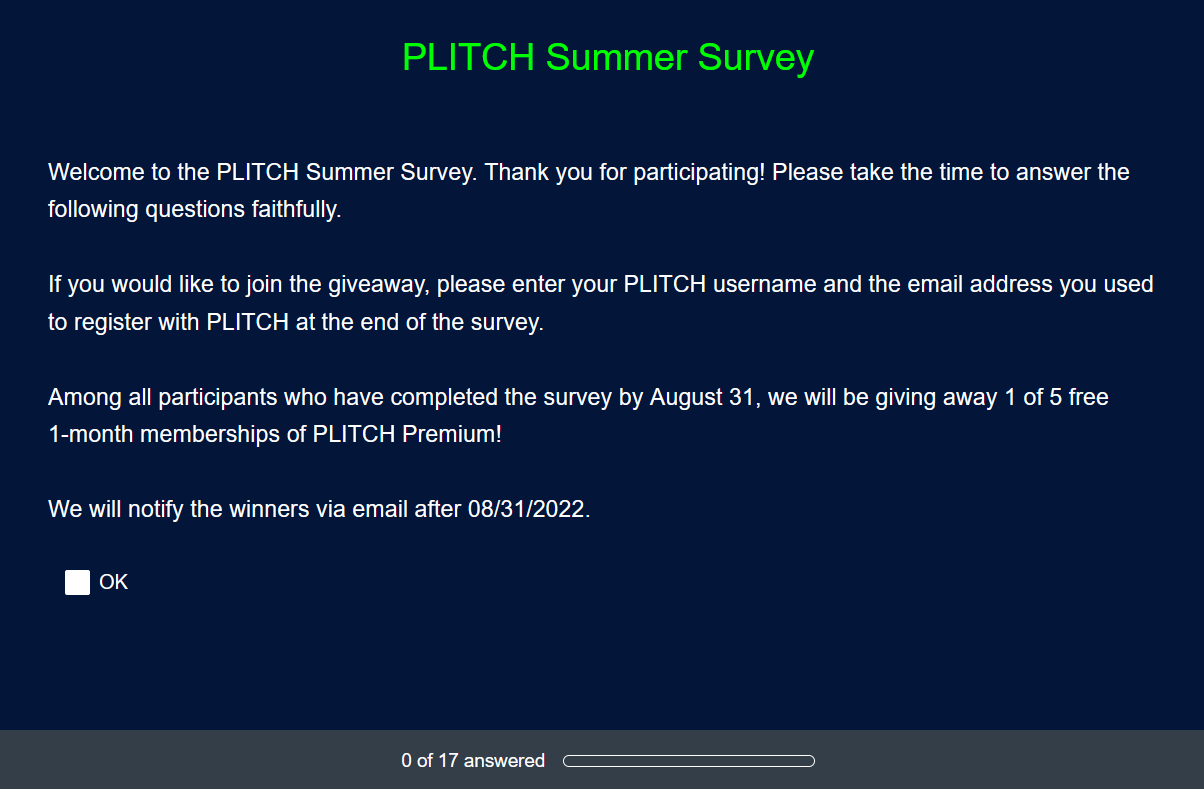 Good luck!

Monthly SumUp Videos
If you're already subscribed to our YouTube channel (if not, it's time to change that!), you've probably already seen our new Monthly Games SumUp videos where we thoroughly present the top five PLITCHable games that were released in the respective month and go through the available cheat codes.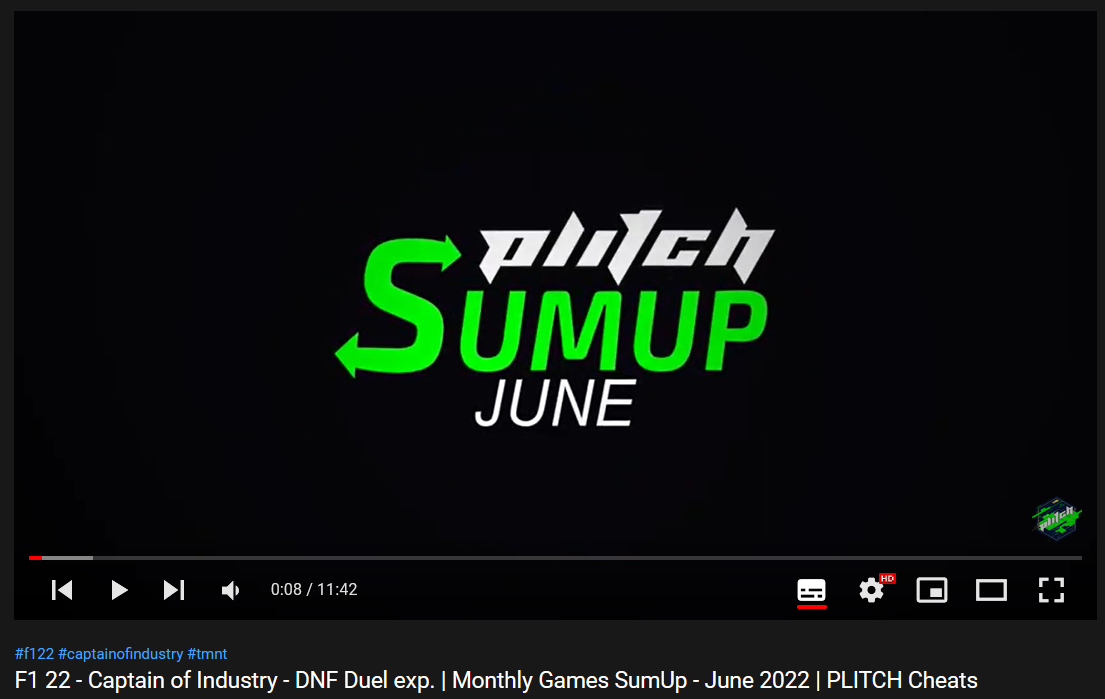 We release so many new trainers each month that we can't showcase all of them in our SumUps but we always focus on the five most exciting ones. So, check out the playlist on our Youtube channel and stay tuned for monthly additions to the list.

Last but not least: TikTok!
PLITCH is now on TikTok! Follow us there for funny and interesting behind-the-scenes content, Twitch stream highlights, PLITCH news, and more. After all, we're not just excellent at making trainers, we're also passionate gamers and maybe even aspiring TikTok stars.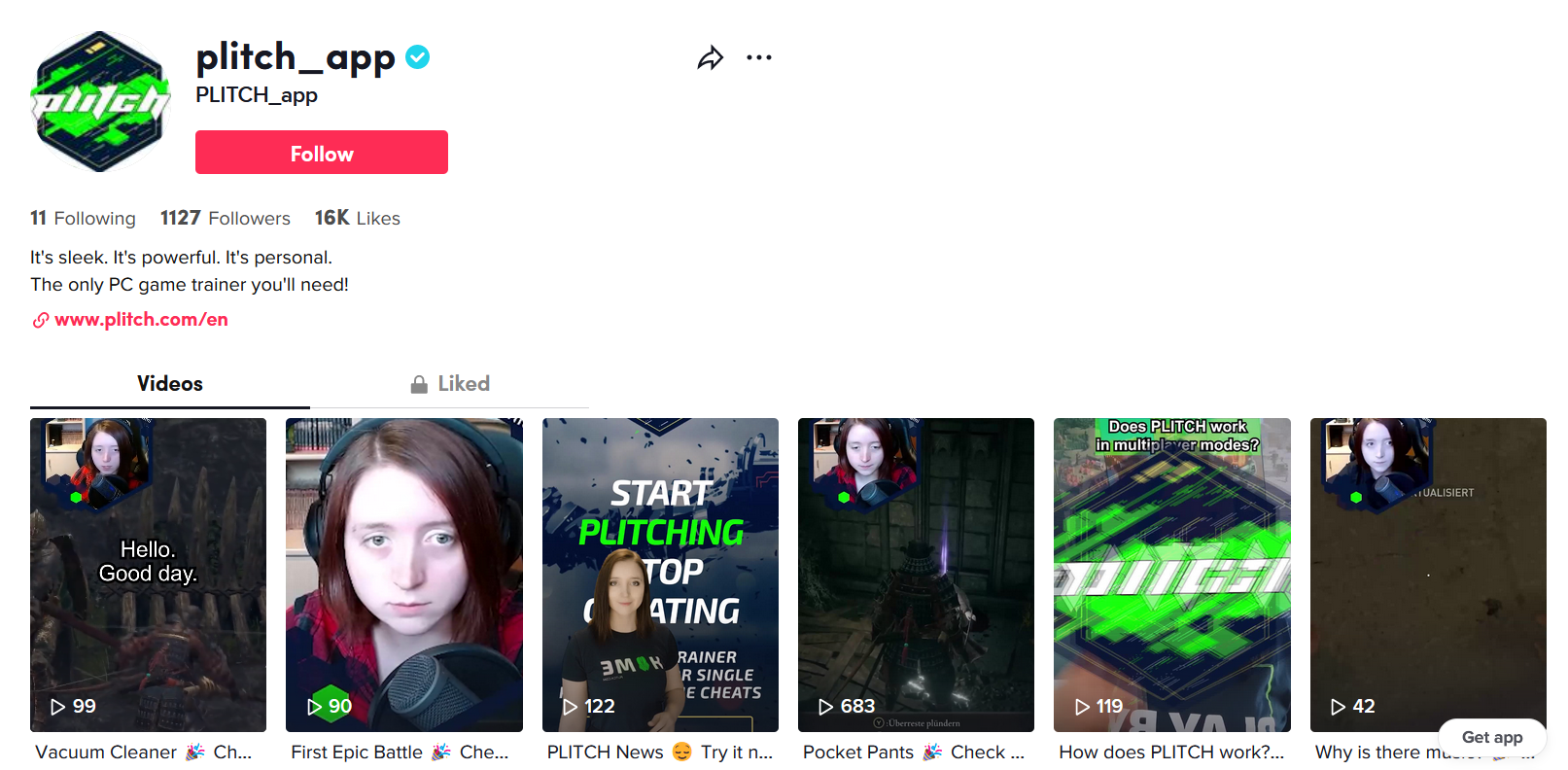 Now you're up to date with everything that happened so far this year! We have more exciting things planned for the rest of 2022, so make sure that you won't miss them.
Happy Gaming!