That tasty, mouth-watering Thanksgiving dinner is inching closer and closer with each passing second. The smell of deliciously prepared turkey and freshly made pumpkin pie filling the room. There's nothing like the exciting hum of family members gathering together, watching football and enjoying their own special traditions. But what if you could enjoy your traditions while also helping out those in need?
That's exactly what you can do with a little help from PLITCH! Thanksgiving is a whole season of thankfulness and appreciation of one another and giving back to the less fortunate is a great way to celebrate it. At PLITCH, we're holding a special Thanksgiving charity stream that will enable you to give back in an easy and fun way.
Thanksgiving Charity Livestream
Due to local Covid regulations in Germany our original plans for Thanksgiving - a cooking stream and LAN party live from the PLITCH office - fell through. However, there will be a virtual cooking stream to celebrate Thanksgiving safely from home.
Join us on Friday, November 26 at 5:00 p.m. CET / 11:00 a.m. EST on our twitch channel twitch.tv/PLITCH_App when we will be streaming Overcooked 2 and Cooking Simulator.
Our stream will be benefiting the American charity Child's Play.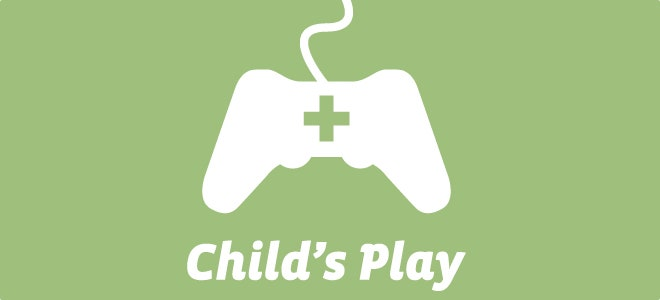 About Child's Play – Play Games, Feel Better
This charity is dedicated to improving the lives of children by donating games, toys and books to hundreds of child welfare facilities such as hospitals, clinics and domestic violence shelters around the world. By providing these resources, children's hospital stays are more enjoyable thanks to the fun-filled distractions that video games and other toys bring.
Child's Play works directly with staff from specific facilities to create wish lists which ensure donations are used to their fullest. That's not all! Child life specialists at Child's Play provide plans for therapeutic play and education to reduce fear, anxiety and pain for pediatric patients. Since 2003, they have raised over $44,000 and their work reaches more than one million kids every year. Find out more about Child's Play here.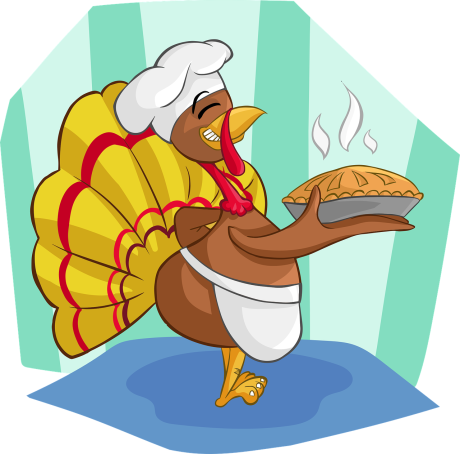 Canceled Thanksgiving Cooking Stream – What was on the menu?
For our cooking stream, we wanted to prepare traditional Thanksgiving dishes as well as non-traditional but typical American recipes. Everything would have been homemade or rather "office-made" by our chefs for the day, Chi and Rawa, live on stream from the PLITCH kitchen.

For the main course we wanted to provide two options in order to have enough to feed every hungry mouth at the PLITCH office. The choice would have been between a delicious roast chicken and a mouth-watering Texas brisket. To keep things traditional, a classic turkey stuffing would also have been on the menu, as well as a delicious sweet potato puree as the side dish, and what other dessert could there have been than pumpkin pie!? This dinner would have been one to remember!
You can find the recipes that we wanted to make here:
Roast Chicken – Texas Brisket – Turkey Stuffing – Sweet Potato Puree – Pumpkin Pie
Postponed PLITCH LAN Party Live Stream
The party would already have continued on Friday with more PLITCH adventures! We would have been live streaming our LAN Party which would have kicked off with an Open Arena tournament followed by some fun games in TrackMania Nations Forever. Let's hope that we will soon be able to have our LAN party and stream it live for you from the PLITCH office!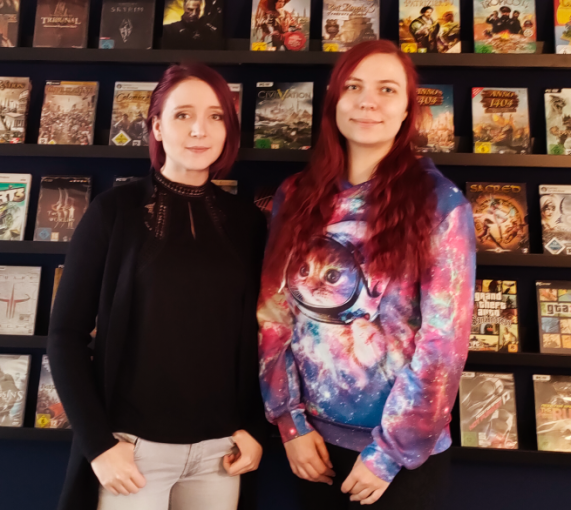 Our two in-house streamers Chi (left) and Rawa (right)
Nonetheless...
Don't miss your chance to get to know the team of gaming enthusiasts behind your PLITCH-ing adventures in Twitch chat and help us reach our donation goal for Child's Play. Let's do our part and make it possible for all kids around the world to have the opportunity to Play Games and Feel better.
Whether you're looking to help out a good cause, or just hang out with the PLITCH community, our stream is the place to be! Stop by, have some fun, support a good cause and spend part of your holiday together with the PLITCH team. We'll see you there!
The entire PLITCH team wishes you a happy Thanksgiving. Enjoy the holidays and Keep on PLITCHing!