It's Friday the 13th! By many in the Western culture, this date is being considered a bad omen. The origin of this superstition can be traced back to multiple sources. Wherever it derived from, the meaning stays the same: bad things are bound to happen on this day. We want to take this occasion to give you an insight on how PLITCH protects every user from being unlucky when using our cheat codes.
The PLITCH team is made up of video game enthusiasts who are passionate about providing fellow gamers with the unlimited power to adjust their games to their individual needs and preferences. The love for video games is what drives us to keep expanding and improving our software more and more each day.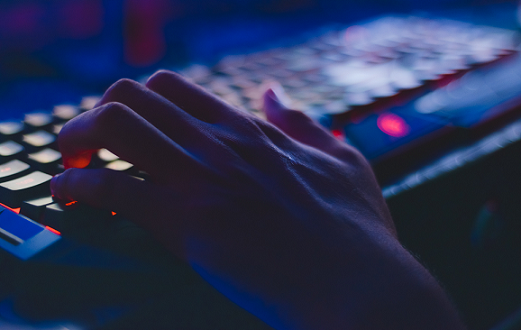 We take care of our users by providing them with a product that is 100 % safe to use in every respect: As you already know from our blog about data protection, we comply with the very strict rules established by the German DSGVO as well as the European GDPR, so your data is completely secure. In addition, our website as well as the client software are both verified by Sectigo, which guarantees that there is no danger of malware anywhere on PLITCH.
It doesn't stop there! We want to protect our users completely when using cheats in games. Afterall, when doing it in the wrong mode it might result in a ban. For this reason, we take specific precautions when it comes to releasing game trainers.


Integrated Mechanisms Keep You Safe
Depending on the game, there are several ways to ensure PLITCH is not misused. Here is a brief insight on the included safety mechanisms in our software which make sure everyone is risk free while using it.

When we know that a game contains network functions that we can block without blocking the game itself, PLITCH will not let you play online at all. Instead, the game will just shut down as soon as the player attempts to join an online match.
Unfortunately, it is not always possible to separate the single-player from the multiplayer modes. This is the case for Halo Infinite, for instance. As the use of cheats in games like this one implies a very high risk of receiving a ban, we do not release a trainer at all. Safety always comes first!
The second possibility is not to introduce cheats into the gameplay mechanics where parameters are saved on the server side, as the codes would interfere with online modes of the game. This can affect e.g. high scores in racing games. When this is the case, you might find cheats provided elsewhere on the Internet but you run a high risk of getting banned. Stay safe out there!

Sometimes, however, the only way to protect players is to inform them that using cheats while connected to an online game, results in a ban within the video game in question.
The warning is displayed in PLITCH as soon as the game trainer is selected. The cheats cannot be activated before the important hint has been acknowledged.
In games like the Dark Souls series, one can create a powerful character with the use of cheats in offline mode. However, if the user connects to an online game with that "cheated" character, the game itself will detect this fraud and it will result in a 180-day ban for that character. So, the game takes care of that issue itself.
Additionally, when codes start misbehaving after a patch was released like e.g. causing game crashes, they are taken out of the trainer and then go under redevelopment before being reintroduced. Quality before quantity!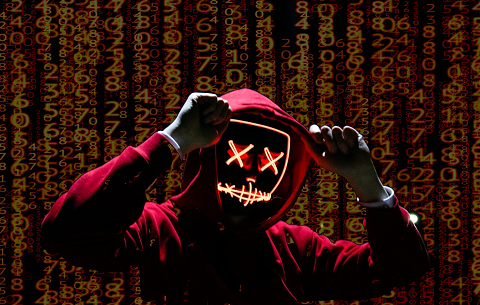 To sum it all up, you might discover one or two additional codes in other game trainers, however, you have no guarantee that activating them won't result in a game ban. We at PLITCH deeply care about the online safety of our community which is why we never release cheat codes of which we are not 100% sure that their usage is completely risk free for the PLITCHers.
With PLITCH, you're definitely on the safe side when indulging in video games:
- Compliance with strict data protection laws ✅
- High quality cheat codes ✅
- No risk of receiving bans ✅
- No malware or viruses ✅
- 100 % safe to use in every regard✅
- Cheating Done Right! ✅
Happy Gaming!