Data protection is a top priority at MegaDev. As a German company, we are required to follow many of the strictest privacy laws in the world and we are happy to do so. That's why our PLITCH software and website are security verified. So it's clear: your data is safe with PLITCH!
European Data Protection Day 2022
On Friday, January 28, 2022, the 16th European Data Protection Day will take place. The topic of data protection is extremely important at MegaDev. Both the PLITCH software and website are security tested and verified.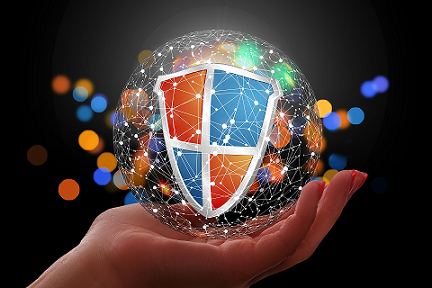 Security at PLITCH
Most significant is compliance with the European General Data Protection Regulation (GDPR) and the German equivalent: the DSGVO. With companies that follow these strict data protection rules of the GDPR, you can be sure that your data will not be sold to third parties, or misused in any other way.
Additionally, our website PLITCH.com and the PLITCH client are verified by Sectigo. Therefore you can trust that there is no danger of viruses in the software or on the website. PLITCH is therefore safe to use in every respect and adheres to the highest quality standards.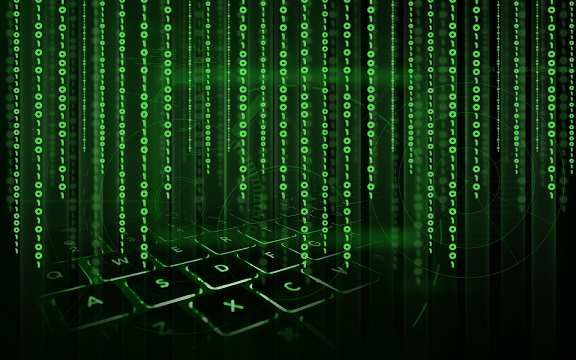 Data Privacy Matters
If a software is available for download online completely free of charge, your alarm bells should ring. How does that company generate revenue?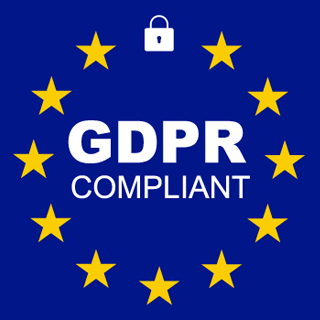 Many companies that offer free products are ad-supported. However, it also often happens that revenue is generated by selling user data. For this reason, when it comes to free online offers, it is especially important to make sure that the company is GDPR compliant.
Since MegaDev is a company that finances itself through the premium service, we do not rely on generating revenue in this way.

Thanks to the compliance with the European GDPR, the German DSGVO and Sectigo verification, you can trust that your data is 100% safe with PLITCH.