It is a rainy day, you are home from school, have no homework and just managed to persuade your parents to let you spend the afternoon in front of the PC. As if spellbound, your eyes lay on the screen while Age of Empires is loading, hoping that it won't crash halfway through because PCs weren't really powerful yet. Even though the latter problem has been solved for the games of our childhood, the anticipation has not diminished.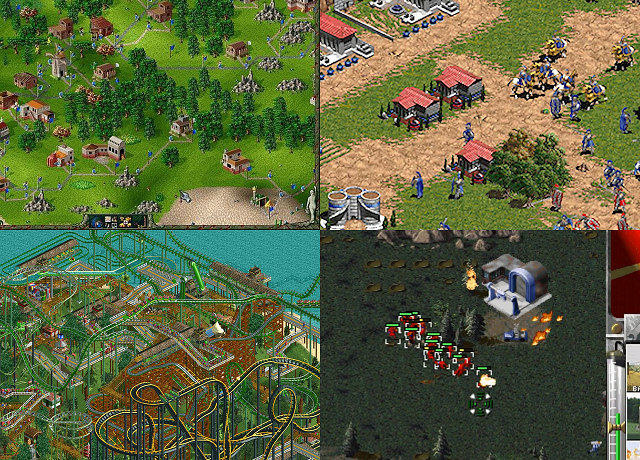 (Graphically not eye-catching, but fantastic in terms of gaming technology)
The charm of the old classics
Nostalgia is a fascinating phenomenon. Whether it's TV shows, movies or video games. Every one of us has something that connects us with our childhood and that we will still love when we are 80 years old, sitting in a rocking chair on the veranda and thinking back fondly. If anyone dares to badmouth our childhood classic, we will defend it to the hilt and even if it was the worst game, movie or show, it will always be special to you.
We wouldn't be PLITCH if we didn't cheat those old classics too, after all everyone on our team has that one special game too. Whether it's Age of Empires, Roller Coaster Tycoon or the old Ezio trilogy from Assassin's Creed. Even years later, we still like to take them out from between the mothballs and play them for the 500th time without losing any of the fun. So the current trend is just right for many nostalgia fans that many developer studios are bringing their old games onto the market in new splendor in the form of a remaster or remake.
PLITCH has an assortment of over 2800 games, including the classics mentioned above and many more. Age of Empires in particular, with the release of Age of Empires III Definitive Edition in 2021, still has plenty of fans who love to jump into the battles and shape the course of history. Whether you own the games on Steam or the Microsoft Store, with our cheats you can customize your gaming experience and relive the campaigns just the way you want.
Oldie but Goldie
Our very own streamer Chi (Twitch: MrsChiNanami) also likes to fall into nostalgia and fire up the games from her childhood for a few hours. On Whit Monday, she's even doing this for the general public on Twitch! In a 6-hour live stream, the all-time favorites Age of Empires III and Roller Coaster Tycoon 2 will be dusted off. Together with our PLITCH cheats, we'll get what we can out of the old-timers among the games to win the biggest battles and build the most exciting theme parks.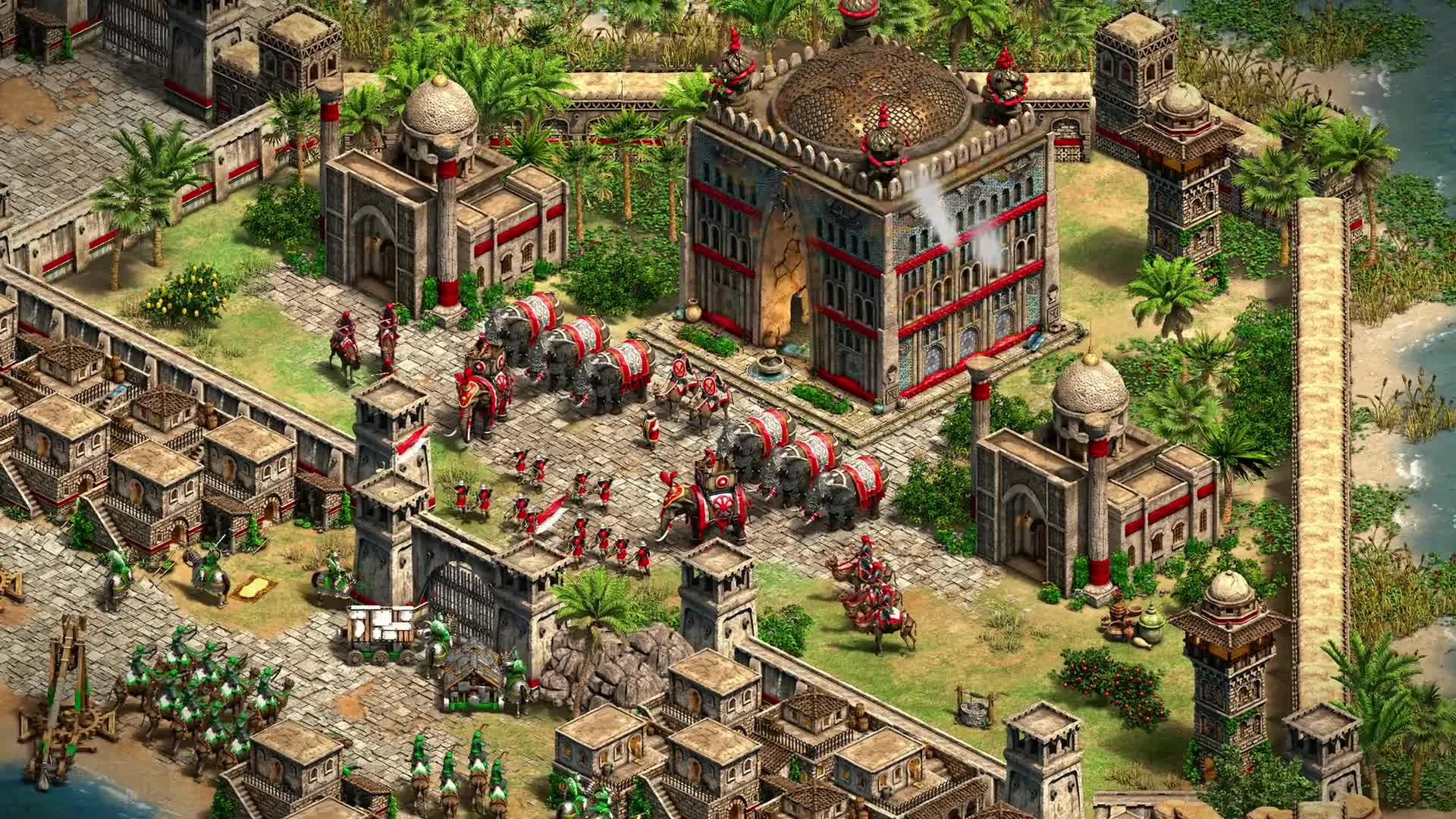 (Age of Empires 3)
Fall under the charm of retro games together with Chi and PLITCH on Monday, May 24th, 2021 at 2 p.m. CET on their Twitch channel and determine the construction of the Age of Empires scenario by voting or become a part of the Roller Coaster Tycoon 2 theme park with your Twitch name. Relaxing hours are in store for you, so get some popcorn ready, put your feet up and take it easy on the holiday.