Since today is National Comic Book Day in the USA, we thought it would be a cool idea to have a look at some games that are based on comics or graphic novels. So, if you enjoy those as well as video games, you've come to the right place!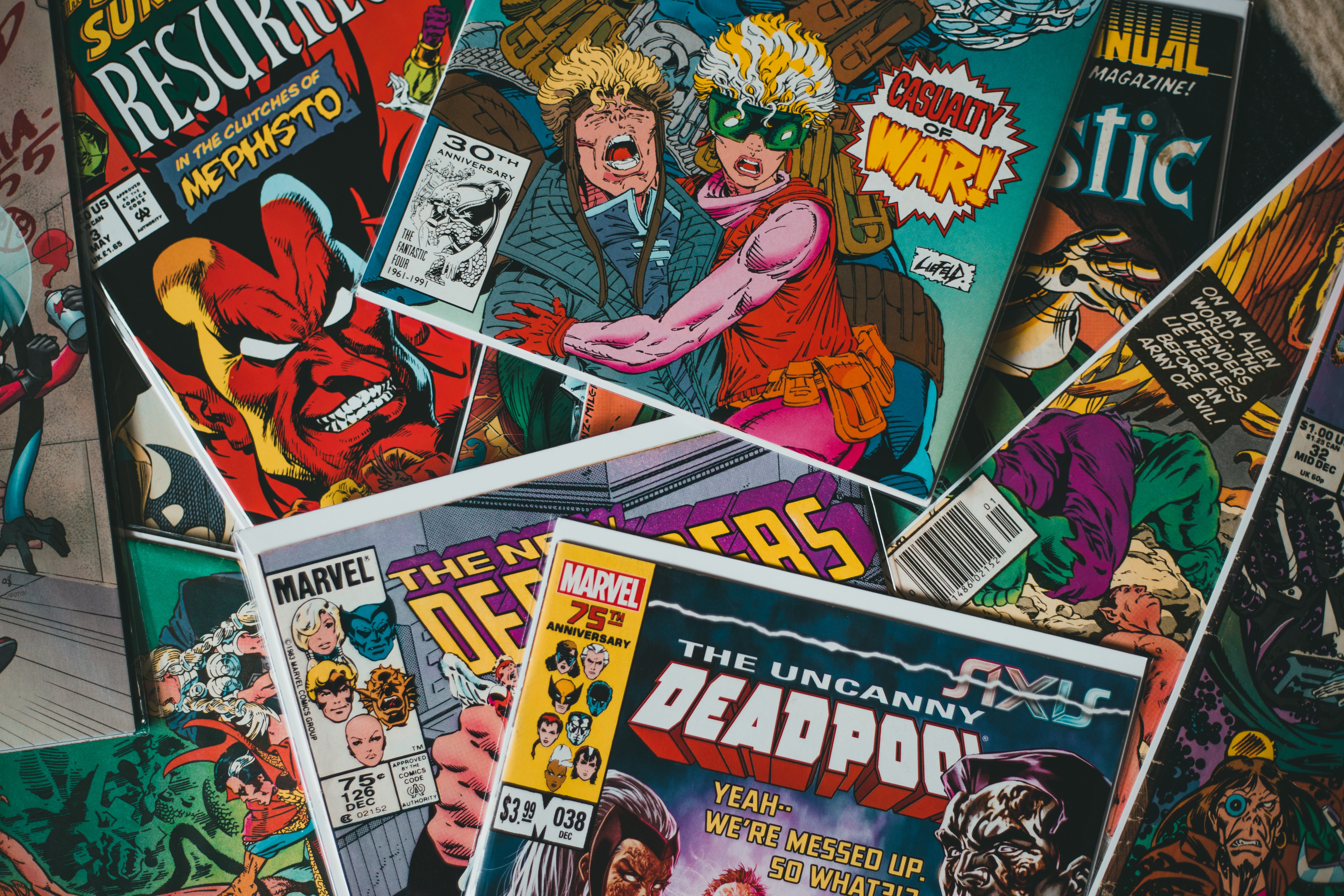 But don't worry, even if you haven't read the original comics, the games are still fun, and their unique graphics will completely immerse you into their worlds. No matter if you're a Marvel fan, grew up with the Ninja Turtles, or are into horror – there's something for everyone on this list.

1) Scott Pilgrim vs. the World
Most of you will probably be familiar with Scott Pilgrim, the 23-year-old "slacker" who lives in Toronto and plays bass in a band. In the six comics, which were released between 2004 and 2010, he falls in love with Ramona Flowers, an American delivery girl. What he didn't see coming, though – he has to defeat her seven evil exes before he can date her in peace.
Due to its popularity, the series was turned into a movie – Scott Pilgrim vs. the World – starring actor Michael Cera as Scott. At the same time, Ubisoft also released a video game adaptation, called Scott Pilgrim vs. the World: The Game.
Similar to the comics, you have to defeat the League of Ramona's Evil Exes in this action-arcade-fighting game. Take on the roles of your favorite characters and fight against increasingly stronger waves of enemies.
Level up, learn new abilities, unlock secret items and modes, and more! There are also mini-games like Dodgeball – we promise it will be more fun than it is in P.E. classes. With our 16 codes, you'll come out on top in no time.

2) Spider-Man
There are so many Marvel comics and games that we didn't know where to start, so we just chose a recent one – Marvel's Spider-Man Remastered. The character was created back in the 1960s by Marvel legends Stan Lee and Steve Ditko.
You're probably familiar with Spider-Man's backstory – the orphan Peter Parker who lives with his aunt and uncle gets bitten by a radioactive spider and discovers that he has spider powers. Over the years, various comics and movies were released revolving around the boy in the red suit and depending on the world/universe where they take place, it might not even be Peter Parker who's wearing it – there are other Spider-Men such as Miles Morales.
This year, Marvel's Spider-Man Remastered was released and finally, PC gamers have a chance to swing through the city of New York as well. Get ready for high-speed chases and intricate battles that are fun to play thanks to the game's excellent movement controls.
Get creative when it comes to taking down foes – let us tell you, nothing's more fun than gluing your enemies to the walls and floors or tying soldiers together using web trip mines. With PLITCH's 15 codes for the game, you'll be able to use your spider powers to the fullest.

3) The Walking Dead
If you're a fan of horror stories, especially those that involve a zombie apocalypse, chances are you've read the The Walking Dead comics and/or watched the TV show. The comics were published between 2003 and 2019 and were so popular that in 2010, they were turned into a TV series.
Following a group of people who survived a worldwide zombie apocalypse, the series immerses its audience in a brutal and fascinating world where nothing is as it was before. The main character Rick Grimes, a police officer from a small town, his family, and other survivors join forces and fight every day to keep on living.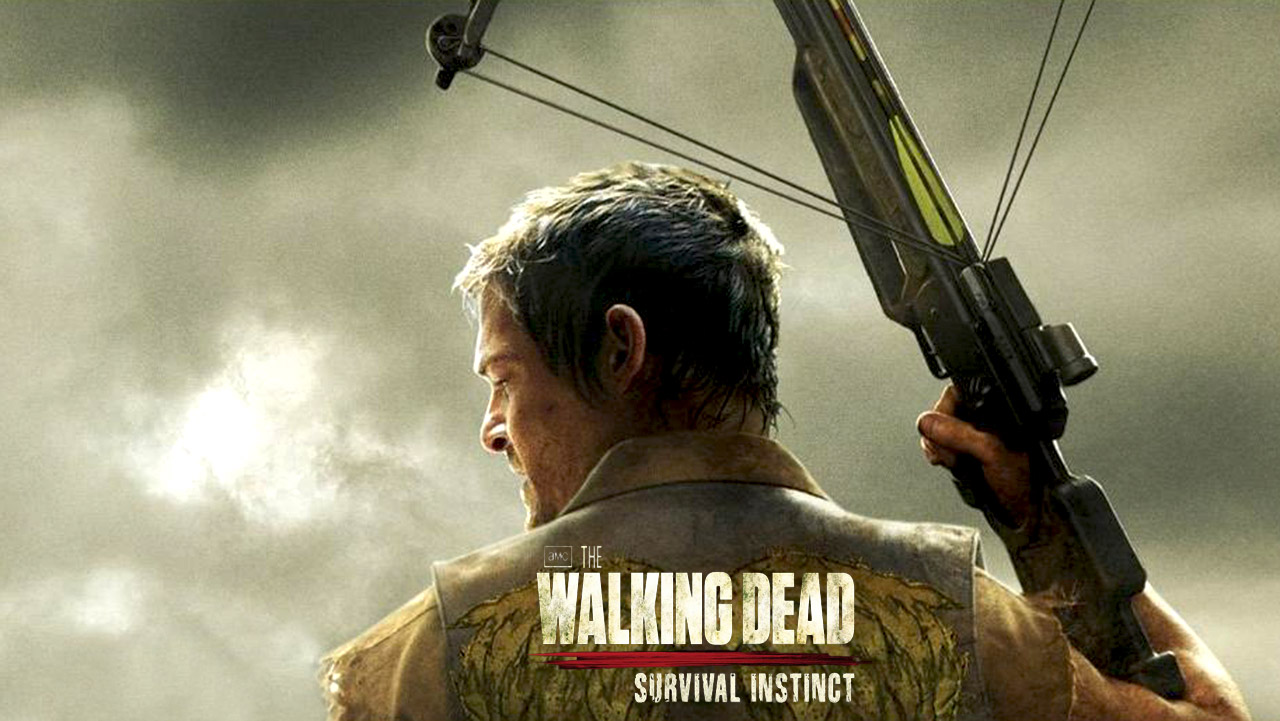 The Walking Dead: Survival Instinct
In 2013, The Walking Dead: Survival Instinct was released and lets the player experience what it's like to live in such a world. In this action survival shooter, there's only one rule: Follow your instinct and kill as many zombies as you possibly can.
Play as Darly Dixon and fight for survival with your big bother, Merle, by your side. With our 7 codes for the game, you don't have to worry about dying, though – Infinite ammo, stamina, and our Godmode will make sure the zombies can't harm you.

4) Deadpool
If you like dark humor and antiheroes, you can't go wrong with Deadpool. Created in 1991, Deadpool aka Wade Wilson is a Marvel character who doesn't really have a fixed background story or biography. In the comics, this is explained by the fact that he suffers from amnesia, struggles with severe personality disorders, and might not be the sanest man you'll ever meet.
In the comics, as well as the 2016 movie starring Ryan Reynolds, Wade gets diagnosed with terminal cancer and participates in an experiment that gives him extraordinary self-healing abilities which enable him to defeat his cancer but change the way his body looks.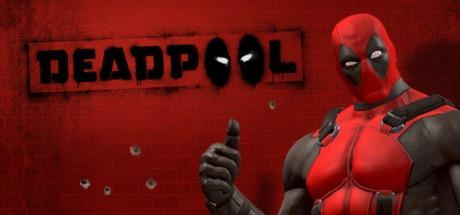 Deadpool
In Deadpool, the action-adventure game released in 2013, you take on his role and join forces with the X-Men and Cable to stop Mister Sinister in his tracks. With lively dialogues, dark and witty humor as well as hard-hitting fights, this game combines everything we love about the series with our passion for gaming. With our PLITCH codes for the game, you'll be the best (anti)hero the world has ever seen!

5) Teenage Mutant Ninja Turtles
Ever since 1984, the comic series Teenage Mutant Ninja Turtles is being published. Some of you might have grown up with the comics or the TV show whose ten seasons aired from 1987 to 1996.
TMNT revolves around four mutated – and thereby human-like – turtles who live in New York's sewers. Master Splinter, someone who has mutated into a humanoid rat, teaches them the Asian martial art of Ninjutsu. Also, their favorite food is pizza – relatable.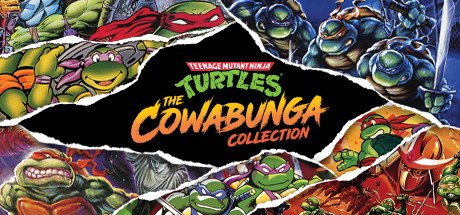 Teenage Mutant Ninja Turtles: The Cowabunga Collection
Similar to the Spider-Man franchise, many games were published in the TMNT universe. Let's have a look at one of them – Teenage Mutant Ninja Turtles: The Cowabunga Collection. This collection of thirteen classic remastered games lets you relive the glory days of the turtles, with all your beloved characters and adventures coming together in one place. Choose your favorite codes from the whopping 63 that PLITCH offers for the game and get ready for a lot of fun with your favorite turtles.

We hope you liked our selection of games and found the perfect one to celebrate Comic Book Day!
Happy Gaming!