It's finally fall! The leaves are slowly beginning to change their colors, the temperatures aren't as high anymore, and there are chestnuts on the ground everywhere you look. We at PLITCH love this time of the year, so we thought it would be a cool idea to talk about all the things you can do in fall besides gaming. Even though that's one of our favorite hobbies, there's so much more you can do! Stay tuned for some tips on exciting activities as well as some movie and book recommendations.

Taking a walk through a colorful forest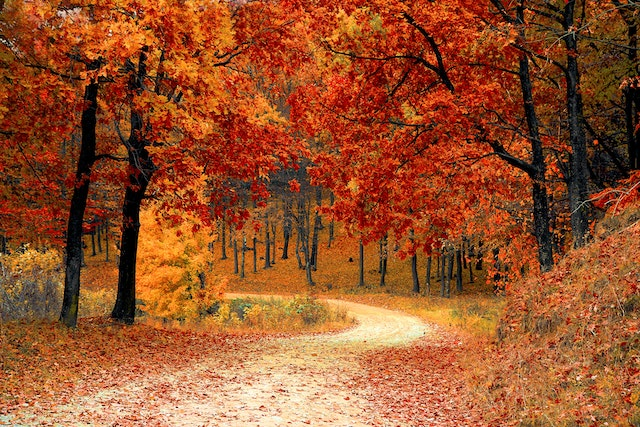 Whether you prefer to go on walks alone or with your friends and family, it's definitely a magical experience in fall with all the colorful trees surrounding you. A relaxing walk is a great opportunity to clear your head or to calm down after you've died in your game (…again). Also, what's more fun than jumping into a pile of leaves?

Looking for chestnuts and crafting with them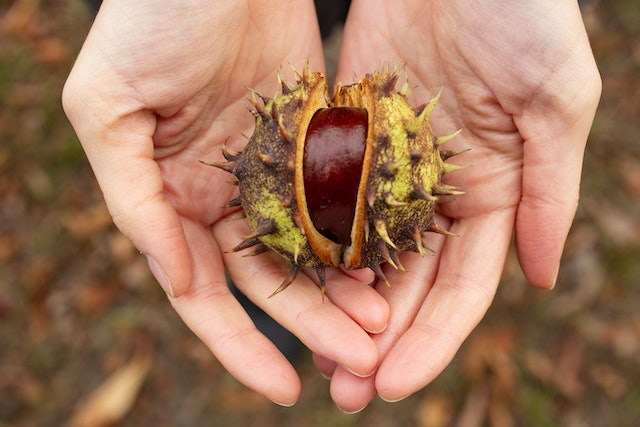 Do you remember collecting chestnuts and crafting little figures out of them as a kid? Well, believe us when we tell you that it's not only fun for children! Whether you do this activity on your own or with your kids doesn't matter, because this activity is fun for everyone. All you need are chestnuts, toothpicks, and maybe some decorations for the figures if you wanna get extra fancy results – your creativity is the limit.

Collecting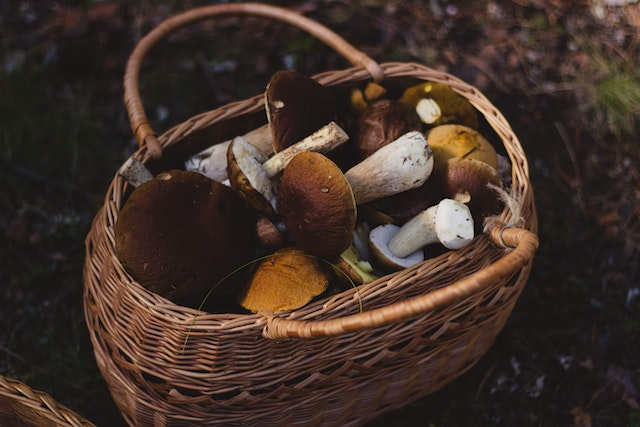 This suggestion can very well be combined with the first one since it's all about collecting things that you can find in the forest such as leaves and mushrooms. Be honest, who among us didn't love looking for the prettiest leaves as a kid? So, it's time to release your inner child or do it with your kids – they'll love it as much as you.
The same goes for mushrooms, it's really fun to look for edible ones and later come together in the kitchen and cook a soup or some other autumnal dish.

Carving Pumpkins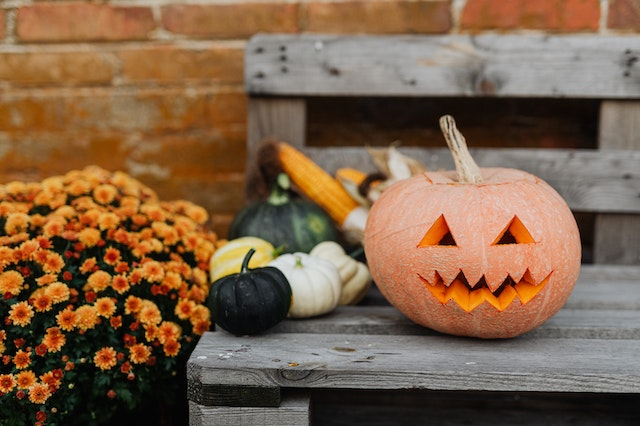 Whether you want to prepare for Halloween or just enjoy carving pumpkins to use the delicious insides for a great meal, this activity is really fun. Also, this again is a chance to get creative – there are so many different motives that you can carve into them. How about trying one from your favorite movie?
Baking and Cooking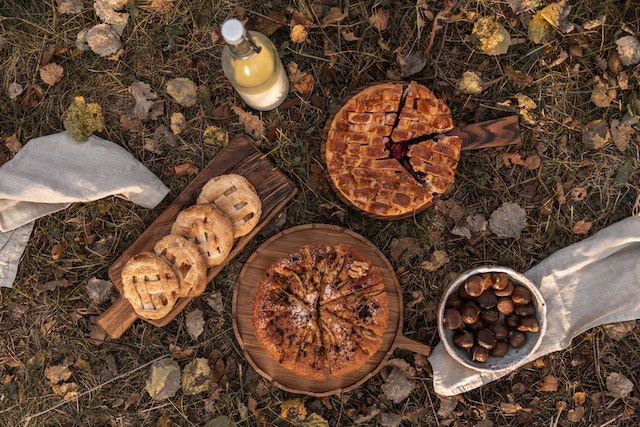 As mentioned before, baking or cooking is always fun in autumn, especially with friends or family. Besides using mushrooms or pumpkins, you could also bake things that are perfect for fall such as cinnamon buns, brownies, or chocolate chip cookies with nuts. Or, how about making your own apple sauce?
Reading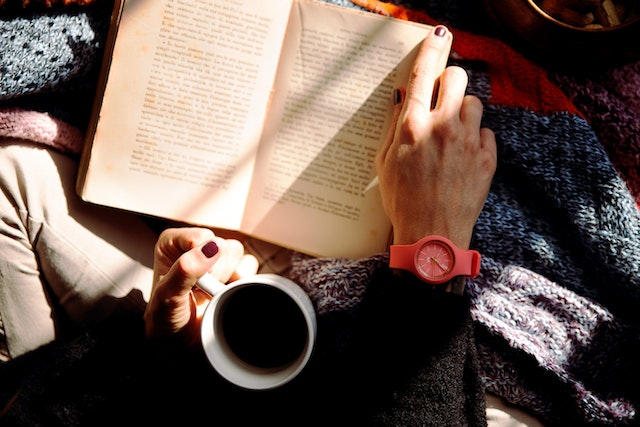 Sitting on the couch or in bed with a warm blanket wrapped around you and a hot beverage such as tea or cocoa – that's a dream scenario for some of our team members. So, here are some book recommendations that are perfect atmospheric reads for this time of the year:
The Picture of Dorian Gray by Oscar Wilde (Classic)
Frankenstein by Mary Shelley (Classic)
The Invisible Life of Addie Larue by V. E. Schwab (Romance, Fantasy)
Mooncakes by Suzanne Walker and Wendy Xu (Graphic Novel, Fantasy, LGBTQ+)
Cemetery Boys by Aiden Thomas (YA, Fantasy, LGBTQ+)
Before the Coffee Gets Cold by Tochikazu Kawaguchi (Translated Fiction, Magical Realism)
A Good Girl's Guide to Murder by Holly Jackson (YA, Murder Mystery)

Junji Ito's Works (Horror Manga)

Watching Movies, Shows, or Anime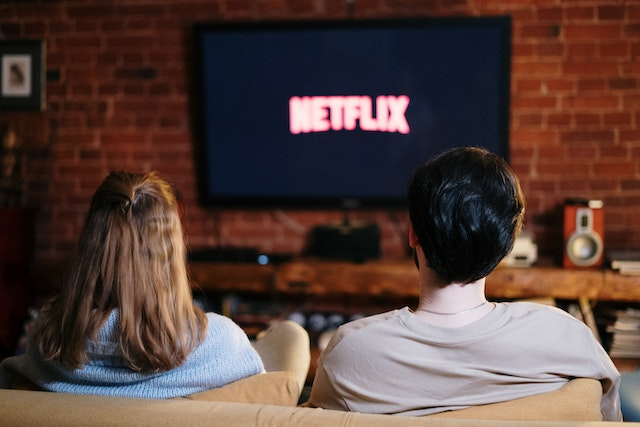 When you come home from a long walk or are finally able to sit down after spending several hours cooking an autumnal dish, sometimes all you want to do is watch TV. Of course, we again have some recommendations for you – no matter if you like movies, shows, or anime, there should be something on this list for you.
Studio Ghibli Movies, especially Kiki's Delivery Service (Animated Movie, Fantasy)
Over the Moon (Animated Movie, Fantasy)
The Nightmare Before Christmas (Animated Movie, Fantasy)
Laid-Back Camp (Slice of Life Anime)
Gravity Falls (Animated Disney Show)

Guillermo del Toro's Works (Dark Fantasy)

Supernatural (Fantasy/Mystery Series)
Knives Out (Mystery/Crime)

We hope you found some nice activities or cool recommendations and are as excited for fall as we are.
Happy Gaming!