To celebrate the free codes that are now available for 500 games on PLITCH, we are throwing a little Livestream party on Twitch. Mastering tasks completely blind and a journey back to your own youth await you at this Whitsun weekend.
Crap or an uncut Diamond?
Last weekend, the PLITCH team made the cheats and codes of a total of 500 games available to every PLITCH user, which is more than enough reason to celebrate a little bit. Under the motto "Scrap Secret Santa" we are hosting a Livestream on Twitch together with Zockerbocker_TV on Mai 23rd, 2021 at 2 pm CET.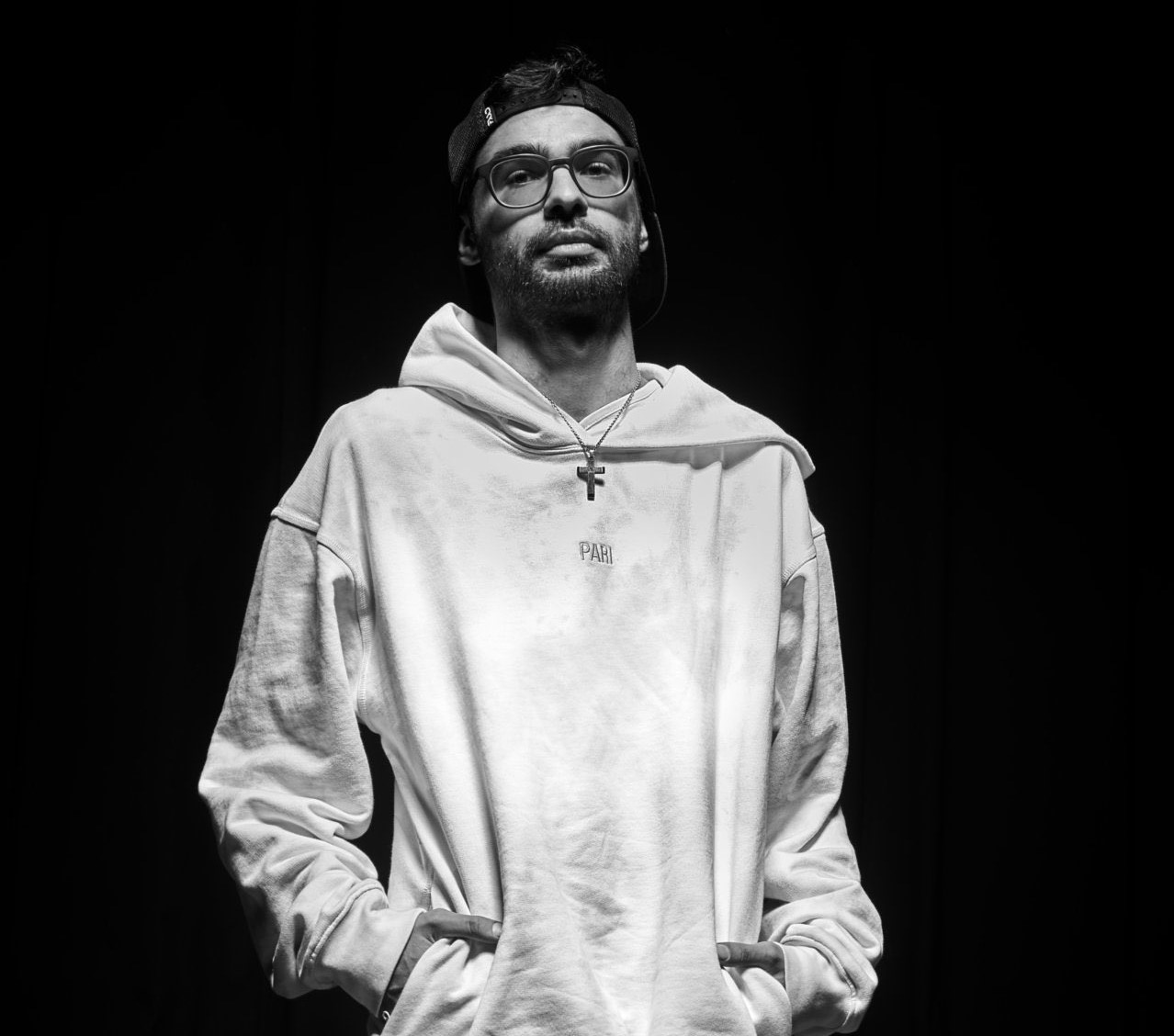 (Our Streamer Zockerbocker_TV)
Chris, a.k.a. Zockerbocker is allowed to take a look at up to 5 games, some of which can be described as "junk" and others more as uncut diamonds. But we wouldn't be PLTICH if there weren't a few little obstacles in the form of tasks. Chris will play at least 3 games in each of which he must complete a task or achieve a goal. The tricky part is that he neither knows the games nor the tasks. Ever sat in front of a math problem and had no idea what you are supposed to do and just randomly guessed numbers? That's exactly what you can expect in this Livestream.
If Chris manages to solve one of the more or less given tasks, he is allowed to finish the game early and gets the time credited for the next game. Should he fail, another game with another task will be added to his playlist. A maximum of 5 games will be played on Sunday. To make it a bit easier for him, of course, all possible cheats and codes from PLITCH can be used. It will be exciting to see if Chris is up to the challenge.
Included are the games: Camper Jumper Simulator, Sapper - Defuse the Bomb Simulator, Tallowmere 2 - Curse of the Kittens, Spinch, and Neon Noodles - Cyberpunk Kitchen Automation. Which game to be launched will be decided by the randomizer.
Back to the past
You can spend the following Whit-Monday on Twitch in a much more relaxed environment. Together with our streamer Chi (Twitch: MrsChiNanami), you will go on a journey back to your childhood. For 3 hours each, we will play the all-time classics Age of Empires II and Roller Coaster Tycoon 2.
A perfect break from the previous day's excitement and the perfect way to end the holiday season. So sit back, enjoy this little trip down memory lane, and watch Chi fight the greatest battles in history and build the best theme park in the world right next to it.