Can you believe that it's already the end of July? We certainly can't. Still, there are a few months left in the year, and with them some exciting game releases. We asked the members of the PLITCH team which games they are looking forward to the most and here are their answers!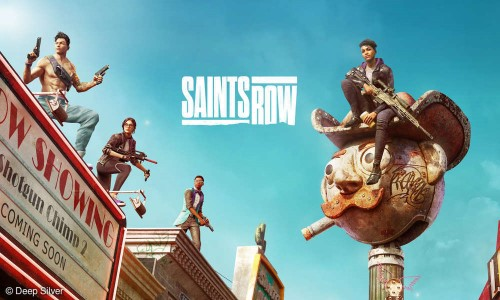 Saints Row
"BRRRRRRRRRRRRRRRRRRRRRRRRRRRRRRRRRRRRRRRRRRRTTTTTTTTTTTTTTT!"
- Felipe
Felipe is most excited for Saints Row which will be released on August 23. Understandable, since it promises fast-paced missions in a huge open world. And who wouldn't want to work for a start-up company whose business is crime?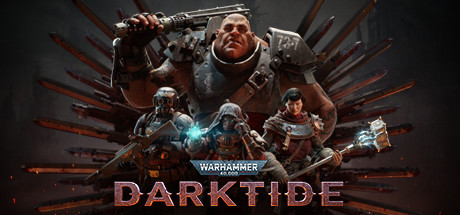 Warhammer 40,000K: Darktide
"Darktide is going to be amazing! I can't wait for its release so I can get my friends together to grind this game. The thought of exploring this dark universe already gets me incredibly excited. Let's hope there'll be a character that suits my playstyle, so I will always long for more, just like back in the Vermintide days. BTW, yes, I've booked time off work to play this :P"
- rawa
Booking time off work to play a game is certainly not uncommon in our company, we're all gaming nerds after all. Also, who can blame rawa, the game looks amazing. Get ready for some intense and brutal co-op shooter action and save the city of Tertium together with your friends. Warhammer 40,000: Darktide will be released on September 13.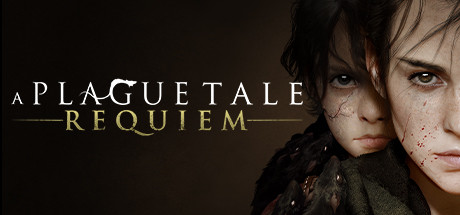 A Plague Tale: Requiem
"Yes."
- IronJulia
Well, we guess that says it all and it's no wonder that IronJulia doesn´t need to use more words, given how stunning A Plague Tale: Requiem looks. The game is scheduled for release on October 18, and will cover the next chapter of Amicia's and Hugo's journey. A brutal, but beautiful game world is waiting for you and you'll discover that saving your loved ones comes with a cost and a constant struggle to survive.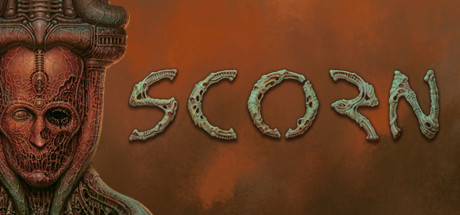 Scorn
"This horror game has a really grotesque look and was first announced back in 2014(!). Since then, it was kinda forgotten, as its release was pushed further and further back for years. Eight years later, it's finally coming out and I can't wait to see if it lives up to the standard it set with its first trailer."
- Sebi
Apparently, Sebi is ready for some haunting nightmares, cause this atmospheric first-person horror adventure promises to be equally fascinating and terrifying. The release date is October 21, so it's perfect to play during the spooky season.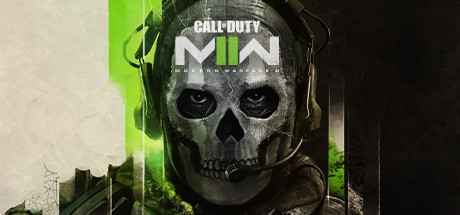 Call of Duty: Modern Warfare II
"There's a tradition in my friend group where we all get the new Call of Duty, take time off for the release and spend three days grinding diamond camos, drinking energy drinks, and eating frozen pizza. Then we spend three months complaining about OP meta guns. And then we do it all again the next year - I can't wait!"
- pooorny
Although we find pooorny's excitement for frozen pizza a bit questionable, their taste in games can surely be trusted. Modern Warfare II, set to be released on October 28, will throw you into the midst of an unprecedented global crisis that results in the return of the iconic operators of Task Force 141. So, get your friend group together for some multiplayer combat action.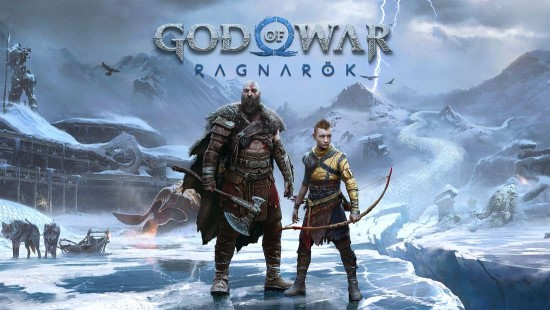 God of War: Ragnarök
"BOY."
- Fezi
"Well…boy."
- JJ39
Since the reboot of God of War, Kratos' son Atreus whom he tends to call "boy" plays a key role. We think it can safely be assumed that both Fezi and JJ39 had Kratos' voice in their heads when they wrote their comments. The Norse saga finally continues on November 9. Asgardian forces are preparing for Ragnarök – a prophesied battle that will end the world, and Kratos and Atreus have to make a decision – what's more important, their own safety or the safety of the realms?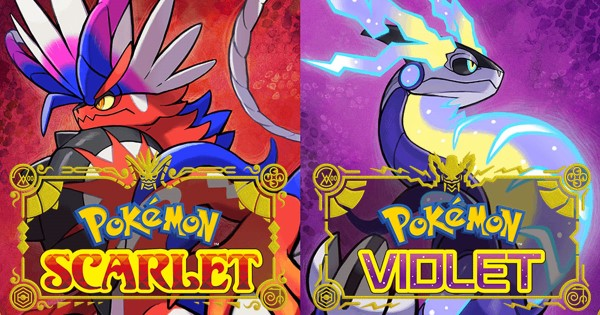 Pokémon Scarlet / Violet
"I'm excited to see the new Pokémon and region! I was pretty underwhelmed by Sword and Shield, so I'm curious what the new games have in store for us. I hope there are some cool new Pokémon, I don't want to relive the disappointment of discovering the one that looks like a bunch of keys."
- Alexandra
We definitely understand that disappointment but from what we know so far, the new Pokémon games, which will be available on November 18, won't let us down. As the first-open world RPGs in the series and with new Pokémon to discover, the games promise to be a lot of fun. Plus, there weren't any key Pokémon in the trailer!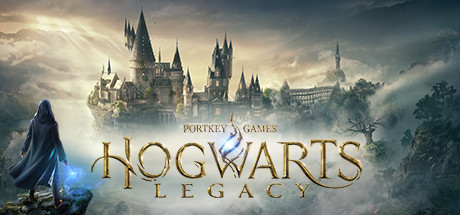 Hogwarts Legacy
"I just want to finally get my Hogwarts acceptance letter, walk the halls of the castle as a real Slytherin, and learn every spell possible."
- Chi
December will be magical and this year it won't only be because it's Christmas season. Raise your hand if, to this day, you're still sad that you've never got your Hogwarts acceptance letter. So are we, that's why we're just as excited as everyone else for Hogwarts Legacy – our life-long dream of becoming a witch or wizard will finally be coming true! Well, more or less.

Did we mention your most anticipated release for the rest of the year? Or did you maybe find something on this list that wasn't on your radar before?
In any case, there are so many cool games to look forward to and we're excited that we got to share some of them with you.
Happy Gaming!