Are you as excited as we are for Halloween? We certainly hope so since it's our favorite time of the year and we have some tricks and treats for you! Keep reading to find out more about the spooktastic entertainment and free codes we have for you this weekend. You don't even have to wear a costume to take part.

PLITCH Halloween Skin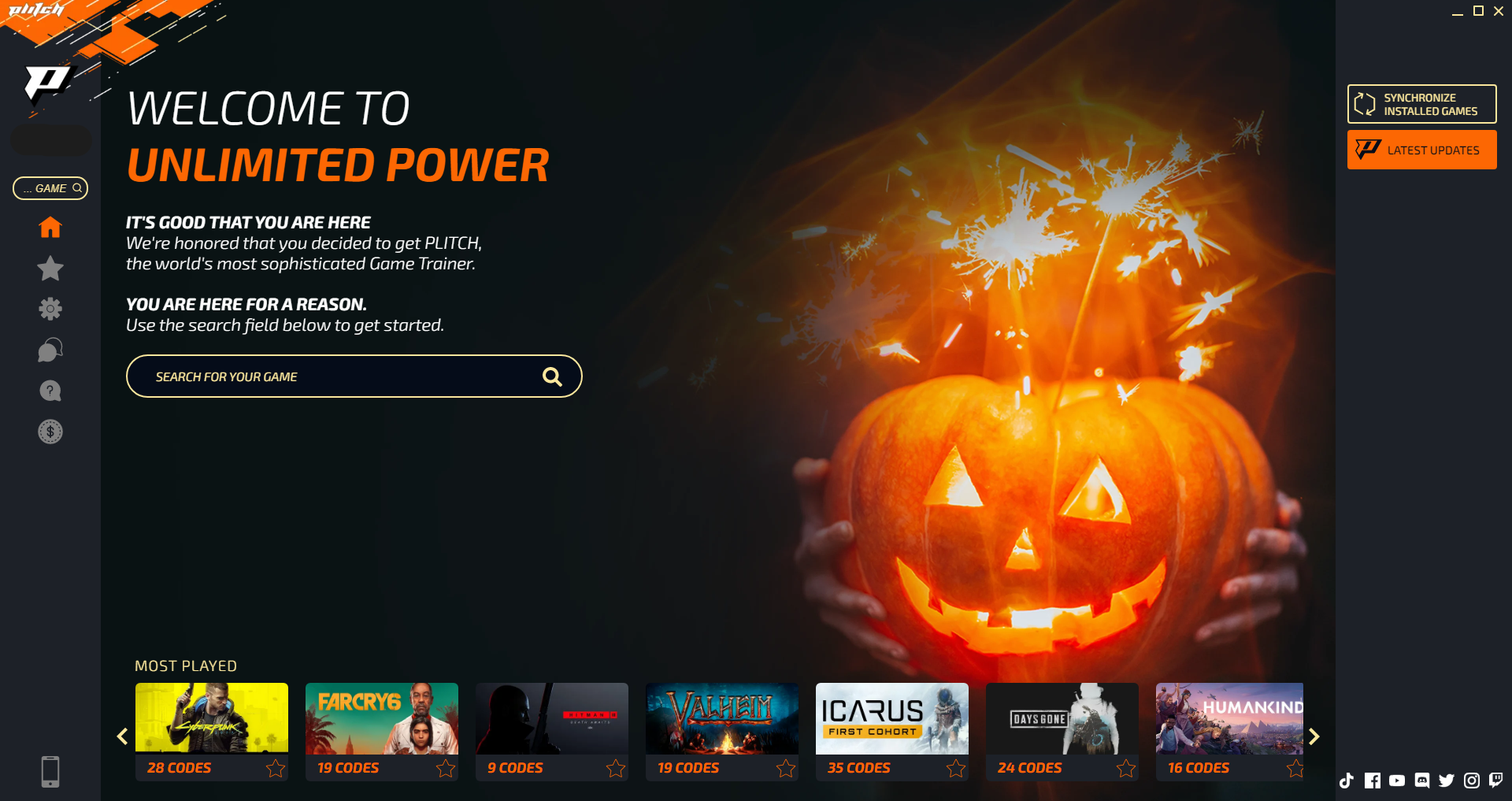 To kick things off and get you in the right mood, how about changing the skin for the PLITCH client?
There's a really cool Halloween skin that will spook up your client! Don't forget to select the spooky sounds as well! They will make a chill run down your spine every time you launch a game and activate a cheat. You can find both options in the interface settings.

Halloween Streams
Throughout Spooktober, our in-house streamers MrsChiNanami and rawaKahn played a lot of scary games for you on our Twitch channel. To kick off the weekend, rawa will be playing Remothered: Tormented Fathers today. Get ready for some psychological horror with unpredictable plot twists.
On Halloween, she and our video editor Schlion will try their luck at performing autopsies while being haunted in The Mortuary Assistant. So, grab your Halloween candy and get ready for screams – we will provide the entertainment.

Free Cheats
If you're looking for some scary games to play this weekend, we have a real treat for you: Enjoy our free cheats event starting today and lasting till after Halloween! These are the three chosen horror game classics that you should definitely play again or try out if you haven't already indulged in their genius spookiness:

Alien: Isolation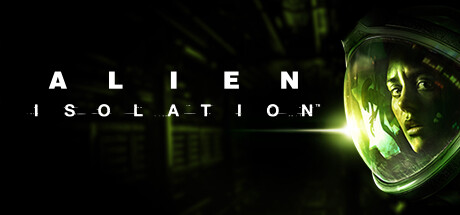 Alien: Isolation
In our latest blog, we recommended the Alien movies for you to watch on Halloween. If you want more Alien content, try our free cheats for Alien: Isolation.
This survival horror adventure is not for the faint of heart, so don't hesitate to activate our codes. The Godmode will surely come in handy in this world of terror and the "Invisible for alien" code will take the edge off a bit if things get too tense.

Alan Wake: Remastered
This psychological, cinematic horror thriller will keep you on the edge of your seat. You play as the famous writer Alan Wake and search for your missing wife which was kidnapped by the darkness, all while fighting against terrifying nightmares with light, guns, and his writing.
Staying sane is easier said than done. But don't worry, with unlimited ammo, stamina, and flashlight energy as well as not having to reload your weapons you're guaranteed to defeat any foe in Alan Wake: Remastered.

Dead Space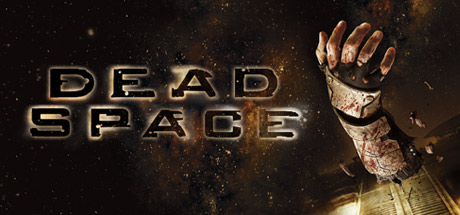 Dead Space
If you've seen our Twitch stream where rawa played Dead Space, you know what to expect. Fight for your life surrounded by horrifying creatures and try not to lose your nerve in this genius horror game.
Get the most out of this classic third-person shooter with our unlimited ammo and Godmode codes. What could be more fun than firing bullets endlessly without having to worry about dying? Dismembering monsters has never been this much fun!

We hope you enjoy the treats we prepared for you and have an amazing spooky weekend and a great Halloween!
Happy Gaming!