Our PLITCH spring give away has concluded. The winners have been contacted via e-mail.
In order to participate in the give away, the following question needed to be answered correctly: How many games are presented in a PLITCH monthly SumUp video? The correct answer to the question was 5.
Thank you for participating in our give away and Happy Gaming!
---
To celebrate your return from spring break, we will be entertaining you with a streaming marathon where our community members in the forum helped determine the games that will be played live. To top it all off, there will be a giveaway of multiple non-recurring PLITCH Premium subscriptions!
Thanks to the game suggestions made in our forums over the course of the last week, we put together a nicely varied streaming schedule with 10 games for our marathon. During the first week, Chi will be streaming in German, whereas Rawa will be entertaining you in English during the second week.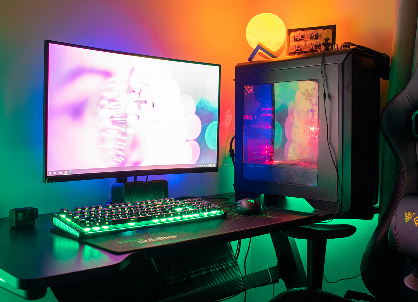 Streaming Schedule
1st week – (German Streams)
- Mon, April 25, 1 pm CEST – Farming Simulator 22
- Tue, April 26, 1 pm CEST – Call to Arms
- Wed, April 27, 1 pm CEST – Monster Hunter World
- Thu, April 28, 1 pm CEST – 7 Days to Die
- Fri, April 29, 1 pm CEST – Cyberpunk 2077
2nd week – (English Streams)
- Mon, May 2, 4 pm CEST – Hearts of Iron IV
- Tue, May 3, 10 am CEST – X4 - Foundations
- Wed, May 4, 4 pm CEST – Stardew Valley
- Thu, May 5, 4 pm CEST – Planet Zoo
- Fri, May 6, 4 pm CEST – Shadow of the Tomb Raider
Giveaway!
After the end of our streaming marathon, it'll be time for our spring give-away where you can win multiple non-recurring PLITCH Premium memberships!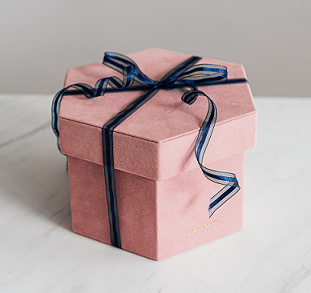 1st place: 12 months PLITCH Premium
2nd place: 6 months PLITCH Premium
3rd place: 3 months PLITCH Premium
4th-10th place: 1 month PLITCH Premium
Receive further information about the giveaway via our newsletter on May 7, 2022.
Sign up for it now and stay up-to-date about news regarding PLITCH.
Happy Gaming and Best of Luck!