The very first Polaris Convention was a great success! We hope you took your chance and met our team in person or, in case you weren't on site, watched the live streams where our social media manager Chi represented PLITCH.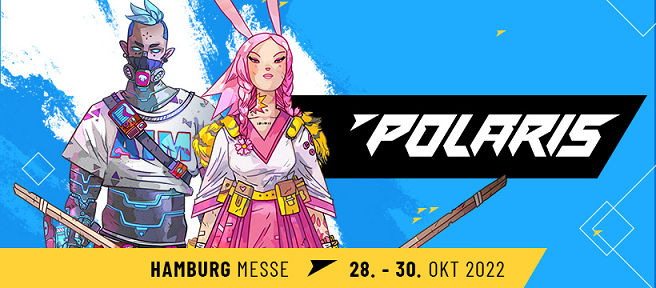 Polaris Con 2022 Recap
For three days, all eyes were on the brand-new Polaris Convention in Hamburg. This unique idea of creating a "playable amusement park" was a fantastic experience for gaming fans that we were proud to be part of.
Visiting the convention was your chance to meet some of the biggest German gaming influencers and to have a great time checking out what publishers like Nintendo and Daedalic had in store. While walking from one area to the next, you were also sure to see plenty of amazing cosplays. If you wanted some further excitement, there were also E-sports tournaments where you could support your favorite teams and players.
Check out the official Polaris website for more information about the program, exhibitions and guests that were present at the event.
NEED FOR CHEAT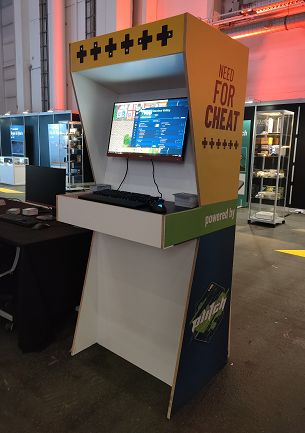 PLITCH sponsored the exhibition Need For Cheat where you could take a stroll through 50 years of video game history. Various old gaming consoles were on display that brought back fond memories and inspired to reminisce about the good old days. Watch this video where you can take a look at the exhibit yourself.
VODs and Clips
Want to rewatch the live streams or check out some clips? Go to the official Polaris Twitch account and experience the convention better late than never. You can also follow our social media channels where we will be posting the PLITCH highlights.