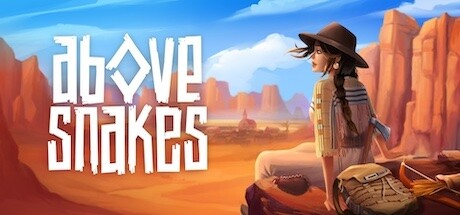 Free Cheats
Activate First
Prepare
Health/Energy
Refill Fatigue
Refill Sanity
Refill Hunger
Refill Thirst
Refill Stamina
Refill Health
Extra 25 Damage To Player
Items
Unlimited Consumables (Inventory)
Player attributes
Set Rifle Damage
Set Ranged Damage
Premium Cheats
Money/Resources
Add Gold
Reset Gold To 0
Health/Energy
Unlimited Health
Unlimtied Stamina
No Thirst
No Hunger
Unlimited Sanity
Unlimited Fatigue
Extra 50 Damage To Player
Extra 75 Damage To Player
Set Health
Set Thirst
Set Hunger
Set Sanity
Set Fatigue
Items
Unlimited Resources (Inventory)
Unlimited Building Materials (Inventory)
Systems
Enable Developer Console: ON
Enable Developer Console: OFF
No Resource Costs: ON
No Resource Costs: OFF
Player attributes
Set Critical Chance
Set Critical Damage
Set Base Damage
Set Melee Damage
Set Axe Damage
Set Bow Damage
Set Armor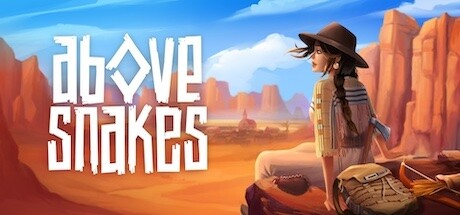 Download Free
Register here to get your
PC Download link via email *
Register
Trustpilot
Learn more about

PLITCH
*
PLITCH is an independent PC software with 56100+ cheats for 4000+ PC games, including
39 cheats
for
Above Snakes
Learn more about

PLITCH
About: Above Snakes
Developer:
Square Glade Games
Latest Game Version:
1.0.6
Build your own world!
Customize the game with our Above Snakes cheats
How can our Above Snakes trainer elevate your gaming experience?
Are you ready to take your Above Snakes experience on PC to new heights? Well, we've got something that will elevate your gameplay: our game trainers!

With PLITCH's game trainer, you can unlock a whole new level of excitement in Above Snakes. Imagine unlimited health and stamina, or being able to set your thirst, hunger, sanity, and other stats. These Above Snakes cheats give you the power to bend the rules of the game and make you an unstoppable force against your enemies.

PLITCH's game trainers are like a key to unlocking the full potential of Above Snakes. They allow you to experiment, have fun, and explore the game in ways you never thought possible. You can create unique scenarios, try out different strategies, and truly immerse yourself in the exciting world of the Wild West.

Take control of your gaming experience and customize the game to your liking with our Above Snakes cheats. Remember, gaming is all about having fun and cheating in a single-player game is a positive way to enhance that enjoyment. Embrace the power of cheat codes and make your adventures in the world of Above Snakes stand out from the rest!

Happy Gaming!
Get PLITCH Premium - play by
your own

rules
PLITCH is a Freemium Software covering 4,000+ PC games. Every game has a limited set of free cheats that you can use as you wish.
However, to gain full and unlimited access to our entire database of 56,100+ cheats you need to upgrade to PLITCH PREMIUM.
Above Snakes Community Board