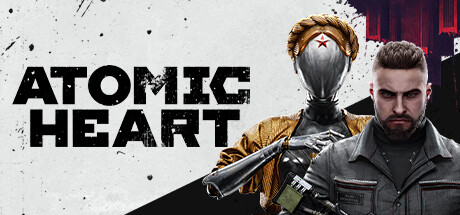 Free Cheats
Activate First
Prepare
Miscellaneous
Unlimited dash/dodge
Decrease Gravity
Increase Gravity
Normal Gravity
Player general
Increase movement speed
Decrease movement speed
Normal movement speed
Premium Cheats
Weapons
Unlimited weapon/glove energy
No reload
Health/Energy
Unlimited health
Health max 66%
Health max 33%
Skills/Experience
Unlimited polymer throw energy
Unlimited freeze ray energy
Unlimited telekinetic energy
Unlimited shield energy
No shock ability cooldown
Items
Free upgrades
Easy weapon upgrades
AI
Decrease AI walk speed
Increase AI walk speed
Normal AI walk speed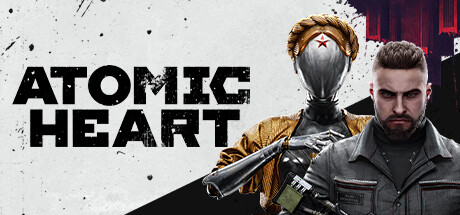 PLITCH is an independent PC software with 53400+ cheats for 3900+ PC games, including
23 cheats
for
Atomic Heart
About: Atomic Heart
Publisher:
Focus Entertainment, 4Divinity
Latest Game Version:
1.3.5.0
Madness is all around you!
Survive the world of Atomic Heart with PLITCH!
Why should you play Atomic Heart with PLITCH's cheat codes?
If you're looking for ways to gain an advantage in the action shooter Atomic Heart, you might be interested in using cheats. Cheats can provide you with extra resources or even give you invincibility. And the best place to find cheats for Atomic Heart is PLITCH.

PLITCH is an all-in-one trainer software that offers a wide range of cheats for different games, including Atomic Heart. With PLITCH, you can get access to a variety of cheats that can help you breeze through the game or tackle its toughest challenges.

Some of the cheats from the Atomic Heart trainer that you can find on PLITCH are no reload, unlimited dashes, and unlimited health. These cheats can make your gameplay experience more enjoyable and give you a sense of power that you wouldn't otherwise have.

Using PLITCH to get Atomic Heart cheats is also easy and safe. PLITCH's cheat software is user-friendly and doesn't require any special technical skills to use. Plus, PLITCH ensures that you can only use the cheats in single-player mode.

So, if you're planning to play Atomic Heart and want to enhance your gameplay experience, consider using PLITCH for cheats. With PLITCH, you can get the cheats you need to dominate the game and have a blast doing it.

Happy Gaming!
Get PLITCH Premium - play by
your own

rules
PLITCH is a Freemium Software covering 3,900+ PC games. Every game has a limited set of free cheats that you can use as you wish.
However, to gain full and unlimited access to our entire database of 53,400+ cheats you need to upgrade to PLITCH PREMIUM.
Atomic Heart Community Board