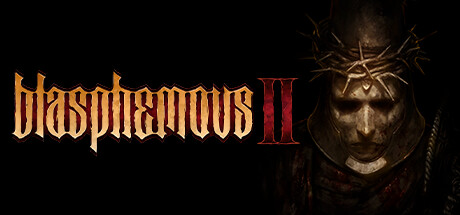 Free Cheats
Activate First
Prepare
Health/Energy
Fill health
Restore Energy
Premium Cheats
Money/Resources
Add Tears Of Atonment
Sub Tears Of Atonment
Add Marks Of Martyrdom
Sub Marks Of Martyrdom
Health/Energy
Unlimited Health
Unlimited Energy
Unlimited Health Flasks
AI
Easy Kills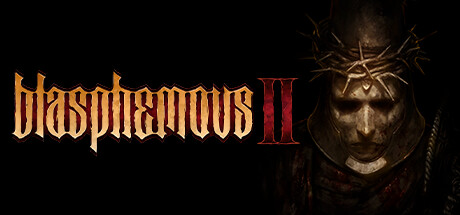 Download Free
Register here to get your
PC Download link via email *
Register
Trustpilot
Learn more about

PLITCH
*
PLITCH is an independent PC software with 59900+ cheats for 4200+ PC games, including
11 cheats
for
Blasphemous 2
Learn more about

PLITCH
About: Blasphemous 2
Developer:
The Game Kitchen
Latest Game Version:
1.1.0-cs44446
Forge your legend with PLITCH's Blasphemous 2 cheats
Navigate Blasphemous 2 Challenges with Ease Using PLITCH Cheats
Ready to Conquer Blasphemous 2? How Can PLITCH Cheats Help?
Elevate your gaming experience on PC with PLITCH's Blasphemous 2 game trainer, designed to enhance your single-player journey with a range of cheat codes that inject a new layer of excitement into your gameplay. Embrace the potential for creative strategies and uncharted scenarios, all made possible by PLITCH.
Liberate your gaming adventure with a set of free cheats, including health and energy boosts that keep you in the action. Amplify the fun with premium cheats offering resources like Tears of Atonement and Marks of Martyrdom, expanding your arsenal to conquer new challenges.
Revel in godlike power as you utilize infinite health, boundless energy, and a cache of unlimited health flasks with premium cheats. Turn the tide of battle with easy kills against AI foes, letting you relish every moment in this dark, mystical world.
PLITCH's cheat codes empower you to immerse yourself fully, enabling you to explore Blasphemous 2 with an unprecedented advantage. Embrace this positive aspect of your gaming journey, sculpting your own path with PLITCH's support.
Happy Gaming!
Get PLITCH Premium - play by
your own

rules
PLITCH is a Freemium Software covering 4,200+ PC games. Every game has a limited set of free cheats that you can use as you wish.
However, to gain full and unlimited access to our entire database of 59,900+ cheats you need to upgrade to PLITCH PREMIUM.
Blasphemous 2 Community Board