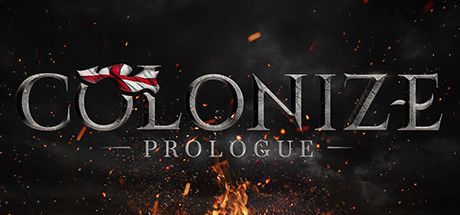 Free Cheats
Activate First
Prepare
Money/Resources
Add Max Corn
Add Corn
Sub Max Corn
Sub Corn
Add Max Potatoes
Add Potatoes
Sub Max Potatoes
Sub Potatoes
Add Max Barley
Add Barley
Sub Max Barley
Sub Barley
Add Max Wheat
Add Wheat
Sub Max Wheat
Sub Wheat
Add Max Water
Add Water
Sub Max Water
Sub Water
Items
Add Max Wood
Add Wood
Sub Max Wood
Sub Wood
Add Max Planks
Add Planks
Sub Max Planks
Sub Planks
Add Max Stone
Add Stone
Sub Max Stone
Sub Stone
Add Max Leather
Add Leather
Sub Max Leather
Sub Leather
Add Max Tabacco
Add Tabacco
Sub Max Tabacco
Sub Tabacco
Units
All Citizens: Full Intelligence
All Citizens: No Hunger
All Citizens: Full Energy
Selected Citizens: Set Age
Selected Citizens: Refill Intelligence
IntelligenceCap: Set Max Intelligence
Selected Citizens: Set Max Strength
Selected Citizens: Set Hunger
Selected Citizens: Set Energy
Buildings
High Happiness from Buildings
Miscellaneous
Add Max Flour
Add Flour
Sub Max Flour
Sub Flour
Add Max Bread
Add Bread
Sub Max Bread
Sub Bread
Add Max Meat
Add Meat
Sub Max Meat
Sub Meat
Add Max Fish
Add Fish
Sub Max Fish
Sub Fish
Add Max Eggs
Add Eggs
Sub Max Eggs
Sub Eggs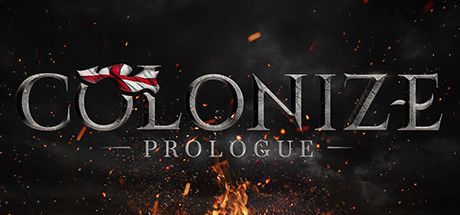 Download Free
Register here to get your
PC Download link via email *
Register
Trustpilot
Learn more about

PLITCH
*
PLITCH is an independent PC software with 59700+ cheats for 4200+ PC games, including
71 cheats
for
Colonize Prologue
Learn more about

PLITCH
About: Colonize Prologue
Publisher:
CreativeForge Games
Latest Game Version:
2022-06-23 Update #5
Get PLITCH Premium - play by
your own

rules
PLITCH is a Freemium Software covering 4,200+ PC games. Every game has a limited set of free cheats that you can use as you wish.
However, to gain full and unlimited access to our entire database of 59,700+ cheats you need to upgrade to PLITCH PREMIUM.
Colonize Prologue Community Board