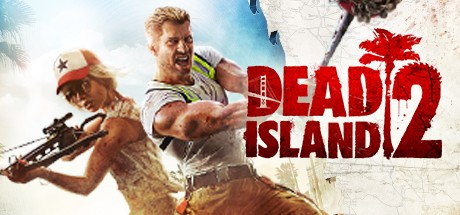 Free Cheats
Activate First
Prepare
Health/Energy
Unlimited stamina
Low stamina (max 33%)
Unlimited health (auto heal)
Player general
Increase movement speed
Decrease movement speed
Normal movement speed
Premium Cheats
Money/Resources
Add Money
Sub Money
Weapons
Unlimited weapon durability
No reload
No recoil
No weapon spread
Health/Energy
Godmode
Very strong player (take 33% damage)
Strong player (take 66% damage)
Weak player (take 200% damage)
Very weak player (take 300% damage)
Fast fury refill
No fury decrease
10% fury decrease
50% fury decrease
150% fury decrease
Skills/Experience
3x XP (on gain)
10x XP (on gain)
100x XP (on gain)
No XP (on gain)
Items
3x items/money (on collect)
10x items/money (on collect)
100x items/money (on collect)
Set Item Amount (hovered item)
Free item usage
Timer
Instant cooldowns
AI
Increase AI movement speed
Decrease AI movement speed
Normal AI movement speed
Very strong AI (take 33% damage)
Strong AI (take 66% damage)
Weak AI (take 250% damage)
Very weak AI (take 500% damage)
Easy Kill
Player general
Stealth mode / invisible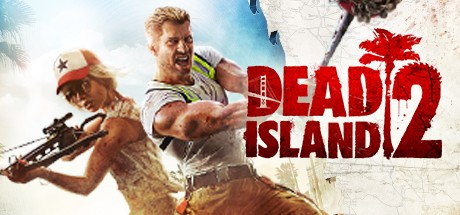 Download Free
Register here to get your
PC Download link via email *
Register
Trustpilot
Learn more about

PLITCH
*
PLITCH is an independent PC software with 56100+ cheats for 4000+ PC games, including
42 cheats
for
Dead Island 2
Learn more about

PLITCH
About: Dead Island 2
Developer:
Deep Silver Dambuster Studios
Latest Game Version:
2023-04-21
Survive the apocalypse!
Fight your way through hordes of zombies with PLITCH's Dead Island 2 cheats
Why should you play with our Dead Island 2 trainer?
Are you a fan of Dead Island 2 on PC, but find yourself struggling to get through the game's single-player campaign? Maybe you're looking for extra excitement in your gaming experience? If so, then you might be interested in learning about PLITCH, our popular game trainer software that offers a variety of cheat codes for Dead Island 2.

With PLITCH, you can unlock several Dead Island 2 cheats that will help you breeze through the game's toughest challenges, such as unlimited weapon durability, health, and stamina. You can also unlock Godmode and stealth mode which will give you an edge in combat.

Whether you're looking to experiment with new playstyles or just want to make the game more enjoyable, PLITCH is the perfect tool for Dead Island 2 players looking to take their gameplay to the next level. So why not give it a try and see how much more fun you can have with your favorite zombie-slaying game?

Happy Gaming!
Get PLITCH Premium - play by
your own

rules
PLITCH is a Freemium Software covering 4,000+ PC games. Every game has a limited set of free cheats that you can use as you wish.
However, to gain full and unlimited access to our entire database of 56,100+ cheats you need to upgrade to PLITCH PREMIUM.
Dead Island 2 Community Board