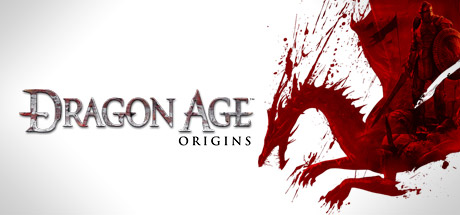 Free Cheats
Activate First
Prepare for cheats
Money/Resources
+5 Copper coins
+5 Silver coins
+10 Gold coins
Health/Energy
Team: Infinite health, Infinite stamina, Infinite mana
Skills/Experience
10 Attribute-points for selected unit
10 Ability-points for selected unit
10 Spell-/Talent-points for selected unit
4 Specialization-points for selected unit
+5.000 Experiences for selected unit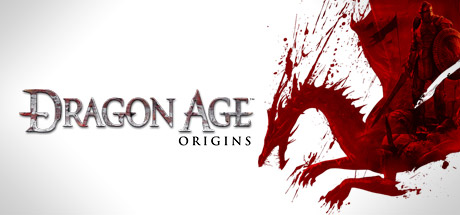 Download Free
Register here to get your
PC Download link via email *
Register
Trustpilot
Learn more about

PLITCH
*
PLITCH is an independent PC software with 59500+ cheats for 4200+ PC games, including
10 cheats
for
Dragon Age: Origins
Learn more about

PLITCH
About: Dragon Age: Origins
Publisher:
Electronic Arts
Latest Game Version:
1.05.13263 Ultimate Edition
Unlock all skills in Dragon Age: Origins
Create the perfect character and make your team invincible with our Dragon Age: Origins PC cheats!
How can you train your skills with the Dragon Age: Origins Trainer?
Dragon Age: Origins by Bioware is a very extensive game with a lot to do. The PLITCH Dragon Age: Origins Trainer for PC offers you the perfect solutions to improve your talents in the game so that you can enjoy it to the fullest. Our PLITCH cheat codes can be activated with simple commands from your keyboard or mobile device.
How can our Dragon Age: Origins trainer help you on your way to victory?
Here are some gaming tips and explanations about the top cheat codes in our trainer:
It doesn't matter if you are a warrior, rogue or mage - every class needs good armor and weapons. But these can be very expensive. That is a problem of the past thanks to our money cheats, which allow you to add as much copper, silver and gold as you want.


Everybody knows those parts in a game where you just wish you could be immortal to finally get past that one annoying enemy. Here's a tip: Our invulnerability cheat provides a solution not only for this problem - by making your character and his companions invincible - but at the same time gives you infinite stamina and mana to cast unlimited hex spells.


Dragon Age: Origins is a role-playing game, which naturally means that there is a large skill tree with many branches and unlockable talents. With our various skill and experience cheats, you can have all of them whenever you want
Get PLITCH Premium - play by
your own

rules
PLITCH is a Freemium Software covering 4,200+ PC games. Every game has a limited set of free cheats that you can use as you wish.
However, to gain full and unlimited access to our entire database of 59,500+ cheats you need to upgrade to PLITCH PREMIUM.
Dragon Age: Origins Community Board