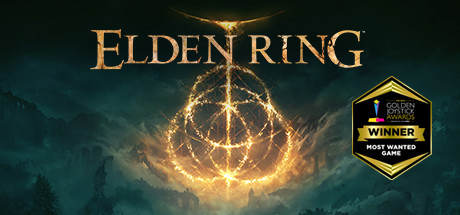 Free Cheats
Activate First
Prepare
Skills/Experience
Set Faith
Set Endurance
Premium Cheats
Money/Resources
Add Runes
Health/Energy
Unlimited FP
Unlimited health
Unlimited health (spectral horse)
Set Max HP
Skills/Experience
Set Vigor
Set Mind
Set Strength
Set Dexterity
Set Intelligence
Set Arcane
Items
Unlimited ammo + Free item usage
Super drop rate
Ignore smith materials
Ignore crafting materials
Timer
Freeze daytime
AI
Easy Kill
Fast AI
Faster AI
Slower AI
Slow AI
Immobile AI
Player general
Very fast movement speed
Fast movement speed
Faster movement speed
Slower movement speed
Slow movement speed
Ignore equipment weight
Super max equipment weight
Character
Unlimited stamina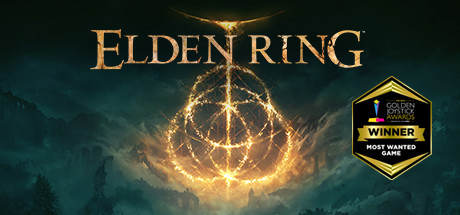 Download Free
Register here to get your
PC Download link via email *
Register
Trustpilot
Learn more about

PLITCH
*
PLITCH is an independent PC software with 59600+ cheats for 4200+ PC games, including
33 cheats
for
ELDEN RING
Learn more about

PLITCH
About: ELDEN RING
Developer:
FromSoftware, Inc.
Publisher:
Bandai Namco, FromSoftware, Inc.
Latest Game Version:
1.10 / 1.10
Embark on a journey to find the Elden Ring
Explore a fantastical, dark world with PLITCH's ELDEN RING PC cheats
What does the ELDEN RING trainer from PLITCH have to offer?
Are you looking for an easy way to get ahead in the single-player mode of ELDEN RING, the masterpiece by FromSoftware? Look no further than PLITCH, the ultimate destination for game cheats and trainers.

With PLITCH, you can unlock all sorts of ELDEN RING cheats and training codes that will make your gameplay experience even more exciting. Whether you're looking to increase your health, change your movement speed, or make the AI faster or slower, PLITCH has got you covered.

You've already played through the game? How about trying it again but with a twist? By using PLITCH's powerful ELDEN RING cheats and trainer, you can take your gameplay to the next level and customize the game to your liking. Create personal challenges by making the game harder or combining some of our easy and hard codes.

So why wait? Download PLITCH today and start exploring all the amazing cheats available for ELDEN RING. With PLITCH, you'll be unstoppable!

Happy Gaming!
Get PLITCH Premium - play by
your own

rules
PLITCH is a Freemium Software covering 4,200+ PC games. Every game has a limited set of free cheats that you can use as you wish.
However, to gain full and unlimited access to our entire database of 59,600+ cheats you need to upgrade to PLITCH PREMIUM.
ELDEN RING Community Board
Last Answer:
IronJulia
6/12/2023, 5:14 AM
Last Answer:
Fezi
8/28/2023, 3:06 PM
Last Answer:
Matze500
1/28/2023, 7:41 AM
Last Answer:
Matze500
1/16/2023, 10:47 AM
Last Answer:
ervincolo24
12/29/2022, 9:01 AM