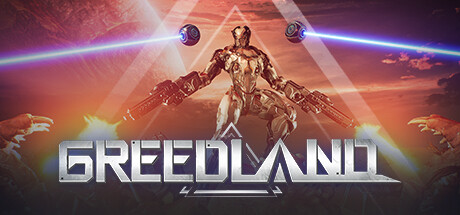 Free Cheats
Activate First
Prepare
Health/Energy
Heal Player
Skills/Experience
Add Player XP
Reset Player XP to 0
Player attributes
Set Movement Speed (default = 1)
Premium Cheats
Money/Resources
Unlimited Funds (Mods Screen)
Weapons
No Weapon Overheat
Health/Energy
Unlimited Health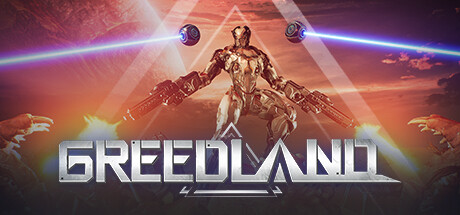 Download Free
Register here to get your
PC Download link via email *
Register
Trustpilot
Learn more about

PLITCH
*
PLITCH is an independent PC software with 59900+ cheats for 4200+ PC games, including
8 cheats
for
Greedland
Learn more about

PLITCH
About: Greedland
Publisher:
2P Games, Gamersky
Latest Game Version:
0.7.62b
Survive the monsters with PLITCH's Greedland PC cheats
Never overheat your weapons with our Greedland trainer
Why should you try our game trainer?
Discover the exciting world of Greedland cheats with PLITCH, the ultimate game trainer software for PC enthusiasts! Embrace the power of single-player gaming and unlock a realm of limitless possibilities with our ingenious cheat codes.

PLITCH's cheats add a positive twist to the gameplay, enhancing the overall enjoyment without affecting the competitive balance. Stay on top of your game with our codes, and if things get rough, simply activate the "Heal Player" cheat to bounce back stronger than ever.

Want to be the ultimate master of Greedland? PLITCH has you covered with the Skill/Experience cheats. Enhance your skills by adding or subtracting player experience to adjust the game to your desired difficulty level.

For those seeking the epitome of supremacy, PLITCH offers premium cheats that completely redefine the game. Amass endless wealth and resources with the Unlimited Funds cheat and dominate the battlefield with the "No Weapon Overheat" cheat.

Embrace the allure of Greedland cheats with PLITCH and experience the game in a whole new light. Embrace the power of PLITCH and embark on an unforgettable single-player journey through the boundless world of Greedland!

Happy Gaming!
Get PLITCH Premium - play by
your own

rules
PLITCH is a Freemium Software covering 4,200+ PC games. Every game has a limited set of free cheats that you can use as you wish.
However, to gain full and unlimited access to our entire database of 59,900+ cheats you need to upgrade to PLITCH PREMIUM.
Greedland Community Board