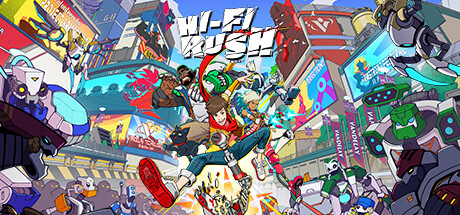 Free Cheats
Activate First
Prepare
Money/Resources
+50 Extra Gears on pickup
Health/Energy
Always Max Charge
Player attributes
Take Double Damage
Premium Cheats
Money/Resources
+250 Extra Gears on pickup
+1000 Extra Gears on pickup
Health/Energy
Godmode
Player attributes
Easy Kills
Deal Double Damage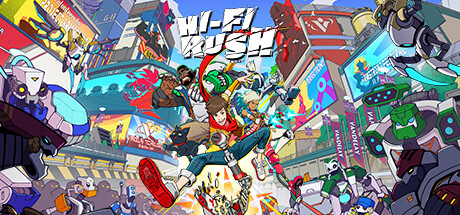 PLITCH is an independent PC software with 53400+ cheats for 3900+ PC games, including
9 cheats
for
Hi-Fi RUSH
About: Hi-Fi RUSH
Developer:
Tango Gameworks
Publisher:
Bethesda Softworks
Latest Game Version:
1.3.0.0
Get ready to rock!
Feel the beat with our Hi-Fi RUSH PC cheats!
What does PLITCH's Hi-Fi RUSH trainer have to offer?
Introducing PLITCH's Hi-Fi RUSH PC cheats! We know all gamers want the best experience possible when it comes to their favorite games. That's why we've developed the nine cheat codes included in our Hi-Fi RUSH trainer — so you can enhance your gaming experience and make this game truly your own.

Whether you're looking to take on an enemy with more resources or want a hand in getting through a tough level, PLITCH's Hi-Fi RUSH PC cheats give you control over how easy or hard you want your game to be. All of our cheat codes are designed to offer a fun and interactive way of playing that provides maximum enjoyment — and allows you to get creative with how you play your game.

Browse our selection today and find out just how far these cheat codes can take your gaming experience! Whether you want extra gears, always max charge, or Godmode - PLITCH's Hi-Fi RUSH PC cheats make it possible.

Happy Gaming!
Get PLITCH Premium - play by
your own

rules
PLITCH is a Freemium Software covering 3,900+ PC games. Every game has a limited set of free cheats that you can use as you wish.
However, to gain full and unlimited access to our entire database of 53,400+ cheats you need to upgrade to PLITCH PREMIUM.
Hi-Fi RUSH Community Board
Last Answer:
PLITCH Official
2/6/2023, 3:03 PM
Last Answer:
PLITCH Official
2/6/2023, 1:33 PM