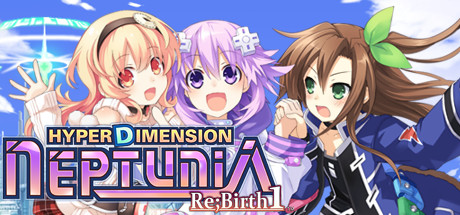 Hyperdimension Neptunia Re-Birth 1


PC Cheats & Trainer

by
Free Cheats
Money/Resources
+5.000 Credits
Premium Cheats
Activate First
Prepare for cheats (current character)
Health/Energy
Infinite SP
Godmode
Godmode + OneHitKill
Skills/Experience
+1.000 Experience-points
+10 Maximum HP
+10 Maximum SP
+5 Attributes
Mega-Attributes
Items
Minimum 50 items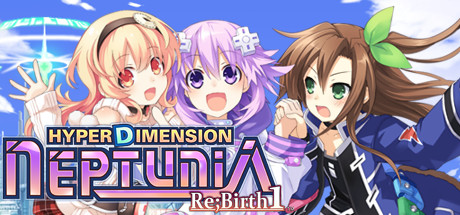 Download Free
Register here to get your
PC Download link via email *
Register
Trustpilot
Learn more about

PLITCH
*
PLITCH is an independent PC software with 59600+ cheats for 4200+ PC games, including
11 cheats
for
Hyperdimension Neptunia Re-Birth 1
Learn more about

PLITCH
About: Hyperdimension Neptunia Re-Birth 1
Publisher:
Idea Factory International
Latest Game Version:
2020-01-23
Get PLITCH Premium - play by
your own

rules
PLITCH is a Freemium Software covering 4,200+ PC games. Every game has a limited set of free cheats that you can use as you wish.
However, to gain full and unlimited access to our entire database of 59,600+ cheats you need to upgrade to PLITCH PREMIUM.
Hyperdimension Neptunia Re-Birth 1 Community Board
There are no threads yet. Be the first who creates one.