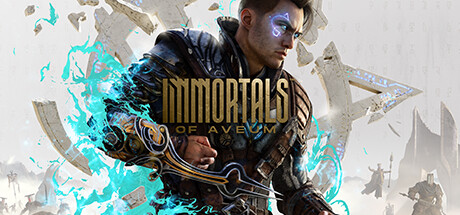 Free Cheats
Activate First
Prepare
Weapons
Infinite blue mana
Premium Cheats
Weapons
Infinite red mana
Infinite green mana
Health/Energy
Infinite health
Low health
Very low health
Skills/Experience
Infinite pure mana
Infinite Ultimate
No Ultimate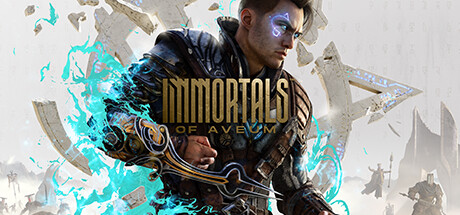 Download Free
Register here to get your
PC Download link via email *
Register
Trustpilot
Learn more about

PLITCH
*
PLITCH is an independent PC software with 59900+ cheats for 4200+ PC games, including
10 cheats
for
Immortals of Aveum
Learn more about

PLITCH
About: Immortals of Aveum
Developer:
Ascendant Studios
Publisher:
Electronic Arts
Latest Game Version:
Build ID: 217,012
Save Aveum with the Immortals of Aveum cheats from PLITCH
Never run out of mana with our Immortals of Aveum game trainer
What does our trainer have to offer?
PLITCH, the game trainer software for PC gamers, brings an exciting twist to the single-player experience in Immortals of Aveum. With PLITCH's arsenal of Immortals of Aveum cheat codes, you can unlock a world of unlimited possibilities and enhance your gaming adventure.

Our free cheats, such as Infinite Blue Mana, make combat more engaging and allow you to unleash your magical powers with confidence. Our premium cheats take things up a notch, providing infinite red and green mana for even more spell-casting extravaganzas.

But PLITCH doesn't stop there; our Immortals of Aveum cheats also take care of your health and energy needs. Infinite health ensures that you will never be defeated, while low and very low health options add an extra layer of challenge for those who seek it.

Skills and experience also get a boost with PLITCH's infinite pure mana cheat. Master your skills faster and become an unstoppable force in the world of the Immortals of Aveum.

Cheating here isn't about breaking the rules, it's about enhancing your gaming experience. PLITCH allows you to customize your adventure and make Immortals of Aveum an unforgettable journey into the realms of fantasy and magic. Embrace the power of PLITCH and become an immortal like no other in this epic world.

Happy Gaming!
Get PLITCH Premium - play by
your own

rules
PLITCH is a Freemium Software covering 4,200+ PC games. Every game has a limited set of free cheats that you can use as you wish.
However, to gain full and unlimited access to our entire database of 59,900+ cheats you need to upgrade to PLITCH PREMIUM.
Immortals of Aveum Community Board
Last Answer:
Matze500
8/25/2023, 5:48 AM
Last Answer:
Fezi
8/23/2023, 12:13 PM