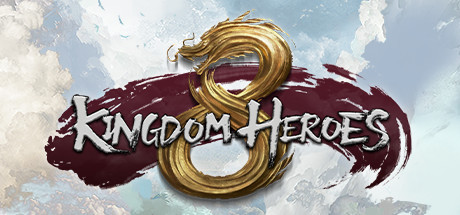 Free Cheats
Activate First
Prepare
Money/Resources
Fill rations (red camp)
No rations (red camp)
Add money (red camp)
Sub money (red camp)
Fill rations (blue camp)
No rations (blue camp)
Add money (blue camp)
Sub money (blue camp)
Premium Cheats
Money/Resources
Add Rations
Sub Rations
Add Money
Sub Money
Construction
Fast build / city jobs
Cities
Set Reservist (sel. city)
Set Population (sel. city)
Set City Defense (sel. city)
Set Agriculture (sel. city)
Set Commercial (sel. city)
Set Technology (sel. city)
Character
Set Loyality (sel. officer)
Set Moral (sel. officer)
Set HP (sel. officer)
Fill XP (sel. officer)
Set Soldiers/Force (sel. officer)
Reset XP (sel. officer)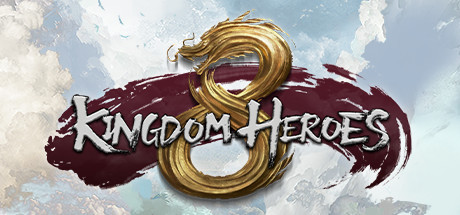 PLITCH is an independent PC software with 51800+ cheats for 3800+ PC games, including
26 cheats
for
Kingdom Heroes 8
Developer:
USERJOY Technology
Publisher:
USERJOY Technology
Latest Game Version:
2.3.1
Get PLITCH Premium - play by
your own

rules
PLITCH is a Freemium Software covering 3,800+ PC games. Every game has a limited set of free cheats that you can use as you wish.
However, to gain full and unlimited access to our entire database of 51,800+ cheats you need to upgrade to PLITCH PREMIUM.
Kingdom Heroes 8 Community Board