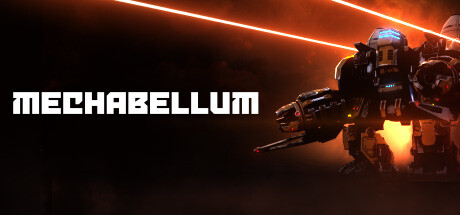 Free Cheats
Money/Resources
Unlimited Squads
Health/Energy
Unlimited Health (Commander)
Premium Cheats
Money/Resources
Unlimited Supplies
Health/Energy
Unlimited Health (Unit)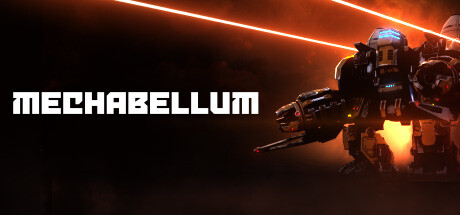 Download Free
Register here to get your
PC Download link via email *
Register
Trustpilot
Learn more about

PLITCH
*
PLITCH is an independent PC software with 56100+ cheats for 4000+ PC games, including
4 cheats
for
Mechabellum
Learn more about

PLITCH
About: Mechabellum
Latest Game Version:
0.7.6
Enter a newly colonized planet!
Lead your army to victory with PLITCH's Mechabellum cheats
How can our Mechabellum trainer enhance your gaming experience?
Are you ready to enter the electrifying world of Mechabellum? Get ready to take your PC gaming experience to the next level with the powerful game trainer software known as PLITCH. In the epic battle against evil forces, cheating becomes a force for good with PLITCH. It's time to embrace the power of Mechabellum cheats and use them to create a truly unforgettable adventure. Bending the rules can lead to extraordinary fun and exhilarating gameplay.

With PLITCH, you hold the key to unlocking four Mechabellum cheats that will revolutionize your gaming experience. Imagine absolute invincibility, limitless supplies, and unparalleled dominance over the game's universe. By embracing the power of cheating, you can become an unstoppable force, defying all odds that stand in your way.

So embrace the power of PLITCH and revel in the joys of cheating! Turn your Mechabellum adventure into an unforgettable journey of triumph and excitement. Unleash your imagination, overcome challenges effortlessly, and leave your mark as the hero of this extraordinary universe. With PLITCH at your side, you have the power to rewrite the rules and make your gaming experience truly legendary. Enjoy the ride, and may your path be paved with glorious victories!

Happy Gaming!
Get PLITCH Premium - play by
your own

rules
PLITCH is a Freemium Software covering 4,000+ PC games. Every game has a limited set of free cheats that you can use as you wish.
However, to gain full and unlimited access to our entire database of 56,100+ cheats you need to upgrade to PLITCH PREMIUM.
Mechabellum Community Board