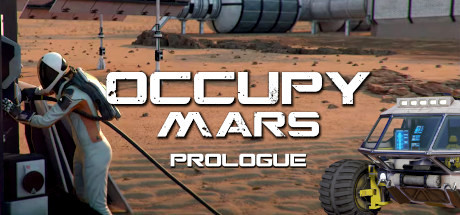 Free Cheats
Activate First
Prepare
Health/Energy
Godmode
Unlimited Stamina
No Thirst
No Hunger
Items
Set Selected Item
Unlimited Quickuse Item
Systems
Set Oxygen
Hardcore
Low Health
Low Stamina
Thirsty
Hungry
Player general
Refill Health
Refill Stamina
Fill Thirst
Fill Hunger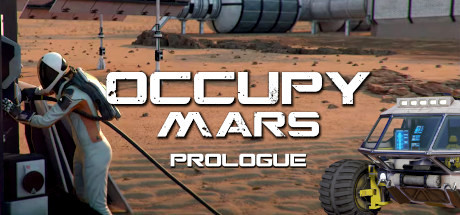 PLITCH is an independent PC software with 53400+ cheats for 3900+ PC games, including
16 cheats
for
Occupy Mars - Prologue
About: Occupy Mars - Prologue
Developer:
▲ Pyramid Games
Publisher:
Pyramid Games S.A.
Latest Game Version:
0.44.6.1f17
Get PLITCH Premium - play by
your own

rules
PLITCH is a Freemium Software covering 3,900+ PC games. Every game has a limited set of free cheats that you can use as you wish.
However, to gain full and unlimited access to our entire database of 53,400+ cheats you need to upgrade to PLITCH PREMIUM.
Occupy Mars - Prologue Community Board
There are no threads yet. Be the first who creates one.