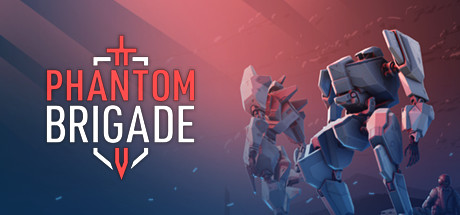 Free Cheats
Activate First
Prepare
Health/Energy
No Heat Player Units : ON
No Heat Player Units : OFF
Player general
Allow Combat Saves : ON
Allow Combat Saves : OFF
Premium Cheats
Health/Energy
No Damage Player Units : ON
No Damage Player Units : OFF
Player general
Developer Mode : ON
Developer Mode : OFF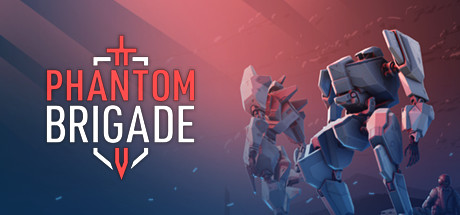 PLITCH is an independent PC software with 53400+ cheats for 3900+ PC games, including
9 cheats
for
Phantom Brigade
About: Phantom Brigade
Developer:
Brace Yourself Games
Publisher:
Brace Yourself Games
It's time to fight back!
Fight for your homeland with our Phantom Brigade PC cheats
Why should you use PLITCH's Phantom Brigade PC cheats?
If you're a fan of the turn-based strategy game Phantom Brigade, you may be looking for ways to give yourself an edge in battle. That's where PLITCH comes in – this powerful cheat tool can help you unlock advantages in the game in the form of Phantom Brigade cheats.

With PLITCH, you can activate Phantom Brigade cheats like "No Heat Player Units: ON" or "No Damage Player Units: ON". Our Phantom Brigade trainer includes various cheats that allow you to fine-tune your gameplay experience to your exact preferences and thus ensure that you're always in control of the battlefield.

So if you're looking to level up your Phantom Brigade gameplay, consider giving PLITCH a try. With its powerful Phantom Brigade cheats and customization options, it's the ultimate tool for any serious strategy gamer. And with regular updates, patches, and support, you can be sure that you'll always have the latest and greatest cheats at your fingertips.

Happy Gaming!
Get PLITCH Premium - play by
your own

rules
PLITCH is a Freemium Software covering 3,900+ PC games. Every game has a limited set of free cheats that you can use as you wish.
However, to gain full and unlimited access to our entire database of 53,400+ cheats you need to upgrade to PLITCH PREMIUM.
Phantom Brigade Community Board
Last Answer:
pooorny
3/9/2023, 9:00 AM
Last Answer:
Essinem
3/6/2023, 9:43 PM
Last Answer:
fate3283
3/5/2023, 4:15 PM