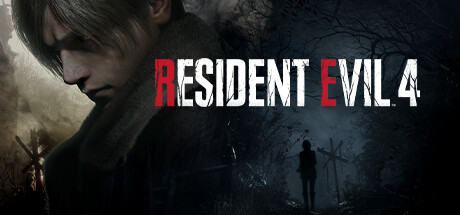 Free Cheats
Activate First
Prepare
Money/Resources
Add Pesetas
Sub Pesetas
Health/Energy
Heal
Premium Cheats
Money/Resources
Add CP (bonus shop)
Sub CP (bonus shop)
Add Gems
Sub Gems
Weapons
No reload
No recoil
Unlimited durability (knife)
Health/Energy
Unlimited health
Low health (max 50%)
Very low health (max 25%)
Godmode / Untouchable
Items
Unlimited items
Easy craft
Timer
Play Time -10min
Play Time +10min
Freeze play time
AI
Easy Kill
Miscellaneous
Reset save count (on save)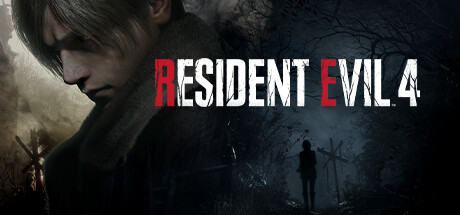 Download Free
Register here to get your
PC Download link via email *
Register
Trustpilot
Learn more about

PLITCH
*
PLITCH is an independent PC software with 56100+ cheats for 4000+ PC games, including
22 cheats
for
Resident Evil 4
Learn more about

PLITCH
About: Resident Evil 4
Latest Game Version:
2023-04-24
Are you ready for intense horror?
Survive the dangerous world of Resident Evil 4 with our PLITCH cheats!
What does the Resident Evil 4 trainer from PLITCH have to offer?
Tired of struggling through Resident Evil 4 and getting stuck on difficult levels? Fear not, because PLITCH has got you covered with its Resident Evil 4 cheats. PLITCH is a reliable cheat tool that offers numerous cheats and codes to enhance your gaming experience.

With PLITCH, you can add gems, pesetas, and other resources that will help you navigate through the game with ease. You can also heal yourself and defeat enemies effortlessly. In addition, PLITCH's Resident Evil 4 cheats allow you to make the game harder with the codes "sub pesetas", "sub gems", or "low health". Are you up to the challenge?

PLITCH is easy to use and can be downloaded for free from our website. Our trainers are always up-to-date to ensure compatibility with the latest versions of Resident Evil 4 and other games. Plus, it comes with a user-friendly interface that makes it easy to customize your gaming experience.

So, what are you waiting for? Download PLITCH now and take your Resident Evil 4 gameplay to the next level with its comprehensive cheat features. With PLITCH, you can enjoy the game like never before and unlock its full potential.

Happy Gaming!
Get PLITCH Premium - play by
your own

rules
PLITCH is a Freemium Software covering 4,000+ PC games. Every game has a limited set of free cheats that you can use as you wish.
However, to gain full and unlimited access to our entire database of 56,100+ cheats you need to upgrade to PLITCH PREMIUM.
Resident Evil 4 Community Board