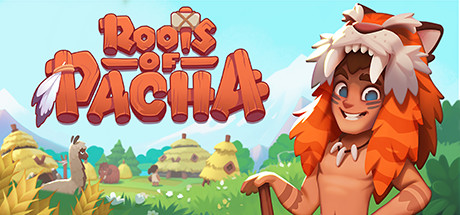 Free Cheats
Activate First
Prepare
Health/Energy
10% More Stamina Damage
25% More Stamina Damage
Player general
Refill Stamina
Unlimited Watering Tool Use
Premium Cheats
Health/Energy
50% More Stamina Damage
Unlimited Stamina
Items
Unlimited Seeds Use
Set Item Count (Mouse Over Item)
Systems
Super Prosperity (End Of Day)
Super Contributions ( End Of Day )
Player attributes
Set Movement Speed (default = 1.5)
Player general
Easy Fishing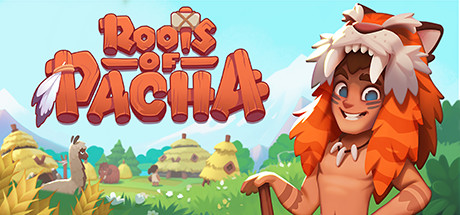 Download Free
Register here to get your
PC Download link via email *
Register
Trustpilot
Learn more about

PLITCH
*
PLITCH is an independent PC software with 56100+ cheats for 4000+ PC games, including
13 cheats
for
Roots of Pacha
Learn more about

PLITCH
About: Roots of Pacha
Latest Game Version:
1.0.12
Go back in time!
Build a strong Stone Age community with PLITCH's Roots of Pacha cheats
What does our Roots of Pacha trainer have to offer?
Are you a fan of the popular single-player game Roots of Pacha and looking for ways to enhance your gaming experience? Well, look no further than PLITCH, the ultimate game trainer for PC gamers.

PLITCH gives you access to a wide range of Roots of Pacha cheats that will give you an edge in the game. With PLITCH, you can customize your gameplay experience by unlocking Roots of Pacha cheats such as easy fishing, unlimited seed usage, unlimited stamina, and much more. Best of all, you can do all of this without compromising the integrity of the game.

So, if you're looking to take your Roots of Pacha gameplay to the next level, give PLITCH a try. With an easy-to-use interface and a wide variety of cheat codes, you're sure to find something that will make your gaming experience even more enjoyable.

Happy Gaming!
Get PLITCH Premium - play by
your own

rules
PLITCH is a Freemium Software covering 4,000+ PC games. Every game has a limited set of free cheats that you can use as you wish.
However, to gain full and unlimited access to our entire database of 56,100+ cheats you need to upgrade to PLITCH PREMIUM.
Roots of Pacha Community Board
Last Answer:
IronJulia
5/3/2023, 5:36 AM
Last Answer:
IronJulia
5/2/2023, 5:04 AM
Last Answer:
IronJulia
4/28/2023, 5:34 AM