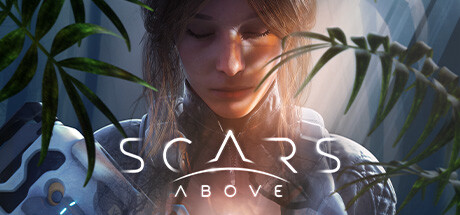 Free Cheats
Activate First
Prepare
Weapons
Unlimited ammo
Health/Energy
Refill health
Infinite stamina
AI
Increase movement speed
Decrease movement speed
Regular movement speed
Player general
Increase movement speed
Decrease movement speed
Regular movement speed
Premium Cheats
Weapons
No reload
Health/Energy
No poisoning
No hypothermia
Infinite health
Skills/Experience
Increase knowledge
Set knowledge to 1
Increase ability points
Set ability points to 1
Items
Increase fiber
Set fiber to 1
Unlimited battery usage
Timer
No cooldown
Long cooldown
Very long cooldown
AI
Easy kill
Easier killing (AI max 33% health)
Easier killing (AI max 66% health)
Freeze movement
Miscellaneous
No target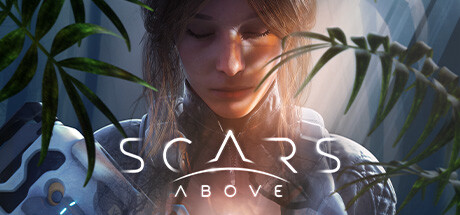 PLITCH is an independent PC software with 53400+ cheats for 3900+ PC games, including
29 cheats
for
Scars Above
About: Scars Above
Developer:
Mad Head Games
Latest Game Version:
1.0.1.129298
A captivating Sci-Fi world is waiting for you!
Explore outer space with PLITCH's Scars Above PC cheats!
How can our Scars Above trainer enhance your gaming experience?
Scars Above is a sci-fi survival game that has been making waves in the gaming community. With its intense gameplay, stunning visuals, and gripping storyline, Scars Above promises to be a game that you won't forget anytime soon. However, even the best players may find themselves struggling to progress through the game's challenging levels. That's where PLITCH's Scars Above cheats come in.

We offer a wide range of cheats for over 3,800 games, including Scars Above. PLITCH's Scars Above cheats give you an edge by providing you with unlimited ammo, infinite stamina, and other resources. With PLITCH's cheats, you can breeze through the game's toughest challenges without breaking a sweat.

But it's not just about making the game easier. PLITCH's Scars Above cheats also offer a new level of gameplay experience, allowing you to experiment with new strategies. If you're up to a challenge, you can also make the game harder with our codes "decrease movement speed" (player) or "increase movement speed" (AI). With PLITCH's Scars Above cheats, you can unlock the full potential of the game and enjoy it to the fullest.

To use PLITCH's Scars Above cheats, you simply need to download the PLITCH client and select the cheats you want to activate. PLITCH's Scars Above cheats are safe and easy to use, so you don't have to worry about getting banned or damaging the game files.

In conclusion, if you're a Scars Above player looking for a way to enhance your gaming experience, then PLITCH's Scars Above cheats are definitely worth checking out. With infinite health, easy kills, and other resources at your fingertips, you'll be able to conquer Scars Above's toughest challenges and enjoy the game like never before.

Happy Gaming!
Get PLITCH Premium - play by
your own

rules
PLITCH is a Freemium Software covering 3,900+ PC games. Every game has a limited set of free cheats that you can use as you wish.
However, to gain full and unlimited access to our entire database of 53,400+ cheats you need to upgrade to PLITCH PREMIUM.
Scars Above Community Board