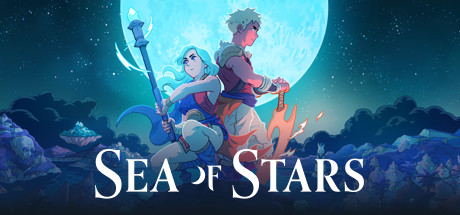 Free Cheats
Activate First
Prepare
Money/Resources
Add gold
Sub gold
Player general
Increase movement speed
Decrease movement speed
Regular movement speed
Increase climb speed
Decrease climb speed
Regular climb speed
Premium Cheats
Money/Resources
50 Bonus Gold per Kill
250 Bonus Gold per Kill
1,000 Bonus Gold per Kill
Health/Energy
Infinite SP in battle
Minimum 1 combo point
Minimum 2 combo points
Minimum 3 combo points
Skills/Experience
Low XP for kills
2x XP for kills
5x XP for kills
10x XP for kills
Items
Free item usage
Get items on use
AI
No AI damage (Godmode)
0.5x AI damage
1.5x AI damage
3x AI damage
Miscellaneous
Easy fishing
Player attributes
Super damage (easy kills)
3x damage
1.5x damage
0.5x damage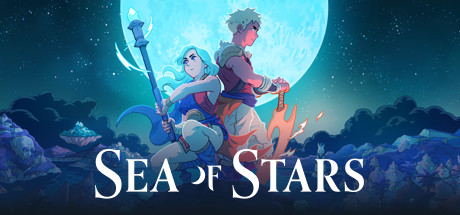 Download Free
Register here to get your
PC Download link via email *
Register
Trustpilot
Learn more about

PLITCH
*
PLITCH is an independent PC software with 59900+ cheats for 4200+ PC games, including
31 cheats
for
Sea of Stars
Learn more about

PLITCH
About: Sea of Stars
Developer:
Sabotage Studio
Publisher:
Sabotage Studio
Latest Game Version:
1.0.46074
Defeat The Fleshmancer easily with PLITCH's Sea of Stars cheats
Get additional gold and XP per kill with our Sea of Stars trainer
What can PLITCH help me with in Sea of Stars?
PLITCH's Sea of Stars Trainer on PC features a variety of exciting cheats that enhance the single-player experience and allow players to customize their gameplay. These Sea of Stars cheats, including add/sub gold, movement speed adjustments, god mode, and bonus gold per kill, allow players to tailor their adventure to their liking.
For those who want to explore the depths of the game or experiment with different character builds, PLITCH offers Sea of Star cheats such as infinite SP in combat, combo point control, and XP multipliers. These features allow players to experiment with different play styles and strategies, making each playthrough a unique and enjoyable experience.
In addition, PLITCH introduces options for a more relaxed gaming session, such as free item usage, AI damage control, and fishing assistance. These Sea of Stars cheats are perfect for those who want to focus on the story or simply enjoy a more casual gaming experience.
By offering these cheat codes and mods, PLITCH enables you to unlock new dimensions of fun and creativity in Sea of Stars, making the game even more addictive and enjoyable. So, dive in and experience the game in your own unique way with the help of PLITCH's fantastic Sea of Stars cheats.
Happy Gaming!
Get PLITCH Premium - play by
your own

rules
PLITCH is a Freemium Software covering 4,200+ PC games. Every game has a limited set of free cheats that you can use as you wish.
However, to gain full and unlimited access to our entire database of 59,900+ cheats you need to upgrade to PLITCH PREMIUM.
Sea of Stars Community Board
Last Answer:
IronJulia
9/25/2023, 5:12 AM
Last Answer:
Fezi
9/4/2023, 2:50 PM