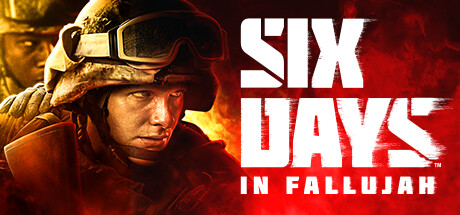 Free Cheats
Activate First
Prepare
Weapons
No Reload
Unlimited Ammo
Player attributes
Set Movement Speed (default = 1)
Premium Cheats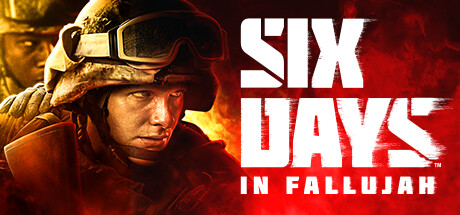 Download Free
Register here to get your
PC Download link via email *
Register
Trustpilot
Learn more about

PLITCH
*
PLITCH is an independent PC software with 59700+ cheats for 4200+ PC games, including
5 cheats
for
Six Days in Fallujah
Learn more about

PLITCH
About: Six Days in Fallujah
Developer:
Highwire Games
Latest Game Version:
112607
Are you ready for a unique experience?
Customize the game with our Six Days in Fallujah cheats
Here's why you should try PLITCH's Six Days in Fallujah trainer!
Are you ready to unlock a whole new level of excitement and power in your gaming experience? Then look no further! Thanks to PLITCH, your trusted source for game cheats and trainers, you can take your gameplay to extraordinary heights. Imagine having access to unlimited ammo, invincibility, or even the ability to set your movement speed. With PLITCH's Six Days in Fallujah cheats, you can now turn the tide of battle in your favor.

Cheating is often frowned upon, but let's take a moment to appreciate the positive side of it. Sometimes, you just want to get lost in the story without worrying about challenging combat scenarios or resource limitations. With our Six Days in Fallujah cheats, you can focus on the game's narrative and explore the immersive world of Fallujah and its gripping story, without any unnecessary obstacles.

The PC version of Six Days in Fallujah is a single-player experience designed to provide you with a deeply emotional and thought-provoking journey. With the help of PLITCH's cheat codes, you can approach the game from a different perspective, allowing you to fully appreciate its storytelling without the frustration of difficult gameplay moments.

So why not enhance your gaming experience and harness the power of cheat codes? PLITCH is here to ensure that you have complete control over your gameplay, allowing you to bend the rules and create your own unique experience. Immerse yourself in the world of Six Days in Fallujah like never before and make it an adventure tailored to your preferences.

Happy Gaming!
Get PLITCH Premium - play by
your own

rules
PLITCH is a Freemium Software covering 4,200+ PC games. Every game has a limited set of free cheats that you can use as you wish.
However, to gain full and unlimited access to our entire database of 59,700+ cheats you need to upgrade to PLITCH PREMIUM.
Six Days in Fallujah Community Board