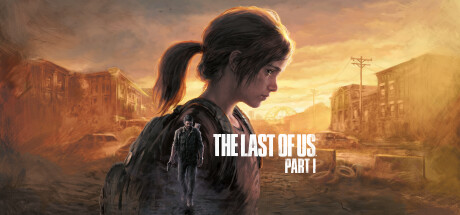 Free Cheats
Activate First
Prepare
Weapons
Very quick clip wastage (3x)
Unlimited ammo
Unlimited weapon health
Quicker clip wastage (2x)
No reload
Miscellaneous
Xenon Audio (Fun)
Helium Audio (Fun)
4bit Audio (Fun)
8bit Audio (Fun)
Premium Cheats
Weapons
No recoil
Super accuracy
Rapid fire
Unlimited flamethrower
Health/Energy
Unlimited health
Godmode
Items
Easy craft
Free medi kit usage
Free knife usage
Free throwable usage
Miscellaneous
Slow motion mode
Bullet Time Mode (on shot)
Player attributes
Deal 33% damage
Deal 66% damage
Deal 1.5x damage
Deal 2.5x damage
Deal 5x damage
Easy Kill / Super damage
Player general
Invisible
Inaudible
Unsmellable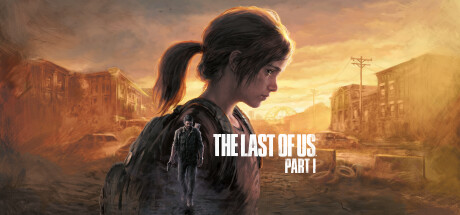 Download Free
Register here to get your
PC Download link via email *
Register
Trustpilot
Learn more about

PLITCH
*
PLITCH is an independent PC software with 56100+ cheats for 4000+ PC games, including
31 cheats
for
The Last of Us Part I
Learn more about

PLITCH
About: The Last of Us Part I
Developer:
Naughty Dog LLC
Publisher:
PlayStation PC LLC
Latest Game Version:
1.0.5.1
Embark on a journey across a ravaged civilization
Survive in this dangerous world with PLITCH's The Last of Us Part I PC cheats
What does PLITCH The Last of Us Part I game trainer have to offer?
Hey there, fellow gamer! Are you having a tough time surviving in the post-apocalyptic world of The Last of Us Part I? Well, fear not because PLITCH has got your back with their game trainer, which includes cheat codes for the PC version of the game.

With PLITCH's game trainer, you can activate cheat codes that will give you unlimited ammo, health, and flamethrower to make surviving in the game's harsh world a little easier. You can also unlock super accuracy, rapid fire, and even activate Godmode to make your way through the game's challenging single-player campaign with ease.

Using cheat codes in The Last of Us Part I with the help of PLITCH is a fun and positive way to experience the game. It allows you to experiment with different gameplay styles and strategies, and see the game's story unfold with new insights and perspectives.

So if you're looking to get the most out of The Last of Us Part I and enjoy the game on your own terms, then download PLITCH's The Last of Us Part I game trainer today and discover the thrill of playing with cheat codes!

Happy Gaming!
Get PLITCH Premium - play by
your own

rules
PLITCH is a Freemium Software covering 4,000+ PC games. Every game has a limited set of free cheats that you can use as you wish.
However, to gain full and unlimited access to our entire database of 56,100+ cheats you need to upgrade to PLITCH PREMIUM.
The Last of Us Part I Community Board