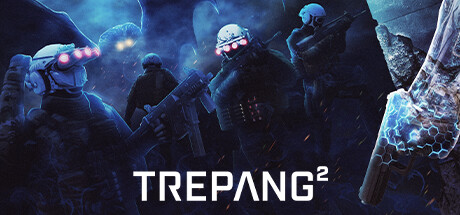 Free Cheats
Activate First
Prepare
Player attributes
Set Player Speed (default = 1)
Set Walk Speed (default = 400)
Set Crouch Speed (default = 175)
Set Sprint Speed (default = 800)
Player general
Set Health
Low Health
Refill Armor
No Armor
Set Stamina
Premium Cheats
Weapons
Unlimited Grenades
Unlimited Ammo
No Reload
Refill Grenades
Health/Energy
Unlimited Health
Unlimited Armor
Unlimited Stamina
Unlimited Focus
Unlimited Cloak
Systems
Unlimited Jumps
Set Number Of Jumps (default = 1)
Player attributes
Set Jump Height (default = 420)
Set Gravity Scale (default = 1)
Player general
Refill Cloak Duration
Refill Focus Duration
Character
Health Regen Limit
Set Health Regen Rate
Set Stamina Regen Rate
Set Stamina Regen Delay (default = 0.4)
Set Jump Stamina Cost (default = 10)
Set Sprint Stamina Cost (default = 25)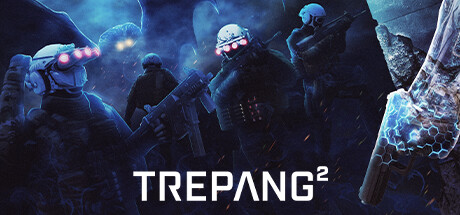 Download Free
Register here to get your
PC Download link via email *
Register
Trustpilot
Learn more about

PLITCH
*
PLITCH is an independent PC software with 59800+ cheats for 4200+ PC games, including
31 cheats
for
Trepang2
Learn more about

PLITCH
About: Trepang2
Developer:
Trepang Studios
Latest Game Version:
Build 2214
Survive in a dystopian future!
Wreak havoc on your enemies with PLITCH's Trepang2 cheats
Here's why you should play Trepang2 with our game trainer!
Are you ready to embark on an action-packed adventure in Trepang2 on PC? Well, hold on tight because we've got something that will take your gaming experience to a whole new level: PLITCH, the ultimate game trainer software for single-player mastery!

Picture this: you find yourself in the midst of heart-pounding gunfights, outnumbered and outgunned. Your ammo is running low and your health is dwindling. But fear not, for PLITCH is here to save the day with its Trepang2 cheats! Activate unlimited health, armor, and stamina to become an unstoppable force and dive headfirst into the adrenaline-pumping action without fear of defeat. It's all about maximizing the exhilaration and joy of the game.

But wait, there's more! PLITCH offers an arsenal of Trepang2 cheats that give you the upper hand. Want unlimited jumps, set your jump height or your gravity scale? Piece of cake! PLITCH allows you to customize your gaming experience to your heart's content, ensuring you have a blast navigating the treacherous world of Trepang2.

Cheating is a chance to unleash your creativity, experiment with different strategies, and fully immerse yourself in the captivating universe of Trepang2. If you want to train your skills, we've got you covered too. Use our "low health" and "no armor" codes and see how long you can survive. Combine our easy and hardcore codes to create unique and fun challenges!

With PLITCH by your side, the sky's the limit. Harness the power of cheating to make your gaming experience truly epic. So, gear up, activate those cheat codes, and let the world of Trepang2 bow down to your gaming prowess!

Happy Gaming!
Get PLITCH Premium - play by
your own

rules
PLITCH is a Freemium Software covering 4,200+ PC games. Every game has a limited set of free cheats that you can use as you wish.
However, to gain full and unlimited access to our entire database of 59,800+ cheats you need to upgrade to PLITCH PREMIUM.