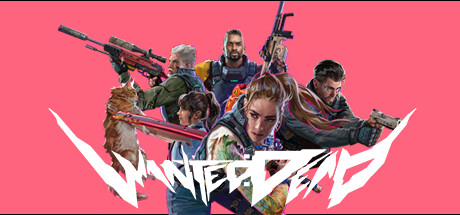 Free Cheats
Activate First
Prepare
Weapons
Infinite ammo
Low ammo
Skills/Experience
Add skill points
Set skill points to 0
Premium Cheats
Weapons
No reload
No recoil
Infinite grenades
Health/Energy
Godmode
Godmode (Team)
Infinite adrenalin
No adrenalin
AI
Easy kills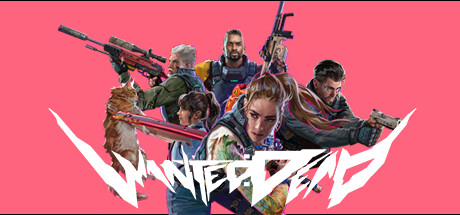 Download Free
Register here to get your
PC Download link via email *
Register
Trustpilot
Learn more about

PLITCH
*
PLITCH is an independent PC software with 59600+ cheats for 4200+ PC games, including
13 cheats
for
Wanted: Dead
Learn more about

PLITCH
About: Wanted: Dead
Publisher:
110 Industries SA
Latest Game Version:
2023-02-14
Get ready for some zombie action!
Become the best zombie hunter with PLITCH's Wanted: Dead PC cheats
What does PLITCH's Wanted: Dead trainer have to offer?
Are you a gamer looking for an exciting challenge? Seeking something to spice up your gaming experience? Look no further – PLITCH's Wanted: Dead PC Cheats are your answer!

Does nothing get your blood pumping like the thrill of manipulating the rules of a game and playing with its mechanics? Featured in PLITCH's Wanted: Dead trainer are 13 cheat codes, ready to be used in single-player mode at any time. Whether you want to survive longer or are tired of having to reload your weapons, these cheat codes can help make your gaming session more entertaining.

Simply select from the wide variety of Wanted: Dead cheats available and bring the power back into your hands. Indulge in some old-school antics and show everyone who the ultimate gamer is with PLITCH's Wanted: Dead PC Cheats!

Embrace the fun that comes with taking control over a game — conjure up new adventures, excite yourself with daring challenges, and take part in thrilling battles with no restrictions. With one quick download, explore greater depths of gameplay you never knew were possible! With the Wanted: Dead cheats from PLITCH, you can make the game easier or harder – the choice is yours!

So don't wait any longer – join gamer's paradise now and expand your horizons by downloading PLITCH! We support over 3,800 single-player PC games, so there's something for everyone.

Happy Gaming!
Get PLITCH Premium - play by
your own

rules
PLITCH is a Freemium Software covering 4,200+ PC games. Every game has a limited set of free cheats that you can use as you wish.
However, to gain full and unlimited access to our entire database of 59,600+ cheats you need to upgrade to PLITCH PREMIUM.
Wanted: Dead Community Board