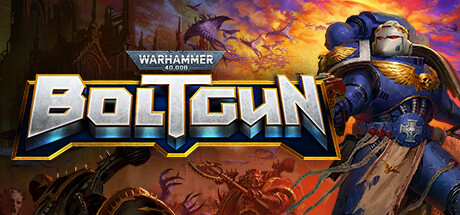 Free Cheats
Activate First
Prepare
Player attributes
Set Player Speed (default = 1200)
Set Player Jump Height (default = 1150)
Player general
Set Armor to 100
No Armor
Set Health to 100
Low Health
Premium Cheats
Weapons
Unlimited Ammo
No Reload
Unlimited Grenades
Health/Energy
Unlimited Health
Unlimited Armor
Unlimited Jumps
Player general
Set Health
Set Armor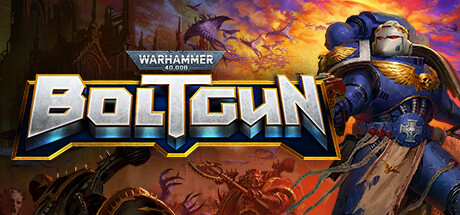 Download Free
Register here to get your
PC Download link via email *
Register
Trustpilot
Learn more about

PLITCH
*
PLITCH is an independent PC software with 56100+ cheats for 4000+ PC games, including
15 cheats
for
Warhammer 40,000: Boltgun
Learn more about

PLITCH
About: Warhammer 40,000: Boltgun
Developer:
Auroch Digital
Publisher:
Focus Entertainment
Latest Game Version:
1.17.38829.471
Plunge into heated battles!
Unleash your full power with our Warhammer 40,000: Boltgun cheats
How can our Warhammer 40,000: Boltgun trainer make the game even more fun?
Are you ready to unleash the true power of your Warhammer 40,000: Boltgun experience on PC? Look no further because PLITCH has got you covered with our game trainers!

We all know that Warhammer 40,000: Boltgun is an epic single-player adventure set in a dark and gritty universe. But sometimes, even the most skilled Space Marine needs a little boost to overcome the toughest challenges. That's where cheat codes come in, and PLITCH has got your back.

With PLITCH's game trainers, you can dive into the game and unlock a world of possibilities. Imagine having infinite health, unlimited ammo, or even unlimited armor. These Warhammer 40,000: Boltgun cheats turn you into an unstoppable force, allowing you to fully immerse yourself in the epic battles and lore of the game.

Using game trainers from PLITCH isn't about undermining the challenge of the game; it's about tailoring the experience to suit your preferences. Maybe you want to focus more on the story and immerse yourself in the rich narrative without worrying too much about the difficulty. Or maybe you want to experiment with different strategies and see what unique scenarios you can create.

So, if you're ready to unlock new dimensions of enjoyment, download PLITCH and try our Warhammer 40,000: Boltgun cheats. Remember, gaming is all about having fun, and there's no shame in seeking a little extra power to enhance your experience. Embrace the cheats, and may your adventures in the grim darkness of the far future be truly unforgettable!

Happy Gaming!
Get PLITCH Premium - play by
your own

rules
PLITCH is a Freemium Software covering 4,000+ PC games. Every game has a limited set of free cheats that you can use as you wish.
However, to gain full and unlimited access to our entire database of 56,100+ cheats you need to upgrade to PLITCH PREMIUM.
Warhammer 40,000: Boltgun Community Board