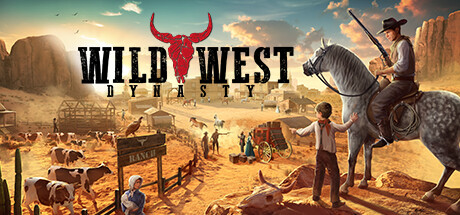 Free Cheats
Activate First
Prepare
Health/Energy
Refill health
Refill food
Refill water
Set poisoning to 0
Player attributes
Increase age
Decrease age
Premium Cheats
Health/Energy
Infinite Health
Max 50% Health
Max 25% Health
Infinite Food
Max 50% Food
Max 25% Food
Infinite Water
Max 50% Water
Max 25% Water
Never poisoned
Min 25% poisoned
Min 50% poisoned
No stamina decrease
Skills/Experience
Increase experience
Decrease experience
Increase skill points
Decrease skill points
Items
Maximum backpack weight
Infinite Durability (Tools)
Infinite Durability (Items)
Infinite Durability (Food)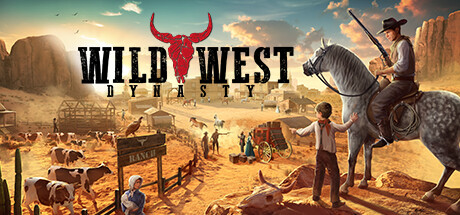 PLITCH is an independent PC software with 53500+ cheats for 3900+ PC games, including
28 cheats
for
Wild West Dynasty
About: Wild West Dynasty
Developer:
Moon Punch Studio
Publisher:
Toplitz Productions
Latest Game Version:
0.1.7554
Welcome to the Wild West!
Build a flourishing settlement with PLITCH's Wild West Dynasty PC cheats
How can the Wild West Dynasty trainer from PLITCH enhance your gaming experience?
Are you ever frustrated with the tediousness of playing a game the same way, level after level? Do you take pleasure in rebelling against the system and changing things up? Then PLITCH's Wild West Dynasty PC cheats are just the thing for you! With our Wild West Dynasty trainer, you can customize your gaming experience to however you want it to be. Want to go rogue and make your own rules? We got you covered!

You can find 28 cheat codes in our Wild West Dynasty trainer with which you can adjust the game to make it easier or harder. Combining our easy and hard codes is, of course, also possible and will make the game even more entertaining. How about you try playing with infinite health but decrease your XP or skill points? Sky's the limit with PLITCH's Wild West Dynasty PC cheats!

Our cheat codes give you control like never before - it's like rewriting history! So don't waste any more time – get PLITCH, activate your favorite Wild West Dynasty cheat codes, and make the game yours today!

Happy Gaming!
Get PLITCH Premium - play by
your own

rules
PLITCH is a Freemium Software covering 3,900+ PC games. Every game has a limited set of free cheats that you can use as you wish.
However, to gain full and unlimited access to our entire database of 53,500+ cheats you need to upgrade to PLITCH PREMIUM.
Wild West Dynasty Community Board
Last Answer:
ervincolo24
2/23/2023, 9:47 AM
Last Answer:
ervincolo24
2/23/2023, 9:46 AM