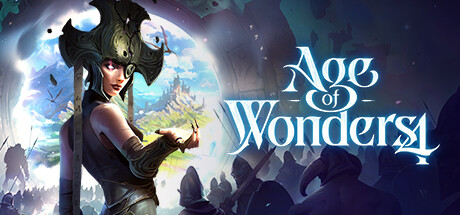 Free Cheats
Activate First
Prepare
Money/Resources
Add Gold
Sub Gold
Add Mana
Sub Mana
Units
Bad Morale (battle)
Neutral Morale (battle)
Good Morale (battle)
Set Movement (map)
No Movement (map)
Heal (map)
1 HP (map)
Add XP (map)
Premium Cheats
Money/Resources
Add Imperium
Sub Imperium
Set Worldmap Casting Points
Set Combat Casting Points
Set Combat Mana
Health/Energy
Godmode (manual battles)
Get 33% damage (manual battles)
Get 66% damage (manual battles)
Get 1.5x damage (manual battles)
Get 2x damage (manual battles)
Get 3x damage (manual battles)
Items
Set Whispering Stones
Units
Set Defense (map)
Set Resistance (map)
Super Movement (battle, this turn)
No Movement (battle, this turn)
Heal (battle)
1 HP (battle)
Construction
Instant recruit and build
AI
0.1x AI movement costs (map)
0.5x AI movement costs (map)
2x AI movement costs (map)
5x AI movement costs (map)
10x AI movement costs (map)
Easy Kill (manual battles)
AI get 5x damage (manual battles)
AI get 2.5x damage (manual battles)
AI get 1.5x damage (manual battles)
AI get 66% damage (manual battles)
AI get 33% damage (manual battles)
Miscellaneous
Instant research
Always win auto battles
Unlimited movement (map , 0x costs)
0.5x movement costs (map)
1.5x movement costs (map)
2x movement costs (map)
3x movement costs (map)
Set Knowledge (surplus)
Player general
Set Shadow Affinity
Set Nature Affinity
Set Astral Affinity
Set Chaos Affinity
Set Materium Affiniy
Set Order Affinity
Heroes
Unlimited skillpoints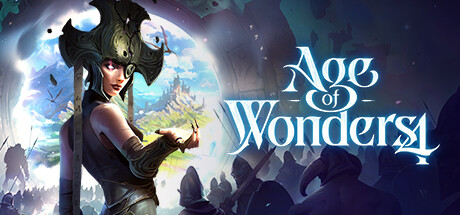 Download Free
Register here to get your
PC Download link via email *
Register
Trustpilot
Learn more about

PLITCH
*
PLITCH is an independent PC software with 56100+ cheats for 4000+ PC games, including
58 cheats
for
Age of Wonders 4
Learn more about

PLITCH
About: Age of Wonders 4
Developer:
Triumph Studios
Publisher:
Paradox Interactive
Latest Game Version:
1.002.004.78935
Enter a world of your own design!
Create your perfect fantasy world with PLITCH's Age of Wonders 4 cheats
What does our Age of Wonders 4 trainer have to offer?
Are you a fan of Age of Wonders 4 on PC but find the game too challenging? Or maybe you'd like to try some new gameplay experiences? Well, you're in luck because PLITCH has just what you need - a game trainer with Age of Wonders 4 cheats!

PLITCH's game trainer for Age of Wonders 4 offers a variety of cheat codes to make your single-player experience more enjoyable. Cheating doesn't have to be frowned upon - sometimes it's about discovering new ways to play the game and have fun while doing it. And with PLITCH's trainer, you can do just that.

You're finding the game too easy? How about creating your own personal challenge with our Age of Wonders 4 cheats? Simply use our codes to subtract gold and mana, or to take more damage in battle! Or combine our easy and hardcore codes for a very unique gaming experience.

So why not give it a try? With PLITCH's Age of Wonders 4 game trainer, you can unlock new possibilities and take your gameplay to the next level. Don't let challenging levels hold you back from enjoying the game to the fullest. Get started with PLITCH today!

Happy Gaming!
Get PLITCH Premium - play by
your own

rules
PLITCH is a Freemium Software covering 4,000+ PC games. Every game has a limited set of free cheats that you can use as you wish.
However, to gain full and unlimited access to our entire database of 56,100+ cheats you need to upgrade to PLITCH PREMIUM.
Age of Wonders 4 Community Board