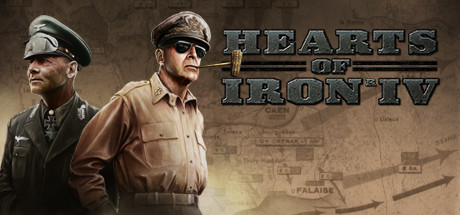 Free Cheats
Activate First
Prepare for cheats
Money/Resources
+50 Political power
Premium Cheats
Money/Resources
+50 Army experience
+50 Naval experience
+50 Airforce experience
+10 Command power
Units
Mega-Manpower (on mouse over manpower)
Construction
Instant construction (on place construction)
Clear country threats
Instant research (on select research)
Systems
Instant national focuses
No focuses requirements
No focuses prerequisites
Instant agency upgrades
Instant agency recruit
Instant intel network
Instant operations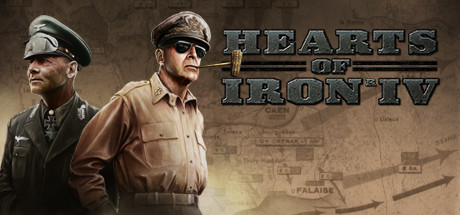 Download Free
Register here to get your
PC Download link via email *
Register
Trustpilot
Learn more about

PLITCH
*
PLITCH is an independent PC software with 59600+ cheats for 4200+ PC games, including
17 cheats
for
Hearts of Iron IV
Learn more about

PLITCH
About: Hearts of Iron IV
Developer:
Paradox Development Studio
Publisher:
Paradox Interactive
Latest Game Version:
Avalanche 1.12.14.50e7 (5555) (S)
Change the course of history with PLITCH
Lead your country to victory with our Hearts of Iron IV PC cheats
How our Hearts of Iron IV trainer for PC can enhance your gameplay
If you're looking for a great cheat engine for PC that improves your Hearts of Iron IV gaming experience, look no further than PLITCH! PLITCH offers 17 codes for Hearts of Iron IV that will help you win the war.

There's one free resource cheat code that allows you to add 50 political power. Furthermore, PLITCH has more resource cheat codes that enable you to add naval, army as well as airforce experience or command power.

Do you want instant construction or instant research? No problem, PLITCH got you covered! That's not enough? Don't worry, there's more. Check out our systems cheat codes such as "no focus requirements," "instant agency upgrades," "instant operations," and more.

The Hearts of Iron IV Trainer for PC from PLITCH will make the game even more fun! Try out our codes and play by your own rules.

Happy Gaming!
Get PLITCH Premium - play by
your own

rules
PLITCH is a Freemium Software covering 4,200+ PC games. Every game has a limited set of free cheats that you can use as you wish.
However, to gain full and unlimited access to our entire database of 59,600+ cheats you need to upgrade to PLITCH PREMIUM.
Hearts of Iron IV Community Board