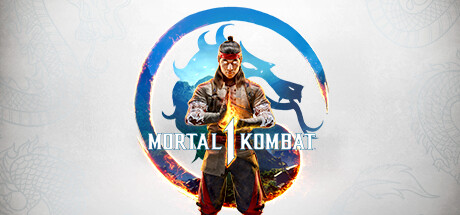 Free Cheats
Activate First
Prepare
Health/Energy
Heal
Refill Super Energy
Refill Kameo
Timer
Freeze round timer
Premium Cheats
Health/Energy
Godmode
Unlimited health
Max 66% health
Max 33% health
Always max Super Energy
No Super Energy
Always max Kameo
No Kameo
Timer
Freeze TYM timer
AI
Easy Kill
AI max 66% health
AI max 33% health
Enemies cannot walk
Enemies cannot dash
Enemies cannot jump
Enemies no normal attacks
Enemies no special attacks
Enemy block always fails
AI: Always max Super Energy
AI: Never Super Energy
AI: Always max Kameo
AI: No Kameo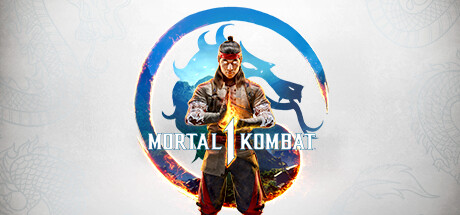 Download Free
Register here to get your
PC Download link via email *
Register
Trustpilot
Learn more about

PLITCH
*
PLITCH is an independent PC software with 59600+ cheats for 4200+ PC games, including
27 cheats
for
Mortal Kombat 1
Learn more about

PLITCH
About: Mortal Kombat 1
Developer:
QLOC, NetherRealm Studios
Publisher:
Warner Bros. Games
Latest Game Version:
0.112
Become the strongest fighter with PLITCH's Mortal Kombat 1 cheats
Customize your fights with our Mortal Kombat game trainer
What do our cheats have to offer?
Unlocking the full potential of Mortal Kombat 1 on your PC has never been easier, thanks to PLITCH's game trainer and its array of Mortal Kombat 1 cheats. In this single-player classic, cheating takes on a positive turn and elevates your gaming experience to new heights.

For those who crave ultimate power, the free cheats offer an edge with options such as health/energy boosts, healing abilities, and the ability to replenish Super Energy and Kameo at will. Take control of the fight by freezing the round timer, giving you plenty of time to strategize your next move.

For premium cheat aficionados, the arsenal expands to include God Mode, unlimited health, and various health level tweaks that provide both a challenge and a cushion for your battles. You can even manipulate the AI to your advantage, rendering enemies helpless or formidable as you see fit.

PLITCH's Mortal Kombat 1 cheats turn the game into your personal playground, allowing you to master the art of combat with style. Embrace the power of cheating and unleash your inner warrior like never before!

Happy Gaming!
Get PLITCH Premium - play by
your own

rules
PLITCH is a Freemium Software covering 4,200+ PC games. Every game has a limited set of free cheats that you can use as you wish.
However, to gain full and unlimited access to our entire database of 59,600+ cheats you need to upgrade to PLITCH PREMIUM.
Mortal Kombat 1 Community Board
Last Answer:
IronJulia
9/21/2023, 5:38 AM
Last Answer:
IronJulia
9/20/2023, 5:14 AM