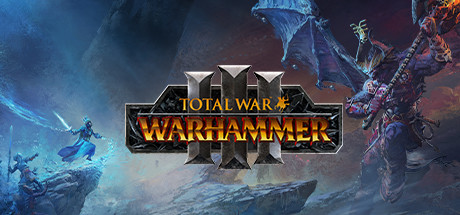 Free Cheats
Activate First
Prepare
Money/Resources
Add Money
No Money
Premium Cheats
Money/Resources
Set special resource
Set special resource 2
Weapons
Unlimited ammo (manual battle)
Health/Energy
Godmode (manual battles)
Skills/Experience
Add Skillpoints
No Skillpoints
Add XP
Units
Fast recruit
Heal units (on army select)
Damage units (on army select)
Unlimited army movement
Unlimited special unit movement
Construction
Fast construction
Cities
Maximum control
Minimum control
Add population surplus
No population surplus
Add collected growth
No collected growth
AI
Easy Kill (manual battles)
Miscellaneous
Fast research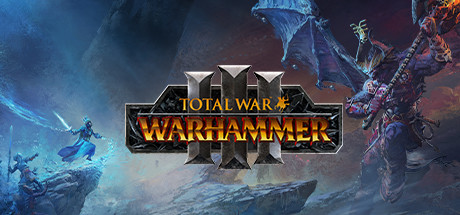 Download Free
Register here to get your
PC Download link via email *
Register
Trustpilot
Learn more about

PLITCH
*
PLITCH is an independent PC software with 59600+ cheats for 4200+ PC games, including
24 cheats
for
Total War - WARHAMMER III
Learn more about

PLITCH
About: Total War - WARHAMMER III
Developer:
Creative Assembly
Publisher:
Sega, Feral Interactive
Latest Game Version:
4.0.3 Build 22761.3081634
Welcome to the Realm of Chaos
You decide the fate of the world with our Total War PC cheats
How can our PLITCH trainer help you enhance your Warhammer III experience?
PLITCH offers Total War: Warhammer III cheat codes with which you can customize the game to your liking. You can easily reassign the keys for the cheats, no matter if you're a free or premium user so that the default key settings won't get in your way. For an overview of our PLITCH codes, take a look at our cheat sheet.

The PLITCH Total War: Warhammer III Trainer for PC has a whopping 23 cheat codes to offer to customize your game. The trainer is always kept up to date so you don't have to worry about patches.

Our Premium cheat codes include – among others – a cheat for unlimited ammo, different cheats to add skillpoints or XP, and a lot of cheat codes for your units and cities. The PLITCH Total War: Warhammer III Trainer for PC will definitely enhance your gaming experience!

When you use our codes in the single-player mode of Total War: Warhammer III, you'll get more for the money you spent on the game. Download the PLITCH client right now and see for yourself.

Happy Gaming!
Get PLITCH Premium - play by
your own

rules
PLITCH is a Freemium Software covering 4,200+ PC games. Every game has a limited set of free cheats that you can use as you wish.
However, to gain full and unlimited access to our entire database of 59,600+ cheats you need to upgrade to PLITCH PREMIUM.
Total War - WARHAMMER III Community Board
Last Answer:
PLITCH Official
10/13/2022, 6:02 AM
Last Answer:
AgentTheory
9/20/2023, 9:10 PM
Last Answer:
Matze500
4/24/2023, 1:56 PM
Last Answer:
IronJulia
4/17/2023, 5:22 AM
Last Answer:
StefanVonWuppertal
3/13/2023, 4:57 PM