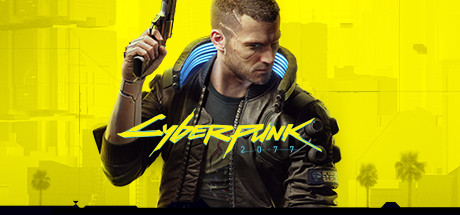 Free Cheats
Activate First
Prepare
Money/Resources
Add money
Premium Cheats
Weapons
No reload
No recoil
Super accuracy
Health/Energy
Godmode
Infinite stamina
Infinite RAM
Skills/Experience
+ 1 Perk point
+1 Attribute point
Add experience
Add street cred
Add assault experience
Add athletics experience
Add street brawler experience
Add cold blood experience
Add quickhacking experience
Add crafting experience
Add annihilation experience
Add engineering experience
Add handguns experience
Add breach protocol experience
Add blades experience
Add stealth experience
Items
No item/ammo decrease
Infinite grenades
Timer
Infinite breaching time
Miscellaneous
Stealth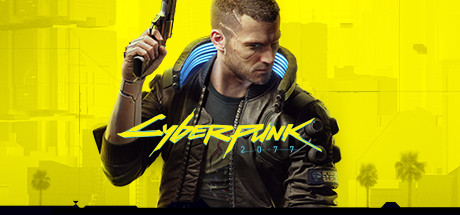 Download Free
Register here to get your
PC Download link via email *
Register
Trustpilot
Learn more about

PLITCH
*
PLITCH is an independent PC software with 56100+ cheats for 4000+ PC games, including
28 cheats
for
Cyberpunk 2077
Learn more about

PLITCH
About: Cyberpunk 2077
Developer:
CD Projekt RED
Publisher:
CD Projekt RED
Latest Game Version:
1.62
Welcome to Night City!
PLITCH's Cyberpunk 2077 PC cheats – better than every implant
How can PLITCH's Cyberpunk 2077 trainer enhance your gaming experience?
Are you looking for the ultimate advantage in Cyberpunk 2077? Look no further than PLITCH! Our powerful cheat tool gives you access to a wide range of game-changing Cyberpunk 2077 cheats that will help you dominate Night City like never before.

With PLITCH, you can activate Cyberpunk 2077 cheats for infinite stamina, grenades, and more. You can also add Perk Points and Attribute Points, enabling you to create the ultimate Cyberpunk 2077 character. PLITCH has everything you need to succeed.

But that's not all! PLITCH also offers a range of customization options, allowing you to tailor your Cyberpunk 2077 experience to your unique playstyle. And with our intuitive user interface, activating and deactivating cheats has never been easier.

So, what are you waiting for? If you want to take your Cyberpunk 2077 gameplay to the next level, download PLITCH today and start cheating like a pro!

Happy Gaming!
Get PLITCH Premium - play by
your own

rules
PLITCH is a Freemium Software covering 4,000+ PC games. Every game has a limited set of free cheats that you can use as you wish.
However, to gain full and unlimited access to our entire database of 56,100+ cheats you need to upgrade to PLITCH PREMIUM.
Cyberpunk 2077 Community Board